Dorhauer invitation: It's time to have an open conversation about White Privilege
As the United Church of Christ is preparing for the Sept. 1 launch of the 'White Privilege: Let's Talk' curriculum, the denomination's general minister and president is reaching out via video to members of the wider church, issuing members and congregations a personal invitation to make use of the resource.
'White Privilege: Let's Talk,' an adult education curriculum designed to invite members to engage in safe, meaningful, substantive and bold conversations on race, is written by five authors from different perspectives and walks of life. The Rev. John C. Dorhauer, one of the authors, has a doctoral degree in White Privilege, and previously taught a course on the subject at Eden Theological Seminary. He promised to create this curriculum as one of his first initiatives as general minister and president, and noted that the "United Church of Christ, in its long history, has preached the hard truths about social justice to a world often unwilling and unready to hear those truths. When we preach the gospel faithfully, we often anger and disrupt the comfort people have grown accustomed to living with."
The five authors of the resource, with biographies outlined on the White Privilege:Let's Talk webpage, can be heard speaking on the issue of privilege in a series of webinars delivered in partnership with the Center for Progressive Renewal, and accessible on the CPR website.
Expressing pride in the denomination's bold public voice, and praising the "voices to speak the truth and speak it boldly," Dorhauer said it is time that the denomination has open conversation about privilege.
"This is what we do, we live in the hard spaces, we live in the hard times, and sometimes we speak the hard truths — but we do it all knowing we that honor the gospel of the Jesus Christ."
The UCC white privilege curriculum is available for download, free of charge, on the UCC Resources website.
 
---
Related News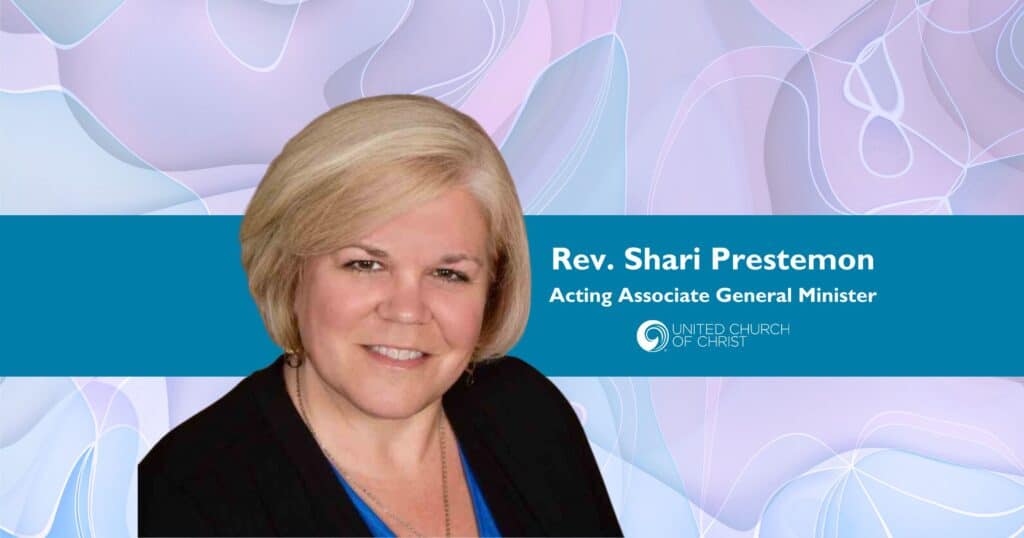 A new United Church of Christ national leader has been called. The UCC Board voted in a...
Read More