UCC General Counsel Donald C. Clark announces retirement
In his time as General Counsel for the United Church of Christ, Donald C. Clark never lost a case. After 25 years of service, representing the wider church in more than 30 different states in both federal and state court proceedings, Clark has announced his retirement. He will step down from his post on his birthday, Nov. 26.
"It has been an honor and a privilege to serve as legal counsel for this denomination," Clark said. "It has been the best job I ever had."
"I have a great family, including six grandchildren, and I'll be looking for other ways to be of service to the church," Clark added.
The Rev. John C. Dorhauer, UCC general minister and president, said the church owes Clark a huge debt of gratitude for his service.
"Few know how much our beloved denomination owes to Don Clark for our ongoing vitality and health," Dorhauer said. "He works without fanfare behind the scenes. I would argue that no one is more responsible for that vitality and health than Don himself. He is a brilliant legal advocate whose dogged defense of our covenant partners in legal matters both frivolous and substantial, combined with his deep love and passion for our mission, have made him a 21st century defender of the faith."
Clark began his role as the first general counsel of the UCC in March 2013 after spending the previous decade as special counsel for the denomination. Since 2003, Clark has served as the UCC's primary legal counsel, advising the denomination on a range of issues, including the lawsuit General Synod of the UCC v. Reisinger — the highly-publicized case filed by the UCC which found North Carolina's marriage laws unconstitutional and brought marriage equality to that state. The case marked the first time a major U.S. denomination challenged a state's ban on same-gender marriage on First Amendment and equal protection grounds.
"I am privileged and humbled to have worked alongside Don," said Heather Kimmel, associate general counsel for the UCC. "His understanding of and love for the United Church of Christ transcend legal issues. His work has allowed our clergy and covenant partners to focus on what is truly important — doing good ministry." 
Clark also successfully represented the UCC during an IRS inquiry into whether then-presidential candidate Barack Obama's appearance at General Synod 2007 jeopardized the denomination's tax-exempt status.
In 2014, Crain's Cleveland Business magazine presented Clark with a Lifetime Achievement Award for his work as the UCC's general counsel and he received an honorary doctorate from Chicago Theological Seminary.
Clark earned his bachelor's degree from Williams College and his law degree from Rutgers Camden Law School in 1979. He was a partner in two of Chicago's largest law firms (Isham, Lincoln & Beale, and McDermott, Will & Emery). He managed his own firm, Clark & DeGrande, before assuming his role with the UCC more than 12 years ago.
"He is going to be hard to replace. He is going to be dearly missed," Dorhauer said. "No words will adequately express my deep and profound gratitude to Don for his years of service to the United Church of Christ."
---
Related News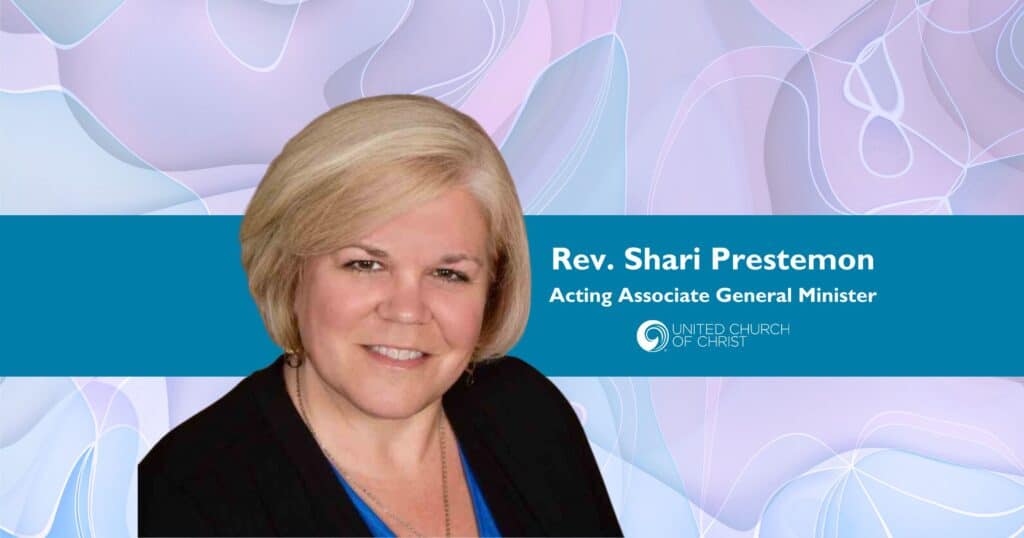 A new United Church of Christ national leader has been called. The UCC Board voted in a...
Read More