Don Sevetson, retired Conference Minister, pastor, author, dies at 85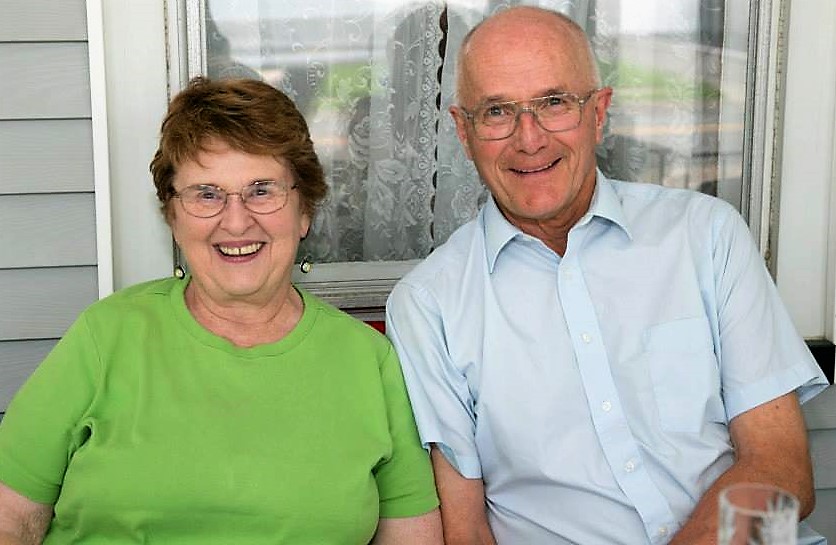 The Rev. Donald J. Sevetson, who served for 16 years as Conference Minister of the United Church of Christ's Central Pacific Conference and pastored churches in Minnesota, Wisconsin, Illinois and Hawaii, died in hospice care Wednesday, July 31, in Portland, Ore. He was 85.
Remembered as an advocate of the UCC's work for the public good and an expert in its history and polity, Sevetson also loved research and writing. In retirement, he authored books and articles on the Rev. George H. Atkinson, a UCC ancestor who started Oregon's system of public schools.
Born in Oak Park, Ill., Sevetson grew up in Hinsdale, Ill., graduating from high school there in 1950. After earning degrees at Macalester College, St. Paul, Minn. (1954) and Chicago Theological Seminary (1957), he pastored several local churches, then turned to ministry in the Conference setting of the UCC for the rest of his career.
He was Associate Conference Minister in Minnesota (1973-80); Conference Minister in Central Pacific (1980-96); Interim Regional Minister (1996-97) and Sabbatical Interim Conference Minister (2000-2001) in Connecticut; and Interim Conference Minister in Hawaii (2002-04). In the UCC's national setting he served on the Executive Council, the Board of Directors of the Office of Communication (1981-93) and the Stewardship Council (1973-79). As a member of the Council of Conference Ministers, he took part in creating the UCC's insurance program, now known as the Insurance Board – an achievement he was especially proud of, according to his family. He chaired the Conference Ministers' council from 1994 to 1996.
He was also a leader in community and ecumenical groups, including the Outagamie County (Wis.) Mental Health Association, Ecumenical Ministries of Oregon and the Oregon Holocaust Resource Center.
Sevetson went to Connecticut when the Rev. Davida Foy Crabtree, then Conference Minister, turned to her just-retired colleague as an experienced hand to fill an interim regional role on her staff. "I will remember him as an absolutely steady voice for justice, for an appreciation of our heritage and for a love of the polity of the UCC," Crabtree said. As a leader, he had the right combination of firmness and pastoral sensibility. "He really was one of the people who would brook no fools, and yet he had a diplomatic way of dealing with them," Crabtree said.
"Don served in so many settings of the UCC and knew the people, the issues, the polity and the history inside out," said the Rev. Charles Buck, now President and CEO of United Church Funds, who became Hawaii's Conference Minister after Sevetson's interim there. "He cared deeply and passionately about the church, social justice and ecumenical relationships, and this shaped him and made him so effective as a pastor, conference minister and denominational leader.
"He was also a lover of history, especially of the UCC and its antecedents. He was a walking repository of amazing stories and anecdotes about church workers, ministers and educators who traveled throughout and settled in the West and the Pacific.
"For me, and for others, he was a supportive mentor and wise friend. From sitting and chatting with Don, as well as with his wife, Lou, I came to appreciate even more and develop the same passion they had for the UCC. He always had a story, but it always had a point and made so much sense!"
Sevetson's book, "Atkinson: Pioneer Oregon Educator," is about a Congregationalist missionary sent from New England to the Pacific Northwest in 1847. "He had been taught that the church and the school are the engines that make the whole community moral and prosperous," Sevetson wrote. "He saw that schools had economic, social and political importance." Atkinson drafted legislation to establish Oregon's territorial school system, was a school superintendent, started four teacher-training academies and recruited teachers from the East. Sevetson also published a collection of the missionary's writings, "A Public Spirit: George H. Atkinson's Written Legacy."
Continuing to write into his 80s, Sevetson contributed to such publications as "UCC Roots," an online feature of the denomination's Historical Council, and the newsletter of the New England Historical Association.
Early in his career, Sevetson served as pastor or associate minister at First Congregational Church, UCC, Minneapolis; Raymond UCC, Franksville, Wis.; First Congregational UCC, DeKalb, Ill.; First Congregational UCC, Appleton, Wis.; and Parkview UCC, White Bear Lake, Minn. In retirement, he served as interim pastor at Wailoa Church, UCC, Lahaina, Hawaii, in 2010.
He is survived by his wife of nearly 62 years, Mary Louise, their son, Philip, their daughters, Andrea and Erika, and several grandchildren. A memorial service will be held at 3 p.m. Sunday, Aug. 25, at First Congregational UCC, 1126 S.W. Park Ave., Portland.
---
Related News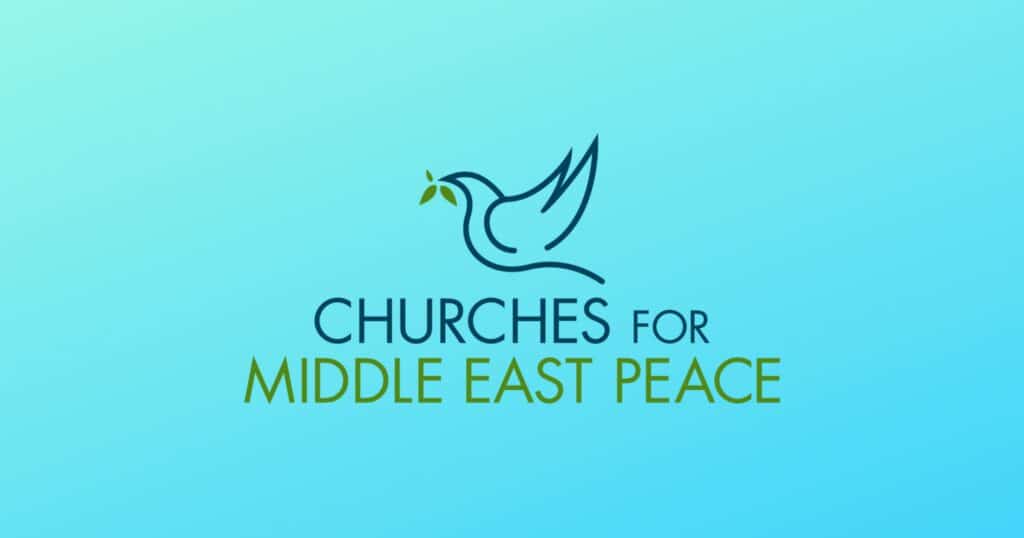 The following statement was issued Dec. 2 by Churches for Middle East Peace (CMEP), of which...
Read More