Displaced, But Not Forgotten in South Sudan
The town of Kodok sits on the western side of the Nile River in the far north of South Sudan. The "western side" is important. The eastern side, from the town of Malakal to the northern border has experienced endless explosions of violence since December 2013, causing a massive movement of people away from the area. Once South Sudan's second largest city and a mix of various ethnicities, Malakal is now a shattered, burned, and mostly abandoned shell of a town.[1] Its residents have scattered to safety among their own ethnic groups, and this western side of the river offers a small measure of security for upwards of a hundred thousand displaced people.
---
Related News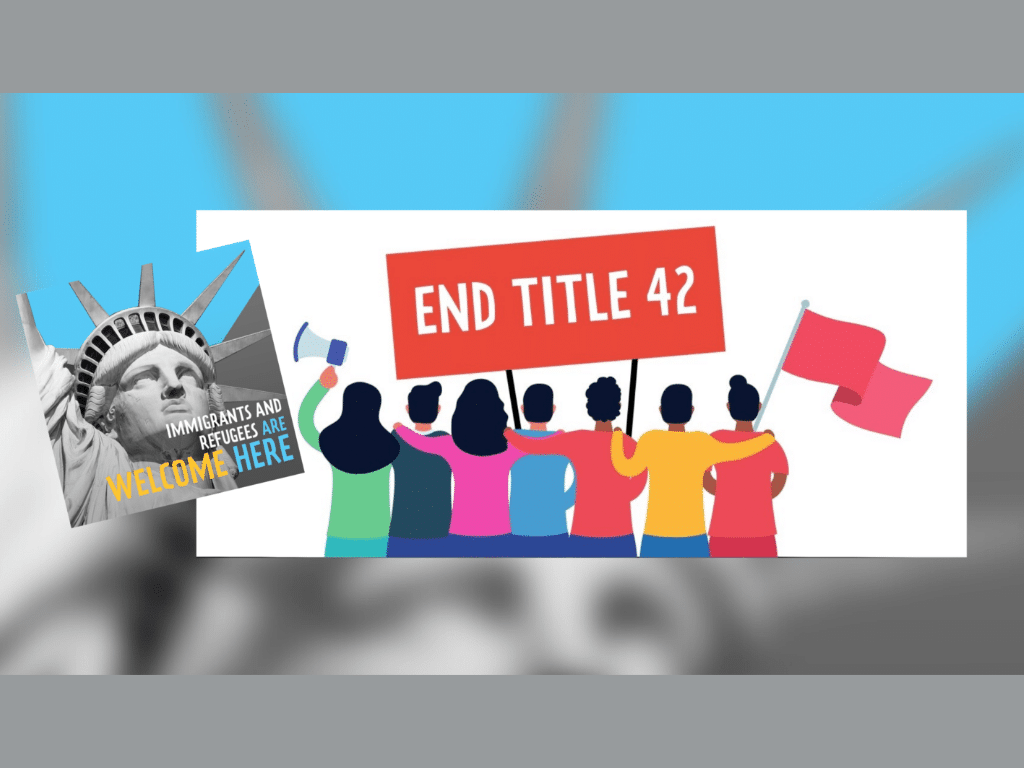 A federal court has overruled a policy that the U.S. has used to turn back hundreds of...
Read More