Wolgemuth: "Don't get weary" in the face of so many disasters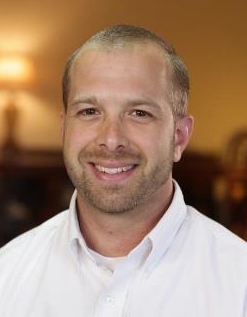 By Zach Wolgemuth
United Church of Christ Disaster Ministries, in partnership with the UCC Southern and Florida Conferences, is in the midst of planning for long-term recovery from Hurricanes Florence and Michael, including hiring of an Eastern Regional Disaster Recovery Specialist.
That specialist will play an important role in coordinating our response to these two large-scale disasters, challenging UCC volunteers and donors "don't get weary" in the face of what may feel like overwhelming challenges from this – and last – year's storms. 
The UCC's long-term planning began even as Florence and Michael approached their targets, then got going in earnest in October during my visits to North Carolina with UCC Disaster Ministries Program Associate Amanda Sheldon and to Florida with a Red Cross colleague.
In North Carolina, we spent time with Southern Conference staff, local pastors, VOAD members, FEMA leadership and UCC members. Our goal: to gain a broader understanding of the unique challenges being faced within that conference and how the UCC (national, conference and local) might come together to support long-term recovery after Hurricane Florence.
During this time the word solidarity continued to reoccur in my mind as anguished North Carolinians told us stories of how many volunteers and some organizations had quickly left the state in order to respond to Hurricane Michael.
They said they felt abandoned as volunteers moved on to the latest disaster, leaving thousands of Florence-soaked homes yet to be gutted let alone dried out and repaired and rebuilt.
This is not to diminish the needs resulting from Hurricane Michael. There are many. When I visited Oct. 19-20, Panama City and Mexico Beach, Fla., looked like a war zone.
UCC Disaster Ministries will be supporting long-term recovery from Hurricane Michael AND Hurricane Florence.  At the same time, we are continuing to raise funds and recruit volunteers for disaster recovery work sites in Port Arthur, Texas; Volusia County, Fla.; Puerto Rico, and the U.S. Virgin Islands – still recovering from last year's Hurricanes Harvey, Maria and Irma – and Hurricane Matthew two years ago.
And we've not forgotten the survivors of such other disasters as the Indonesia earthquake and tsunami, the Haiti earthquake, and the California wildfires.
We know that disaster recovery is long term and that solidarity is the keystone of supporting locally-led recovery. Our visit to North Carolina came to an end in Wilmington with an anointing service and a powerful reminder that the work of disaster ministries is about being the church.
It's about being a church that builds relationships, values mutual solidarity and supports accompaniment in a way that engages each of us as children of the living God, having been anointed for the work of loving our neighbor(s) and walking with one another through the darkest valley. Psalm 23:4
Zach Wolgemuth is UCC Disaster Ministries Executive.
---
Related News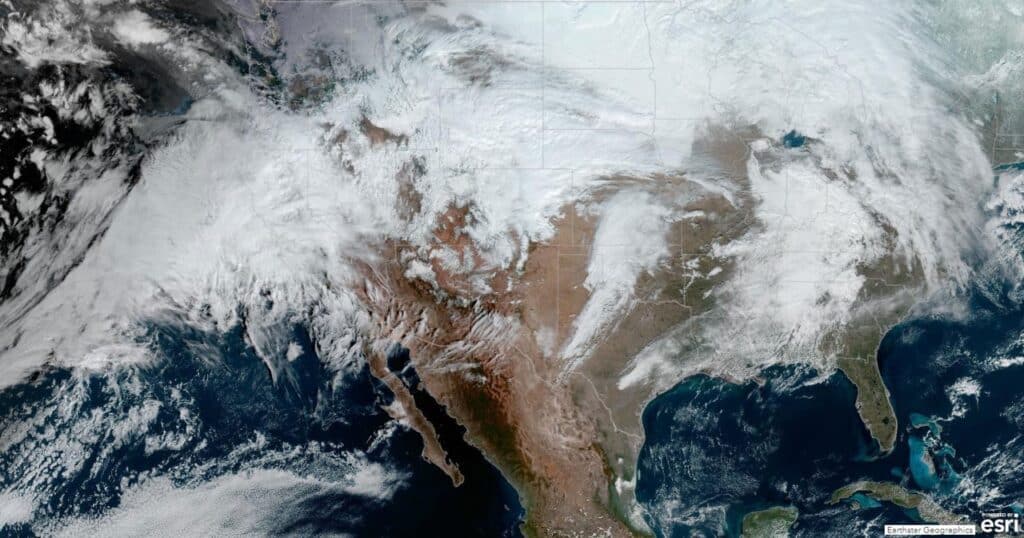 United Church of Christ Disaster Ministries is tracking a series of deadly storms surging up...
Read More