North Carolina hurricane recovery work sites now receiving volunteers
North Carolina – Dorian, Florence and Matthew
Click here for UCC's other active work sites!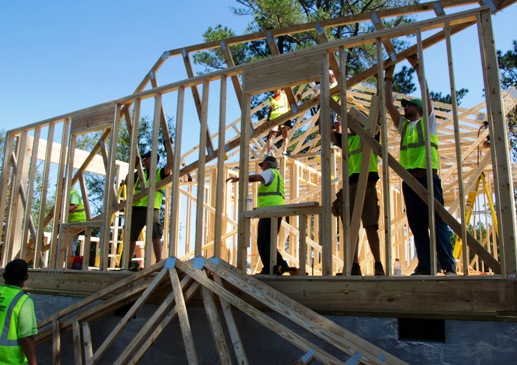 The aftermath of Hurricanes Dorian, Florence and Matthew are still felt today across Eastern North Carolina. The increased need for assistance has increased the need for volunteers. UCC Disaster Ministries is collaborating with the United Methodist Church North Carolina Conference Disaster Ministries to recruit work teams for 15 sites and its call center in Garner, N.C.
Volunteers have traveled across North Carolina and the country to help disaster survivors. Disaster Ministries offers Early Response Team (ERT) training for volunteers through the NC Conference United Methodist Volunteers in Mission. Volunteers do not have to be ERT certified to assist disaster survivors. There are a variety of volunteer opportunities for anyone willing to serve, such as building disaster kits, answering phones in the Call Center, and repairing homes.
Disaster Events: Hurricanes Dorian, Florence and Matthew
Project/Focus: Repair and rebuild
Contact: Disaster Call Center 888-440-9167 disaster@nccumc.org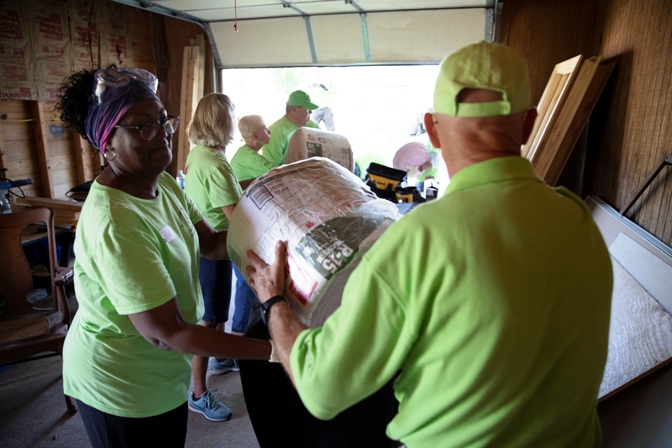 Accommodations: 15 centers across Eastern North Carolina
(Fayetteville, Lumberton, Newport, Ocracoke, Swansboro, Trenton, Washington, Aurora, Swanquarter, Whiteville, White Lake, Wilmington, Burgaw, Southport, Tarboro)
Cost: No housing cost. Volunteers are responsible for providing their own transportation and food.
Minimum Age: Fourteen (14) for long term recovery teams
Group Size: Varies at each center
Tools: Contact the site manager after scheduling a volunteer team for more information on what tools and equipment will be provided and needed.
Other Information: A volunteer packet will be provided after volunteers have scheduled a trip through the Call Center. The Call Center will also connect volunteers with the site managers for any questions regarding housing and scope of work. Visit NC Disaster Ministries website or Facebook page for updates, stories, and volunteer opportunities.
---
Related News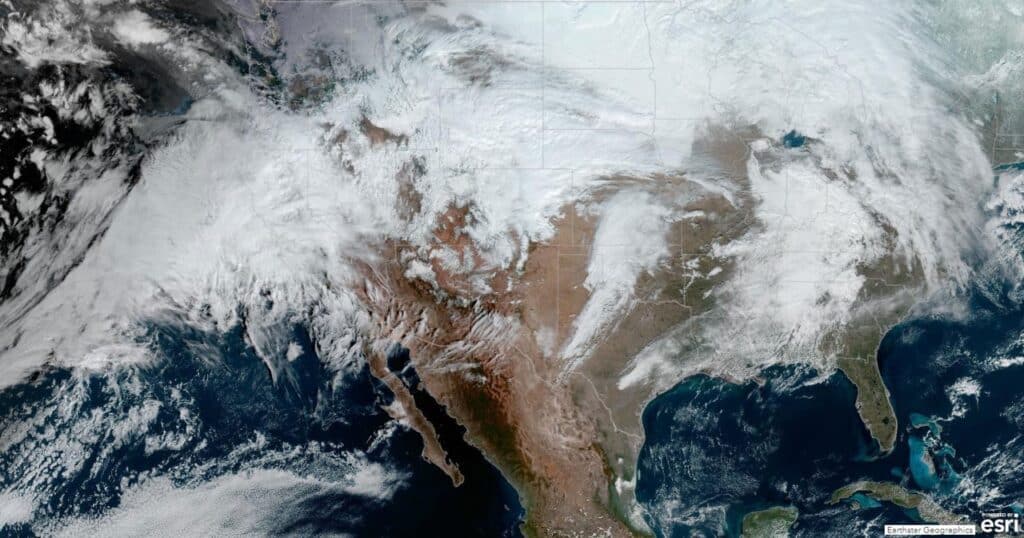 United Church of Christ Disaster Ministries is tracking a series of deadly storms surging up...
Read More