UCC grant, savvy support recovery for Pennsylvania flood survivors
Six weeks of rain caused repeated flooding last summer in Schuylkill County, Pa. Some areas had severe damage to homes, including loss of furnaces and water heaters.
A UCC Disaster Ministries grant of $10,000 is ensuring that affected families have heat and hot water through the winter.
Funds are designated for people with few or no resources and with severe unmet needs. They are being allocated through the UCC's Pennsylvania Southeast Conference and its Schuylkill Association, which have stepped up to support the flood recovery effort.
FEMA is providing some help in the form of loans and public assistance, but no grants for repairs, said Karl Jones, Pennsylvania Southeast Conference Disaster Coordinator. "Several families are still not back in their homes. It falls to the voluntary sector to provide the resources necessary for people to recover."
"Karl has done an amazing job finding the right people to help with case, volunteer and construction management," said Zach Wolgemuth, UCC Disaster Ministries Executive. "He is helping the community cast its vision for recovery."
The UCC is working with the Schuylkill County Long-Term Recovery Coalition, formed in 2006. To date, 31 families have come into case management with the coalition.
The UCC's Schuylkill Association Disaster Fund has raised more than $22,000 to support this effort, with other partners contributing toward the roughly $88,000 overall budget. Other contributions have come in the form of volunteers, in-kind gifts and donations, and use of space.
Pennsylvania Southeast Conference Minister the Rev. William Worley observed that one of the conference's 2020 Vision objectives was "to see five cities or towns being positively affected by the presence of a UCC congregation as measured by the quality of life standards (i.e. education, housing/homelessness, crime reduction, employment opportunities, health/wellness) of those communities.
"That objective was reached in several towns of the Schuylkill Association," Worley said. "The pastors and lay leaders of local churches there worked together in response to summertime flood damage in and around their communities. The Mayor of Tremont, Pa., Mr. Ricky Ney, presented a plaque, now in the keeping of St. Peter's UCC, Tremont, in gratitude for all that the United Church of Christ did in support of the people in Tremont, Pine Grove, Hamburg and the surrounding areas."
Pictured: Household furnishings ruined in the flooding. Photo courtesy Commonwealth Media Services.
---
Related News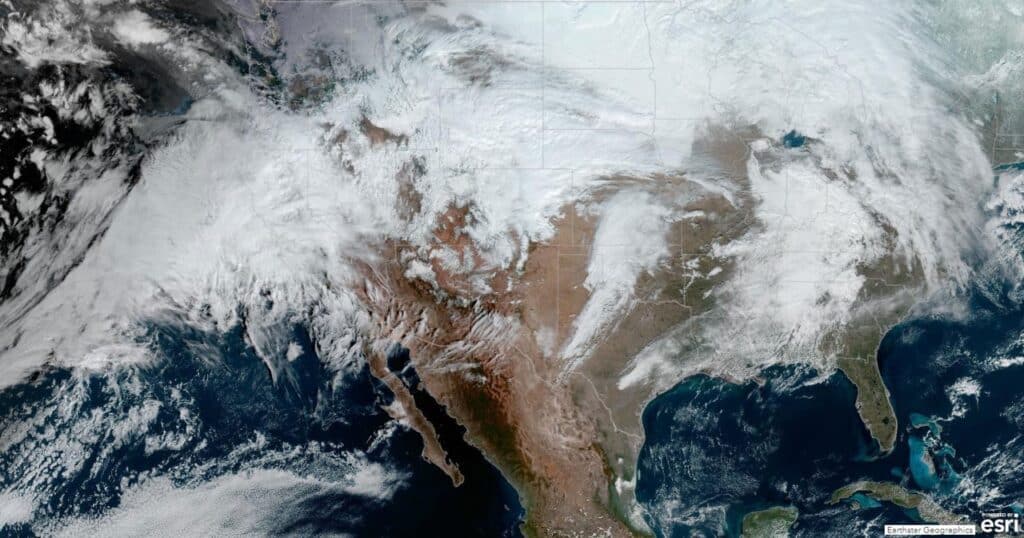 United Church of Christ Disaster Ministries is tracking a series of deadly storms surging up...
Read More