UCC Disaster Ministries joins ecumenical coronavirus response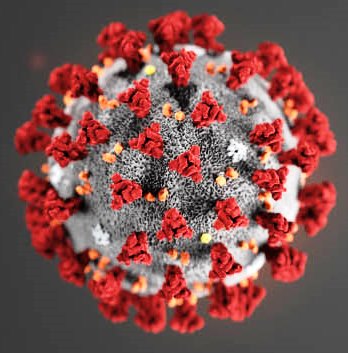 UCC Disaster Ministries is contributing a $5,000 solidarity grant toward a growing ecumenical response to the coronavirus emergency in China.
Funds will enable purchase and air shipment of medical standard masks and robes to the Amity Foundation, an independent Chinese social organization founded in 1985 on the initiative of Chinese Christians.
At the foundation's request, American Baptist International Ministries is coordinating the U.S. response, including purchasing of requested supplies and shipping. An initial shipment will go shortly, with a second projected in about a week's time. Wuhan, at the center of the epidemic, is especially in need of medical supplies. Goods are running short.
The worldwide ecumenical community is anticipating the possibility that the coronavirus epidemic "could expand dramatically beyond China, given the spread of the virus already in a dozen countries," said Derek Duncan, Area Executive for East Asia and the Pacific, Global Ministries of the Christian Church (Disciples of Christ) and United Church of Christ.
Nearly $100,000 has been raised already. UCC's Global Ministries partner Week of Compassion (Christian Church (Disciples of Christ)) also is contributing funds, as are the American Baptist Churches, Evangelical Lutheran Church in America and United Church of Canada – to name just a few on a growing list.
Pictured: The coronavirus. Source: Centers for Disease Control and Prevention
Read the UCC News story at https://bit.ly/38SliaS
---
Related News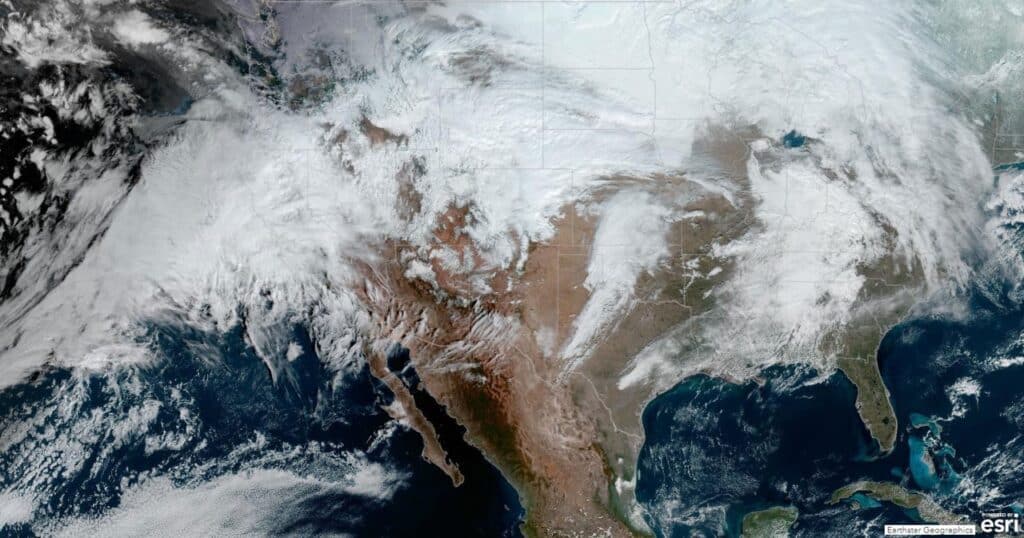 United Church of Christ Disaster Ministries is tracking a series of deadly storms surging up...
Read More