UCC funds three COVID-19 response grant requests in Africa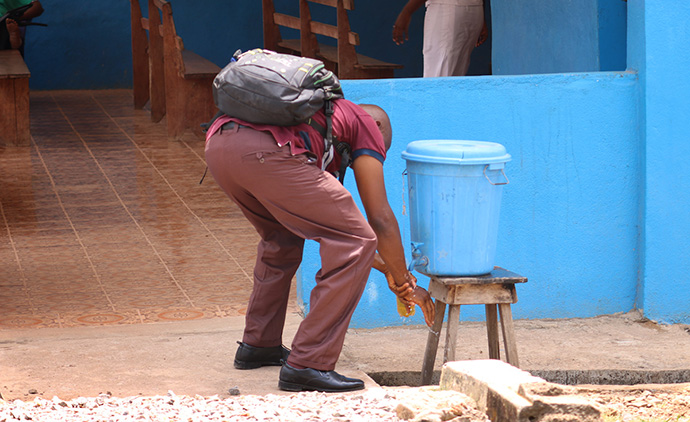 To date, three partners in Africa – in the Democratic Republic of the Congo, Sierra Leone and South Sudan – have requested and received support from UCC Disaster Ministries for their work to stem the COVID-19 pandemic.
DEMOCRATIC REPUBLIC OF THE CONGO
COVID-19 cases have been reported in at least three provinces, and, it is feared, will spread to others. Global Ministries partner the Community of Disciples of Christ in the Congo, a mainline denomination whose ministries include health, is rising to the challenge.
UCC Disaster Ministries is contributing $1,700 to assist with 100 washing kits and disinfectants for 18 community-based health stations that lack necessary equipment for addressing the pandemic. This is part of a broader program of education and prevention that covers what COVID-19 is, how to decontaminate it, how to prevent it and what to do in case of infection. Outreach strategies include 20 educational radio broadcasts featuring original songs, along with leafletting and provision of basic medicines and face masks.
SIERRA LEONE
UCC Disaster Ministries has approved a requested $1,760 for UCC international partner the Council of Churches in Sierra Leone (CCSL) specifically for 100 washing kits (soap and buckets with spigots) for community based health stations as part of a broader strategy to fight COVID-19.
The CCSL has an extensive crisis response history dating back to the country's civil war to Ebola and most recently to mudslides. They have organized their member churches, providing education and immediate services including but not limited to medical, food and sanitation.
The COVID-19 program's design is to educate top-level church leadership, who in turn will sensitize congregational leadership at district and community levels, with a focus on handwashing and surface cleaning. Posters and mass media will promote good handwashing techniques and physical distancing. Communities with CCSL members' churches are being prioritized and areas near the borders with Guinea and Liberia targeted first.
SOUTH SUDAN
As the world struggles to curb COVID-19, South Sudan is enforcing a number of public health measures to address the pandemic after the confirmation of its first case in April. UCC Global Ministries partner the South Sudan Council of Churches (SSCC) is contributing with a program that includes establishing handwashing points in the churches and food for vulnerable people in the community, with the help of $4,000 funding from UCC Disaster Ministries.
The SSCC's program also includes disseminating educational materials in churches about COVID-19, distributing food and non-food items to elderly members and orphans affected by the COVID-19 lockdown, and mobilization and awareness by religious leaders through megaphone announcements in communities.
Pictured: Handwashing station in Sierra Leone. Photo by Phileas Jusu, United Methodist News. 

---
Related News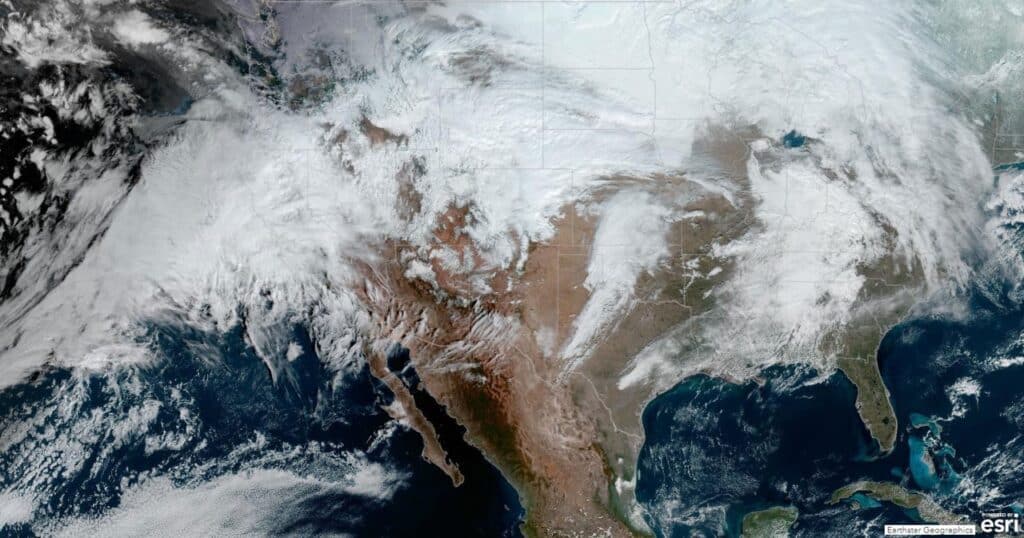 United Church of Christ Disaster Ministries is tracking a series of deadly storms surging up...
Read More