UCC Assistance Going to Flooded Out Families in India
As a coastal city in southern India deals with the worst rains it has seen in more than a century, the United Church of Christ is sending aid to help several hundred thousand people who have been affected by flooding. So far, an estimated 280 people have lost their lives and the storm has affected as many as 3 million people in the region.  Read more.
---
Related News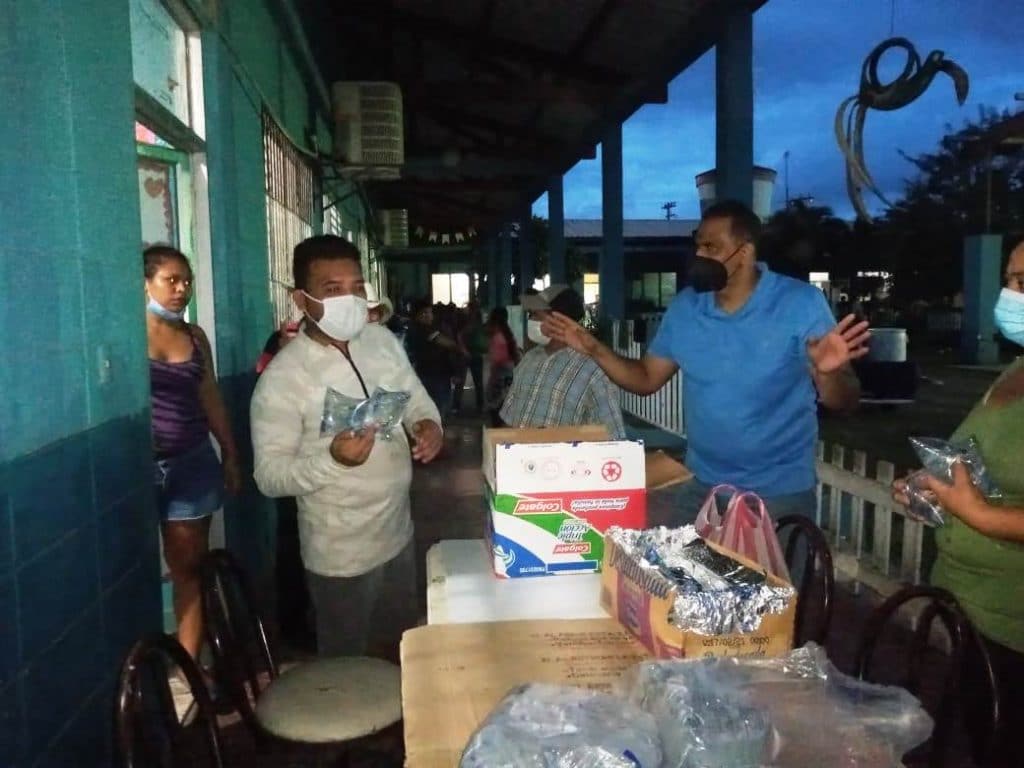 India, Honduras, Nicaragua, Jordan and Syria. UCC Global H.O.P.E. just said "yes" to funding...
Read More