Safety first before reopening, UCC leaders urge churches
Leadership of the Wider United Church of Christ is urging the denomination's congregations to "wait until ALL safety concerns have been addressed" before going back to meeting in person. "Please make every decision based on how it will affect the most vulnerable among you," they write in their pastoral letter.
"(W)hen the world forces change upon us, and with it the tremendous burden of grief and loss, our task remains but this: preach the Gospel and extend the Kindom. No matter what we decide in the coming days, even if it means sheltering in place a while longer, the gospel will be preached and the realm of God will grow through our efforts."
Click here to read the full pastoral letter.
---
Related News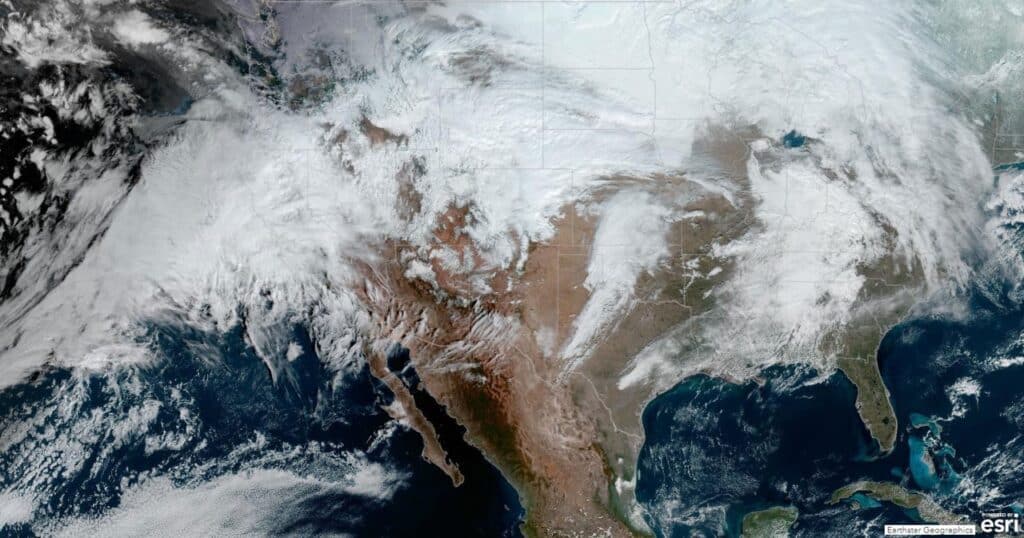 United Church of Christ Disaster Ministries is tracking a series of deadly storms surging up...
Read More