Roofs are UCC Disaster Ministries volunteers' priority in Puerto Rico
A contingent of almost a dozen UCC volunteers — teenager to retirees — went to Puerto Rico the first week of August to help get a number of homes under roof. They were one of the first UCC volunteer teams donating time and talents to the people of the island nation in a recovery mission that will span years. And UCC Disaster Ministries is in it for the long haul. Click here to read the UCC News story.
---
Related News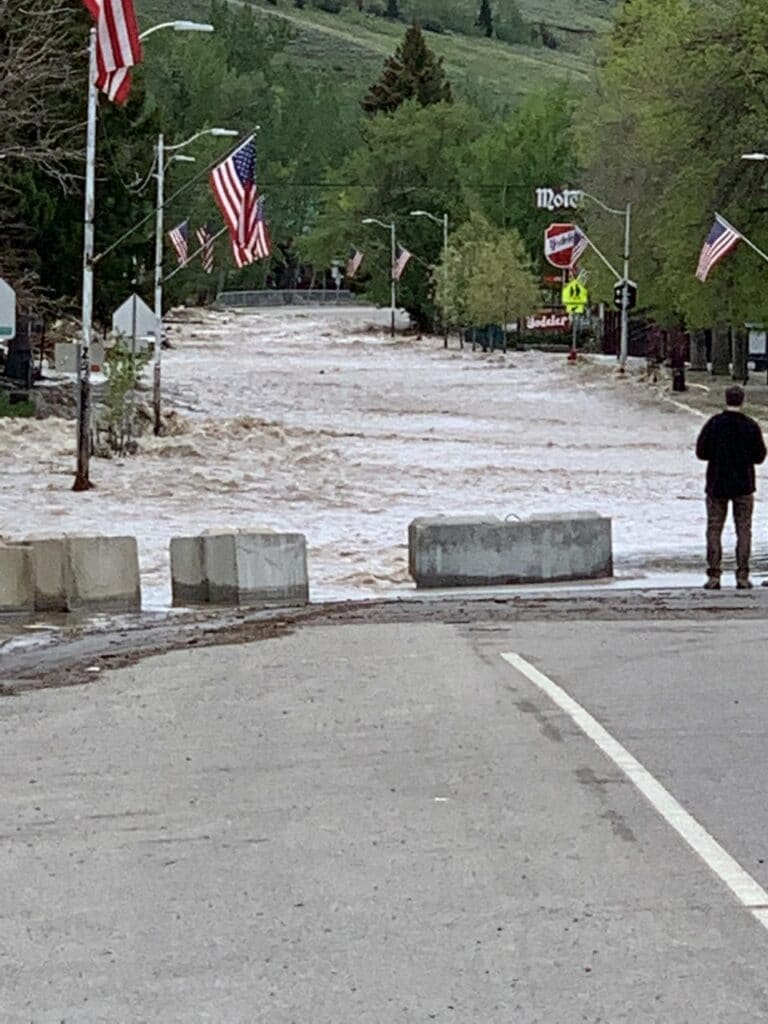 Heavy rains, melting snow pack and roaring rivers fueled a disaster that the people of Montana...
Read More