Reminder: Dec. 31 is CWS Kits Matching Grant Application Deadline
There are at least four reasons not to miss the December 31 application deadline for your UCC Disaster Ministries 2015 matching grant to assemble Church World Service Kits.
Salem United Church of Christ in Albion, Mich., assembled 44 CWS School Kits with help from its UCC Kits Matching Grant, then blessed the bags during Sunday worship. The bags are pictured with some of the children who helped stuff them. Salem UCC photo by Karen Kidder-Barrett.
1. CWS School, Hygiene and Baby Care Kits and Emergency Cleanup Buckets can be crucial to the recovery process following an international or domestic disaster.
2. With a matching grant of up to $250, your congregation can do economically what Pastor Lorraine Grinnell (Salem UCC, Albion, Mich.) describes as "a great intergenerational mission project" that can involve "just about the whole congregation."
3. Matching grants remain available, but to receive a 2015 grant, you must apply by December 31.
4. UCC Disaster Ministries hopes you will apply!  Click here for your application form.
This is the second year that UCC Disaster Ministries is offering the matching grants to United Church of Christ congregations.  (Non-UCC congregations are encouraged to partner with UCC congregations to make CWS Kits.) 
To date, 56 congregations have received matching grants in 2015.  Grants are awarded on a first-come, first-served basis to qualifying applicants.
"Congregations generally find it easier than they expect to raise their $250 in cash and in-kind contributions to receive the matching grant, and often end up raising more," noted UCC Disaster Ministries Executive Zach Wolgemuth.
Members of St. John's (Hain's) UCC, Wernersville, Pa., assemble CWS Kits after morning worship. 
CWS Kits are small packages of supplies assembled by volunteers and shipped to people in need around the world.  The contents of each kit have been selected with care based on years of experience to make them as useful as possible, wherever and whenever they are sent.
Kits must be assembled and processed according to CWS instructions found at www.cwsglobal.org/get-involved/kits/.  
This was the Albion, Mich., congregation's first year to apply for a UCC CWS Kits matching grant, and its second to assemble kits, Grinnell said. 
"Last year, the congregation got so excited that people spent this whole year looking for bargains on ingredients for this year's kits," she said.  "This year, we sent 41 CWS School Kits to Church World Service and gave three to a family that had just moved to our town with only a few things in their car."
"We are pleased to do this, and feel great about our efforts considering we are a congregation of about 35 active members," Grinnell said.
Other congregations reporting in so far include First Congregational Church UCC in Sheboygan, Wis.  "We gathered items to put together 80 CWS Hygiene Kits," said Julia Hollister.  "The church school children had a great time assembling the kits November 1.  It was a fun project."
The United Church of Mapleton, Minn., put together 75 CWS School Kits, 22 Baby Care Kits and 65 CWS Hygiene Kits, reported Patricia John.
"We were amazed and blessed to see the outstanding response to the UCC/CWS Kits Program this fall," she said.  "The United Church can and should hold their heads high."
Apply for your UCC Matching Grant for CWS Kits now!
---
Related News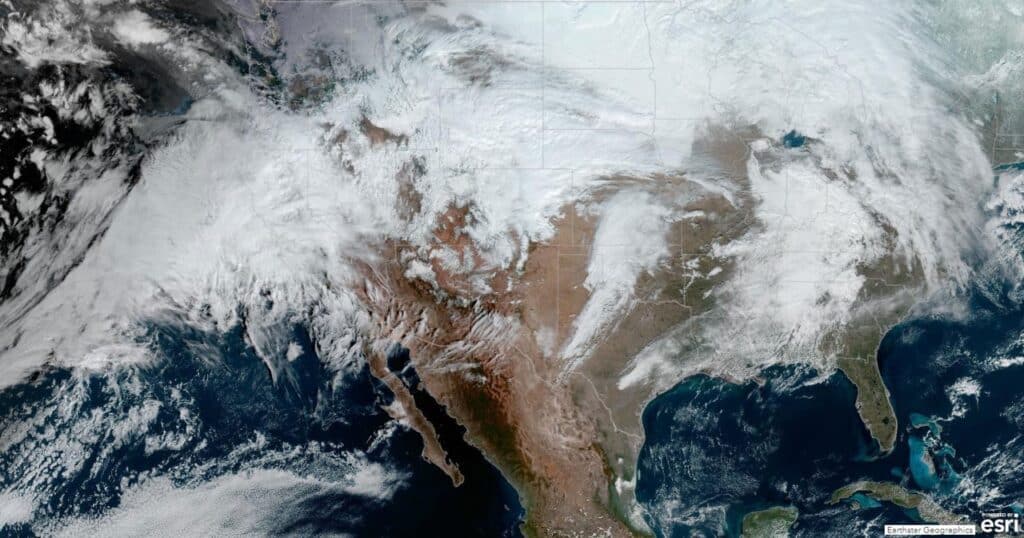 United Church of Christ Disaster Ministries is tracking a series of deadly storms surging up...
Read More