Stains on your clothes? Worth it, disaster recovery interns say
Two Summer Communities of Service interns whose assignment was disaster recovery in Volusia County, Fla., cited unexpected learnings. "You get … to understand how much their having a stable home is the foundation for everything else," said Hannah G., one of the interns. "Everyone you work with has a bit of a new beginning and it begins with their house." She added, "The dirt, mud and paint stains on your clothes … if you have to throw away your sneakers as I will have to … it's worth it!" Click here to read the UCC News story.
---
Related News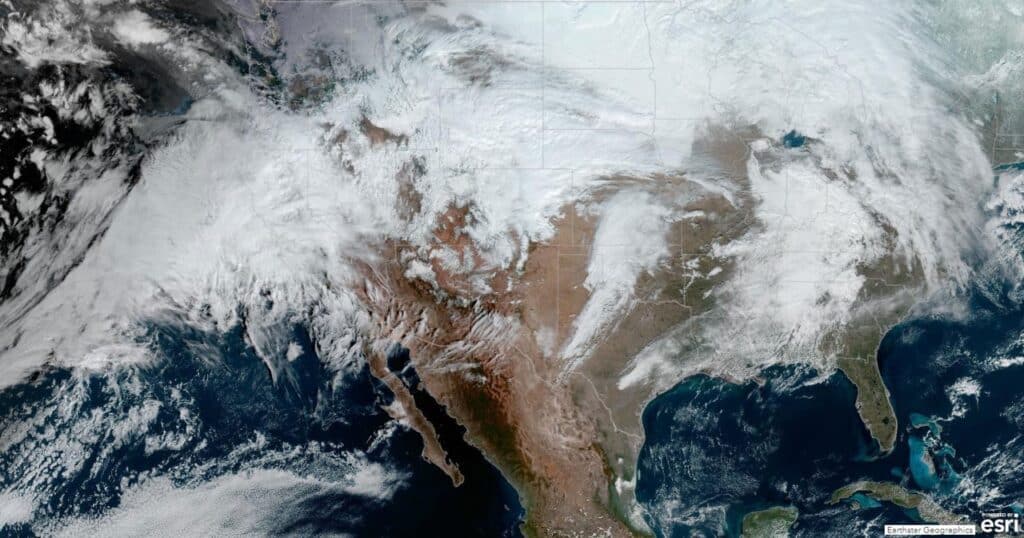 United Church of Christ Disaster Ministries is tracking a series of deadly storms surging up...
Read More