When disaster recovery help is needed, "Why not go now?" Wisconsin church asks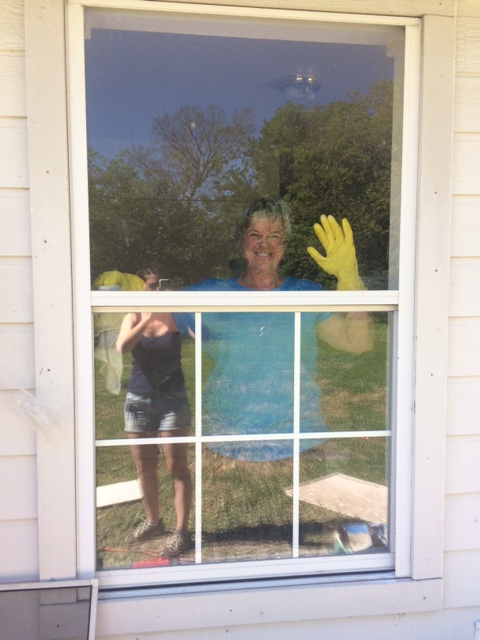 "Why not go now?"
That's what members of Grace Congregational United Church of Christ in Two Rivers, Wis., say when disaster strikes and there's a need for hands-on recovery help.
Their "go now" spirit has infused 22 mission trips, the most recent in March to UCC Disaster Ministries' long-term recovery work site in Port Arthur, Texas (pictured).
"When Hurricane Harvey struck in August, two or three members came forward and said, 'We have to do something. Something tragic has happened to some of our brothers and sisters and how can we not respond? Let's explore options and what the UCC has to offer,'" said the Rev. Kim Henning, Grace UCC's pastor. "We did and were told to be patient until a work site was set up."
The site began receiving volunteer work teams in March. Grace UCC's one dozen youth and adult volunteers were packing for the trip, Henning said, when a member of another church "heard we were leaving and said he'd like to do something like that someday.
"One of our group said, 'Why not now?' He came with us and had a wonderful experience. He had so many positive things to say about Christian unity, and said the trip added to his spirituality."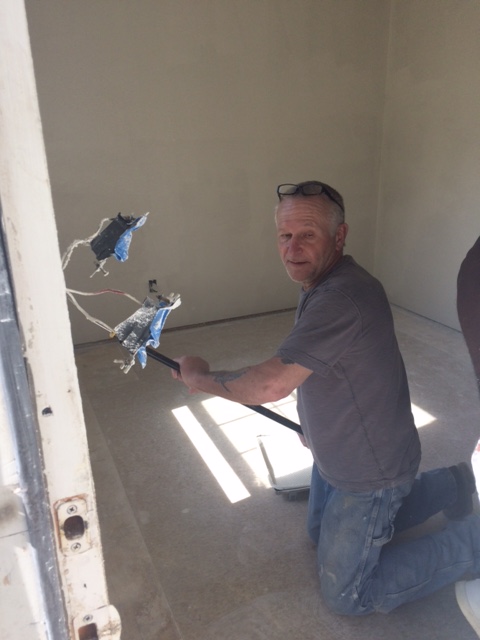 Grace Congregational UCC, where attendance at the two Sunday services totals 200 on average, has sent multiple work teams to Appalachia, with 12 adults and 19 youth going in June. Some of the youth are from other churches. The congregation also has scheduled a work trip back to Port Arthur in February 2019.
"Our adults and youth all get a lot out of these mission trips," Henning said. "We never have trouble recruiting adults even though it means early mornings, late nights, sleeping on cots, heat and headaches. The youth keep in touch with the adults long after the trips, phoning them from college, inviting them to their graduation parties and even their weddings."
The bottom line, Henning said, is this: "When disaster strikes, is our concern for survivors just a good talking point, or do we take the opportunity to be the hands of Christ? We are all busy. We are all overtaxed. But when something's important, we must make the time."
Click here for current work team opportunities with UCC Disaster Ministries
---
Related News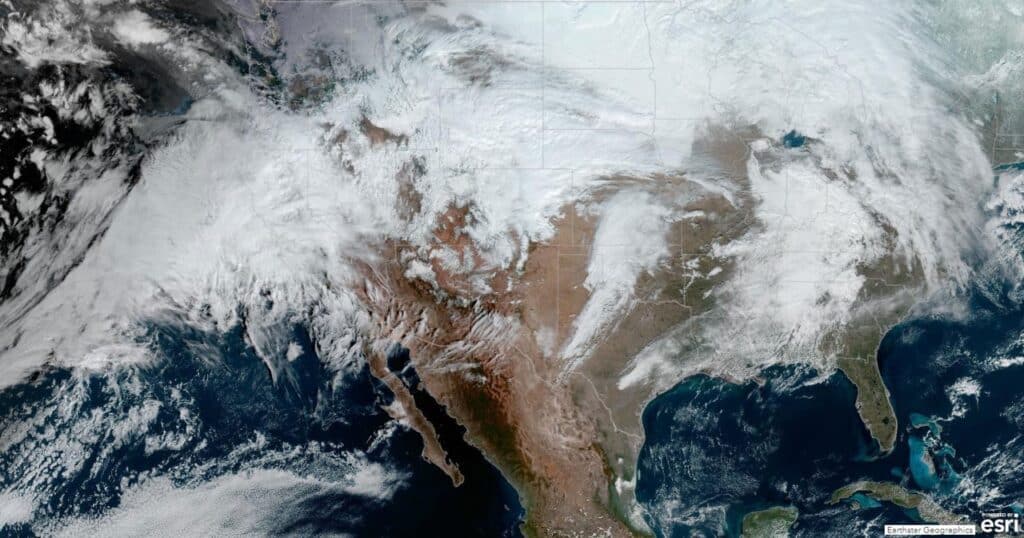 United Church of Christ Disaster Ministries is tracking a series of deadly storms surging up...
Read More