"Recovering Hope" offers emotional care resources during COVID-19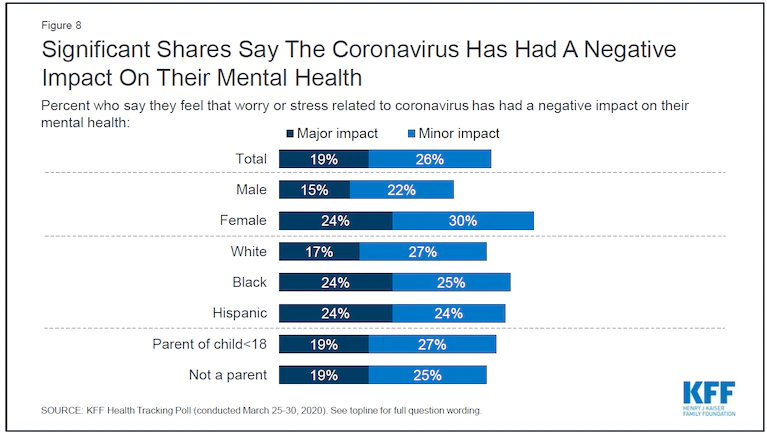 Disasters are stressful for survivors and caregivers alike, including the pastors and chaplains to whom survivors turn for spiritual and practical help.
The COVID-19 pandemic is no exception. This long-running disaster is taking an enormous emotional toll on millions of people, sparing no one as they and those around them suffer sickness and death, isolation and loss of community and livelihoods.
In response, a multidisciplinary United Church of Christ team is launching "Recovering Hope," which is rolling out resources for emotional and spiritual care to pastors, chaplains and other church leaders, congregants, vulnerable communities and beyond.
"Recovering Hope" is offering resources, indexed at www.ucc.org/recovering_hope in a variety of formats, including virtual workshops, referrals to vetted providers, and other easily accessible resources from the UCC and beyond.
The team is working in close contact with UCC conference ministers and disaster coordinators to complement, not duplicate, the support services they are providing to their pastors, chaplains and churches.
"Psycho-social support is often provided to assist communities impacted by large disasters," said the Rev. Dr. Karen Georgia A. Thompson, UCC Associate General Minister for Wider Church Ministries and Co-Executive for Global Ministries. "But COVID-19 is a disaster unlike any we are used to addressing, such as wildfires, floods and hurricanes. We are charting together what disaster recovery looks like in a global pandemic."
Emotional and spiritual care issues magnified by the pandemic include fear, grief, anxiety, PTSD, depression, moral injury, suicide, and domestic violence.
Adding to the stress, the murder of George Floyd, a Black man, slain by a white policeman, sent protestors pouring into the streets demanding justice, including attention to racial and ethnic disparities in policing – and in health and healthcare that have left African Americans, Native Americans and Latinx people more vulnerable to serious illness and death from COVID-19.
The Rev. Dr. Martha Jacobs, Senior Minister at First Congregational Church in Chappaqua, N.Y., and former Coordinator for UCC Disaster Chaplains, is part of the Recovering Hope team.
"Since Hurricane Katrina," she said, "UCC Disaster Ministries has worked to help clergy deal with their own trauma and grief following natural disasters and human-caused traumas. We know how important it is for pastors, chaplains and other church leaders to be able to process their own feelings so that they can remain healthy and help their congregants and others whom they serve as we navigate the various difficulties in our world.
"This pandemic is bringing out so many different and difficult situations for clergy both in congregations and in non-church settings, such as hospitals," Jacobs continued. "We are acutely aware of the needs of our authorized ministers to have the tools and the space that they need in order to process what has happened and be able to guide their congregants into the future. We are looking at innovative ways to provide a variety of resources, knowing that face-to-face retreats are not possible right now."
Rev. Phyllis Richards, Acting Team Leader of the UCC's Global H.O.P.E. Team (formerly the Humanitarian and Development Team), which is leading the response, said, "We are putting our efforts into emerging needs that will be uncovered in the weeks and months ahead. Topping the list right now is the need to support emotional and spiritual care. Sources both domestic and international have named this as a need.
"Burnout is not unusual among spiritual caregivers following any large disaster," she continued. "But the COVID-19 disaster is taking a particularly heavy toll, due both to its magnitude and duration and to its nature."
Almost overnight, pastors were forced to change the way they "do church" including Sunday school, worship and pastoral care, with hospital visits, weddings, baptisms and funerals suspended in many communities. Their usual ways of providing care have been torn away.
"As states reopen, they face the added pressure of decisions about how and when to reopen their buildings without endangering the health and lives of their parishioners, especially those who are older," Richards said. "Pastors are being required to navigate their personal and familial situations while also having the weight of those who are looking to them for support, direction, and answers they may not possess."
Karl Jones, Disaster Coordinator for the Pennsylvania Northeast and Southeast conferences, commented, "Things are so unsettled. Even the things we were trained to do or that are among our rituals we cannot do, or they don't work the same way. Instead of just plowing through, we have to also step back and take care of ourselves."
The Rev. Dr. Sarah Lund, UCC Minister for Disabilities and Mental Health Justice, brings an important perspective to the Recovering Hope team as it develops and carries out its response.
"God's call for justice requires us to put people with disabilities and mental health challenges at the center of our response and recovery efforts," Lund said. "As the UCC we are strategically working together and partnering to provide quality, accessible, and affordable mental healthcare as part of our disaster response and recovery efforts.
"This disaster is long term and the impact to our health and well-being will be long term," Lund continued. "Together we are opening up new ways to show and share God's love."
Kaiser Family Foundation Graphic
---
Related News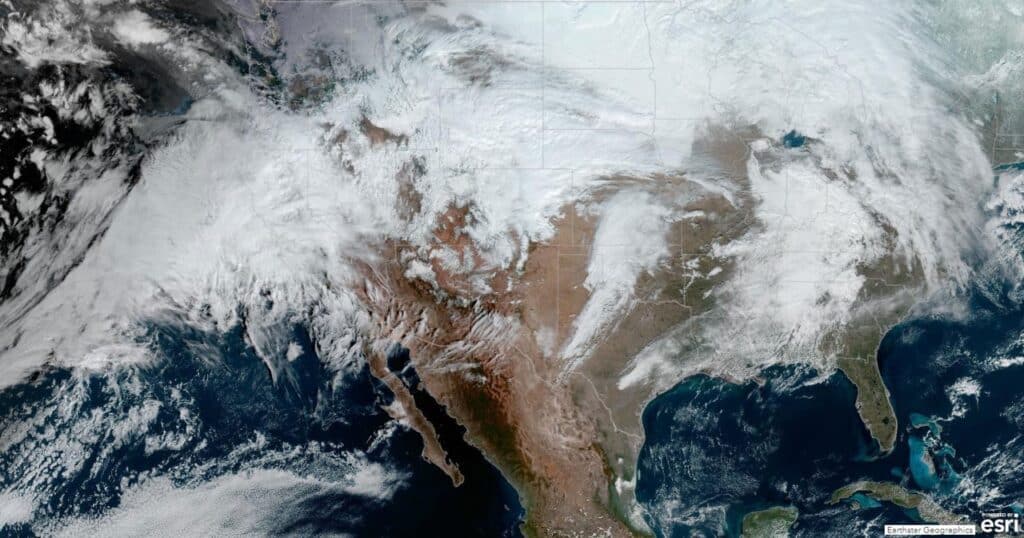 United Church of Christ Disaster Ministries is tracking a series of deadly storms surging up...
Read More