Puerto Rico pastors get a break from post-Hurricane Maria stress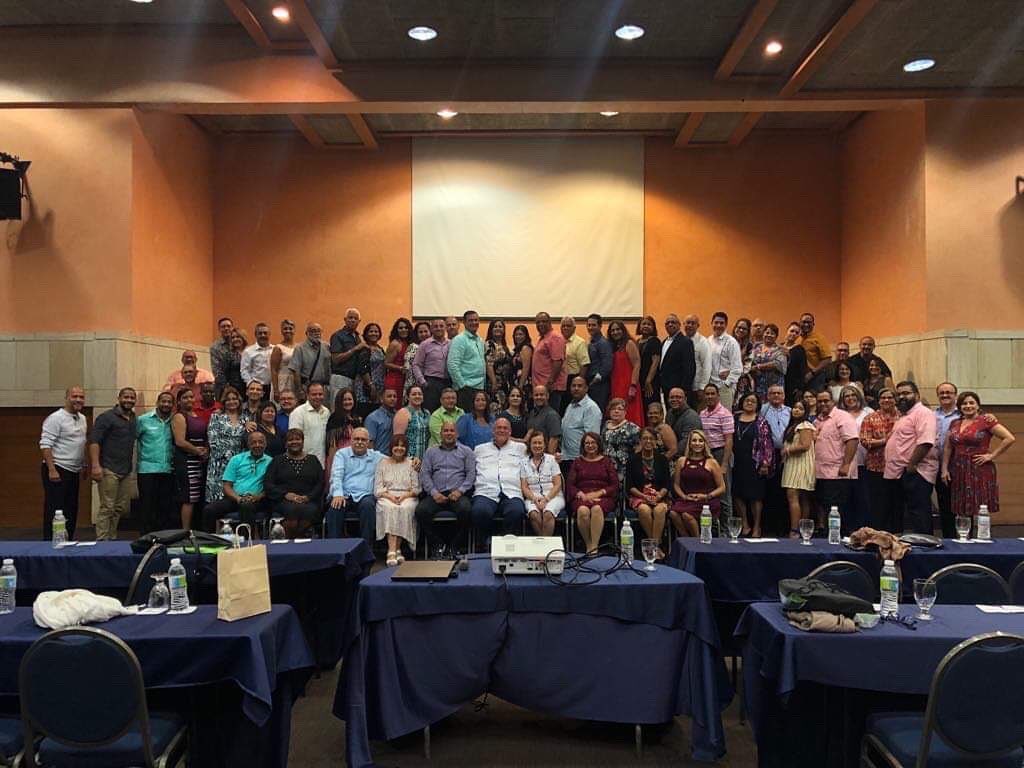 Churches in Puerto Rico are at the stressful and demanding front lines of meeting needs left by Hurricane Maria two years ago. They include UCC Disaster Ministries' Hurricane Maria recovery partner IEUPR (Iglesia Evangelica Unida de Puerto Rico).
More than 80 IEUPR pastors and staff got a break October 16-21 at a retreat in Punta Cana, Dominican Republic, organized by the IEUPR and funded by UCC Disaster Ministries.
"After the hurricane and everything else that we have been through, we needed a space to heal, and most of all be able to rest," said the Rev. Edward Rivera, IEUPR General Pastor. 
"All our objectives were met and we could make a positive impact in our families," he said. "There was time for our couples, time for fraternization, time to learn, and time to rest."
The retreat format was to start each day with a small devotional early in the morning, with free time all day until around 6 to 7 p.m. when the conferences started.
There were three conferences in total. The first one was focused on couples and ways for pastors to find the time and space to be with their spouses. The other two conferences were about burnout and the different ways to try to approach it in a holistic manner.
IEUPR pastors gave the retreat star reviews. "I really needed this," said Pastor Jesus Santana. "I feel energized and stronger in mind and spirit after this experience. It was refreshing to the spirit."
"This event made a great impact in my life," said the Rev. Carlos A. Lopez, President of the Pastors Fraternity. "It was a true blessing. Being able to disconnect from reality for a little bit and learn new things gave us new strength. It also brought our clergy together like never before. It was a great opportunity and a privilege to be a part of this."
UCC Disaster Ministries and the IEUPR together have collaborated on a multifaceted recovery program, including the repair of More than 105 Hurricane Maria-damaged roofs, with 150 homes currently on the waiting list.  The UCC has helped recruit many of the more than 400 volunteers who have helped with the work.
The IEUPR General Pastor said, "I have to give a big word of gratitude of all of the UCC for their solidarity during our time of need. You really have been brothers and sisters in every sense of the word."
---
Related News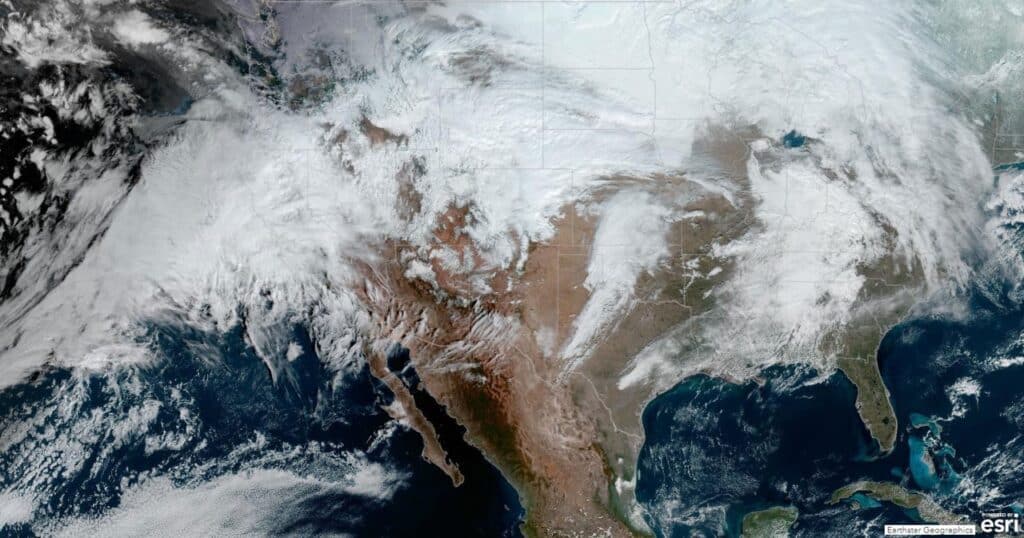 United Church of Christ Disaster Ministries is tracking a series of deadly storms surging up...
Read More