New Ecuador quake resources for churches
The situation is urgent and the need is great in Ecuador, which suffered a catastrophic earthquake in April that killed 663 people and injured 6,274. Nearly 30,000 people are still in temporary shelters. One million people and 90 percent of homes have been affected.
UCC Disaster Ministries' grants to the ACT Alliance and UCC/Disciples Global Ministries' partner FEDICE already have enabled the distribution of emergency supplies to affected communities.
The UCC and Christian Church (Disciples of Christ) are seeking to raise $500,000 for Ecuador earthquake recovery, including support through ACT Alliance to help 2,000 families in the Canton of Muisne, Province of Esmeralda, with water, sanitation and hygiene; community-based psychosocial support, and non-food items.
The two denominations have just co-published resources for churches to use to educate their members and rally their support. These include:
Ecuador earthquake recovery bulletin insert
Tabletop Town – Ecuador earthquake activity for middle- and high school-age youth 
Tips for talking with children about the Ecuador earthquake, how churches are helping and what children can do
Click here for more information. 
---
Related News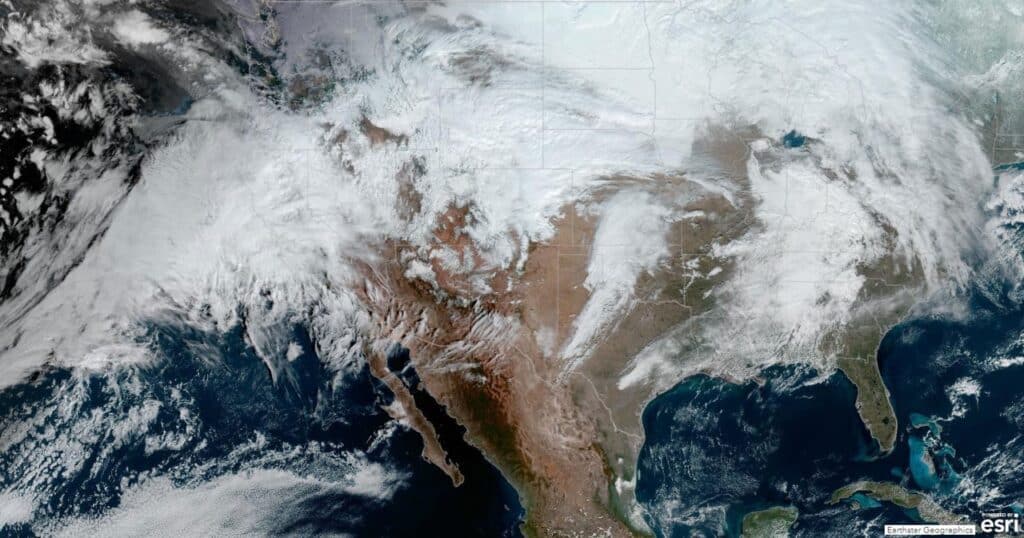 United Church of Christ Disaster Ministries is tracking a series of deadly storms surging up...
Read More