UCC support means more earthquake-resistant homes in Haiti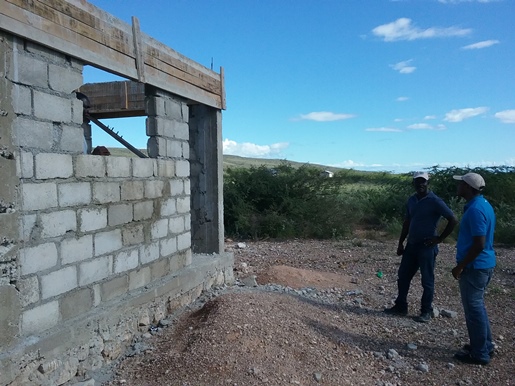 Three more earthquake-resistant homes – that's what the $15,000 that UCC Disaster Ministries just transmitted will mean for hurricane- and earthquake-battered Northwest Haiti.
UCC Disaster Ministries has been working with Church World Service (CWS) in this part of Haiti since 2016, helping families rebuild homes that were damaged or destroyed by Hurricane Matthew.
In October, Haiti's latest, 5.9-magnitude earthquake killed at least 17 people, injured hundreds, displaced thousands and damaged or destroyed more than 10,000 houses – but not any of the 83 earthquake-resistant houses UCC Disaster Ministries has helped build in that area since 2016 – or the 35 currently under construction.
Those houses withstood the earthquake without a scratch.
The UCC's latest $15,000 will go toward CWS's proposed construction of 60 more earthquake-resistant houses for rural families in extreme poverty who lost their homes in the October earthquake, plus one public school with six classrooms, directly benefiting an estimated 600 people. (An estimated 80 schools were damaged or destroyed in the October earthquake.)
This area has been a program priority for community development, disaster risk reduction and emergency response for CWS since 2004 because of its environmental vulnerability and the fragility of families´ livelihoods, weak state presence, low number of humanitarian assistance or development agencies and remarkable resilience of its people, according to CWS.
Reconstruction of a house costs $5,500 and takes two months. Community participation differs per area, but is estimated at 15-30 percent of total costs and consists of labor, preparing food for laborers and provision of locally available materials such as rocks and gravel. In all cases, the construction process includes training and community education about safe building methods and disaster preparedness.
---
Related News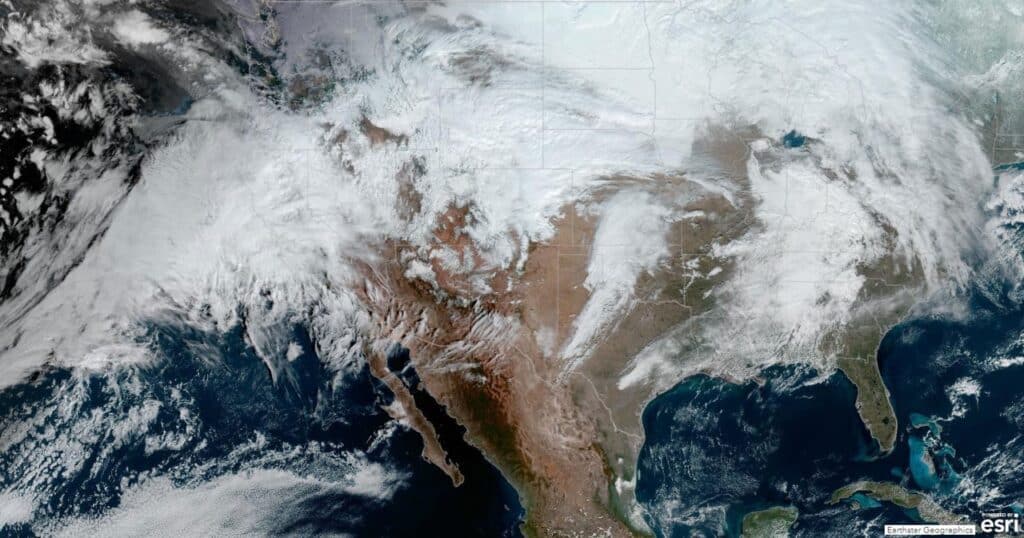 United Church of Christ Disaster Ministries is tracking a series of deadly storms surging up...
Read More