UCC Disaster Ministries continues vigilance as Dorian moves north
Hurricane Dorian has had a devastating impact in the Bahamas. As it climbs the U.S. Southeast coastline, Dorian's destruction is still unfolding and far from fully quantified.
UCC Disaster Ministries continues to monitor the situation through multiple channels at the state, national and international levels. The ministry is in contact with its Conference Disaster Coordinators in states in Hurricane Dorian's path, who are in turn disseminating preparedness messages to their churches: "Be prepared, take evacuation orders seriously and respond accordingly."
UCC Disaster Ministries focuses on preparedness and long-term recovery. The latter is the most protracted part of disaster response and the costliest.
UCC Disaster Ministries will stay in close contact with the denomination's conferences regarding recovery needs once the storm has passed. As the UCC does not have churches in the Bahamas, the ministry is exploring potential partnerships with other organizations that have a more direct connection to the Bahamas and will be determining response as emergency needs are met, damage assessments occur and recovery begins.
What can you do right now to help Dorian and other disaster survivors? Here are some suggestions.
Pray for all who have been impacted and those that remain in harms way. ** Note the prayer below offered by Rev. Karen Georgia Thompson.
Prayer:
** "Holy God, you are an ever present help in times of trouble. We put our hope in you on behalf of those whose lives have been affected by tragedy in the Bahamas. We pray their peace and comfort, asking for help for those who have suffered loss. We pray calm for those who now wait anxiously. Grant your peace O God. Amen."
Rev. Karen Georgia Thompson, Associate General Minister for Wider Church Ministries and Operations
---
Related News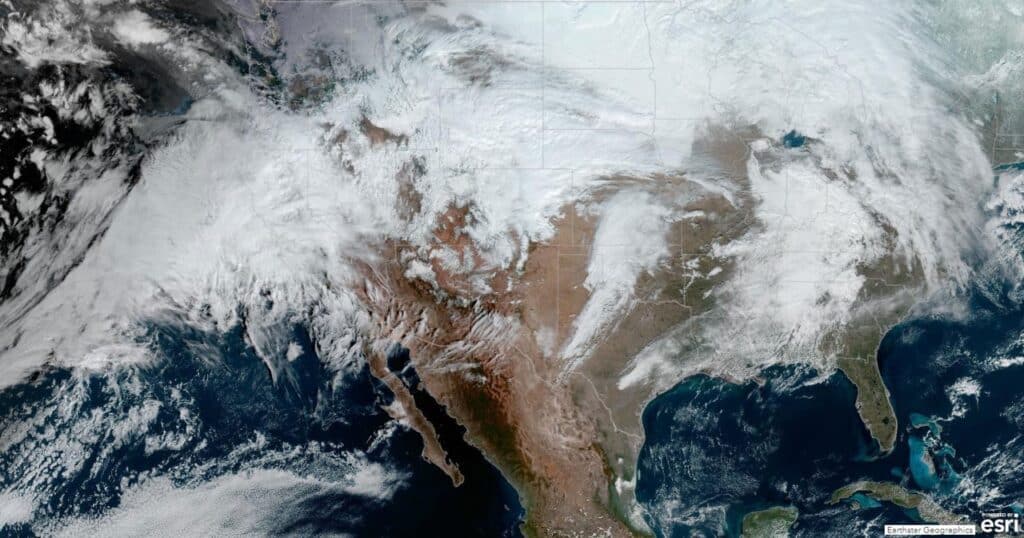 United Church of Christ Disaster Ministries is tracking a series of deadly storms surging up...
Read More