Maria recovery continues in Puerto Rico post quakes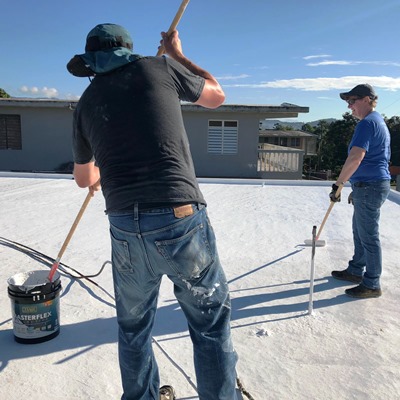 Earthquake aftershocks in Puerto Rico's south and southwest have not impeded Hurricane Maria long-term recovery work in Puerto Rico's north and northeast of UCC Disaster Ministries in partnership with the Iglesia Evangelica Unida de Puerto Rico (IEUPR). 
"We are still working since we focused our reconstruction in the east, for now. Time will tell when we will be able to go back to working in the south," said Lydia Rosaly, IEUPR Social Action and Response Coordinator.
"This new emergency doesn't affect the area of our current work of reconstruction from Hurricane Maria. Most of the aftershocks are not felt in the eastern part of the island."
UCC work teams from the mainland continue to travel to Puerto Rico to restore hurricane-damaged roofs. "No one canceled and folks are still stepping up to help out – earthquakes or not," said Judy Moore, who with her husband Doug coordinates volunteer deployment to Puerto Rico for UCC Disaster Ministries.
"I have had requests to help with the earthquakes," Moore said, "but because the situation is not yet ready for volunteers, there is nothing to tell folks about helping there. In the north, not south where the quakes hit, we still have plenty of Maria recovery work. We still have openings for work teams in April and May."
Pictured: Volunteers from United Church of Christ of Longmont, Colo., restoring a roof.
Click here for more information and to volunteer.
Click here for information about UCC Disaster Ministries Puerto Rico earthquake response.
---
Related News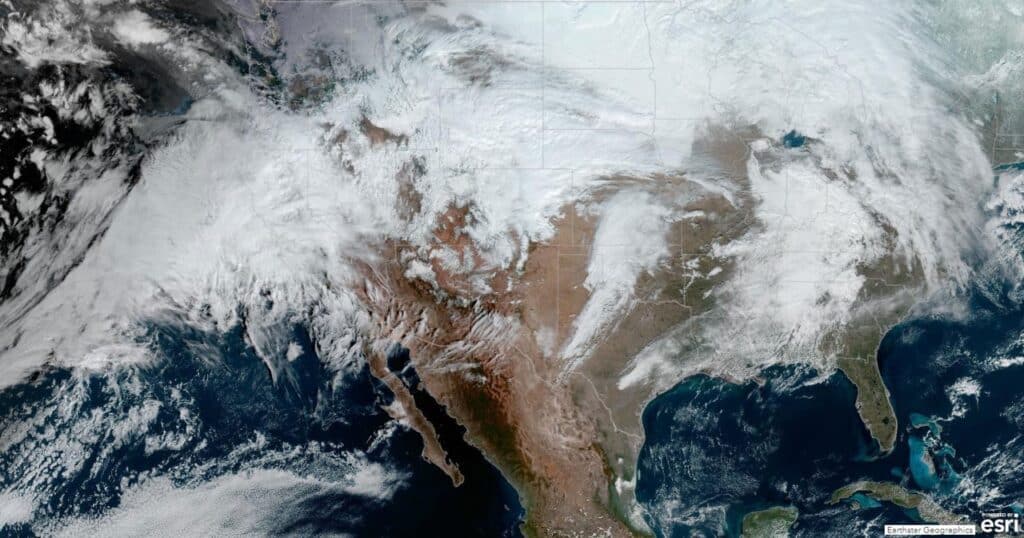 United Church of Christ Disaster Ministries is tracking a series of deadly storms surging up...
Read More