UCC Disaster Ministries Supports Louisiana Flood Recovery
Parts of Louisiana received 30 inches of rain within three days in August, leaving 20 parishes in a state of emergency and stranding nearly 30,000 people. In all, over 12,000 needed to seek refuge in shelters, nearly a dozen died, and an estimated 40,000 homes have been damaged or destroyed in the Baton Rouge and Lafayette areas.
UCC Disaster Ministries has been in contact with the South Central Conference of the UCC and has confirmed that no UCC congregations have been directly impacted. We continue to monitor the situation as it is unfolding and are well connected with the nation's most trusted and reputable disaster response and recovery organizations through our National VOAD membership and work.
UCC Disaster Ministries ordered 1,000 CWS Emergency Cleanup Buckets for distribution by the Red Cross and other partners. But our primary role in disaster response is support for community-led long-term recovery.  We will be seeking volunteers to support these efforts in upcoming months and years. In the meantime:
Funding to support this work is needed now. Donations should be directed to the Emergency USA fund. Undesignated donations allow for funds to be used where needed most, but if individuals choose to do so, donations may be designated for LA Flood Recovery.
Work teams are needed urgently in South Carolina, which suffered devastating flooding in October 2015. Week-long assignments are available through October. Click here for more information and to volunteer.
Here is what anyone interested in helping Louisiana should know:
Cash is the most effective and efficient way to meet basic needs now and in recovery.
Don't donate items unless you have received a specific request from an organization on the ground that can handle storage and distribution. Consider the cost of transportation vs. purchasing locally.
Don't self-deploy. Only travel to the area if you've been trained and called upon by an organization requesting your physical presence.
Be patient. Begin to clear your calendar months from now and set aside time for serving to help repair/rebuild homes.
Give to a reputable organization.
Pray for the survivors and emergency personnel.
Monetary donations provide the most effective, efficient, and versatile form of support for disaster survivors. Please take the time to view these 2 short video clips.
Helpful links
OGHS Facebook: https://www.facebook.com/onegreathourofsharingucc
UCC News Article: "Donations, prayers to help flood victims in Louisiana"
---
Related News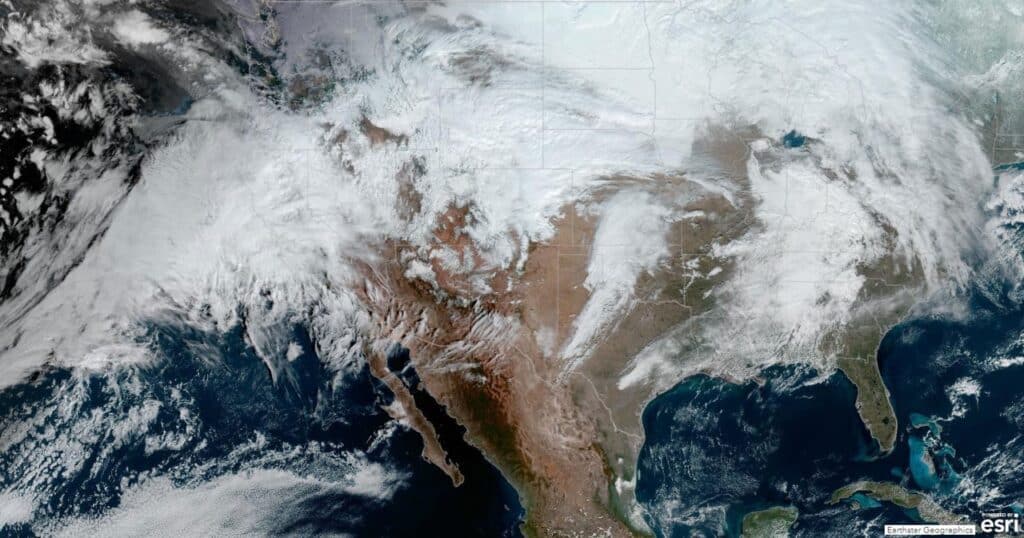 United Church of Christ Disaster Ministries is tracking a series of deadly storms surging up...
Read More