Hurricane survivors in Daytona Beach awaiting YOUR work team!
Nearly three dozen Daytona Beach-area homeowners are waiting anxiously for volunteer work teams to help them repair damage from Hurricane Matthew last October.  We would like to introduce three of them to you:
John*, 58, previously employed by the Volusia County School System, continues to recover following a medical emergency three years ago. He is currently surviving on disability.  Hurricane Matthew caused major roof damage along with interior damage to his home. 
John had no homeowners insurance because he could not afford the premiums.  He received some money from FEMA, which he used for muck-out, tree and debris removal, roof patching and securing a door that blew off during the hurricane.  John says he hopes that repairs can be made in order to make the home safe for his elderly mother to be able to stay with him from time to time.
Mike* is a 72-year-old Vietnam War veteran, living in the home his parents bought in 1966.  Mike had moved back into the home in 1991 to care for his parents.  His father died in 2002, his mother of Alzheimer's disease in 2005, and his only sibling in 2016. Mike continues to grieve over the loss of his family.  Hurricane Matthew threw a tree on top of the home, causing electrical, roof and window damage. The interior ceilings and walls are also water damaged as the roof keeps leaking.  The clients' insurance was cancelled in 2006 as the client could not afford the insurance premiums and his mother's care. The client received some money from FEMA he used to remove the tree and debris and for electrical repair and roof patching.   
Mary* is a 59-year-old widowed mother of two college students.  Her son is suffering health and well-being issues after his father's death last year and lives with her. Mary was working part time in school food service but is currently unemployed and looking for full time employment. She has been using her credit cards to provide for herself and her family. She had to pay out of pocket for her husband's funeral for there were no death benefits. 
Hurricane Matthew wrecked her home's roof and caused major damage to interior ceilings and walls.  The roof has a steep pitch and cannot be safely tarped.  Mary has been trying to add roofing tar where she can in order to keep the roof from leaking into her and her son's bedrooms.  Water is also leaking into the kitchen/dining area.  She could not afford to keep the insurance on the home, and FEMA denied any funding, ruling that the damage from the hurricane did not make the home unsafe to live in.
UCC Disaster Ministries is partnering with VIND (Volusia Interfaiths/Agencies Networking in Disasters) to recruit and deploy volunteer work teams to help these and other Volusia County, Fla., Hurricane Matthew survivors recover.  The "to do" list includes roofing, gutting interiors, replacing insulation, siding, drywall repair and painting, flooring and other interior work as needed.
David Heald, a UCC Florida Conference Disaster Coordinator serves as VIND's Vice President and Operations Manager.
Volusia County had over 17,000 FEMA registrations, Heald said – the highest in the state. 6,531 were below the poverty level and the clean-up generated over 1.3 million cubic yards of debris.
* Stories and photos supplied by VIND. Names changed to protect clients' privacy.
Get more information/schedule your work team trip today!
---
Related News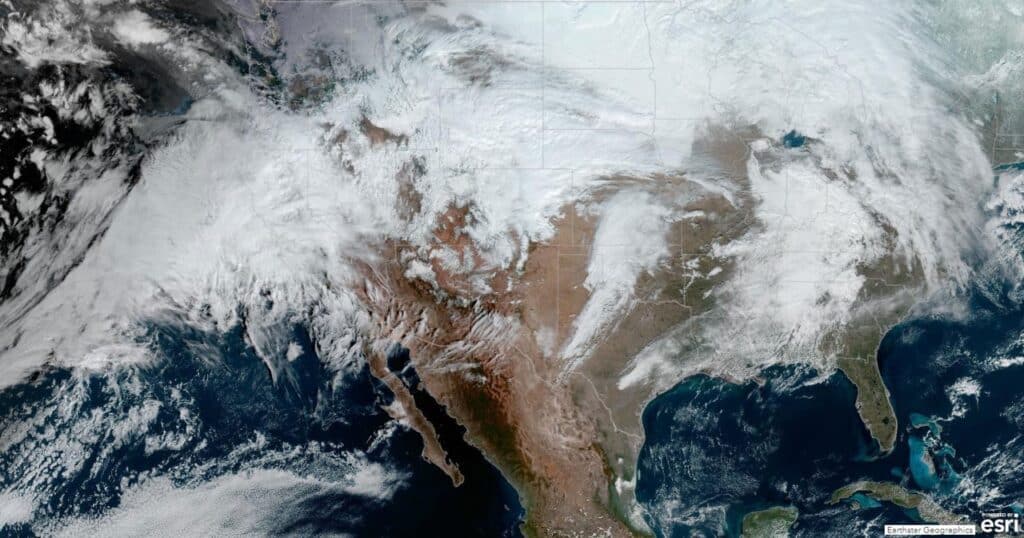 United Church of Christ Disaster Ministries is tracking a series of deadly storms surging up...
Read More