Hurricane Dorian – UCC Funding Appeal
DONATE ONLINE OR BY CHECK:
United Church of Christ Attn: Financial Services
700 Prospect Ave. 6th Floor
Cleveland, OH 44115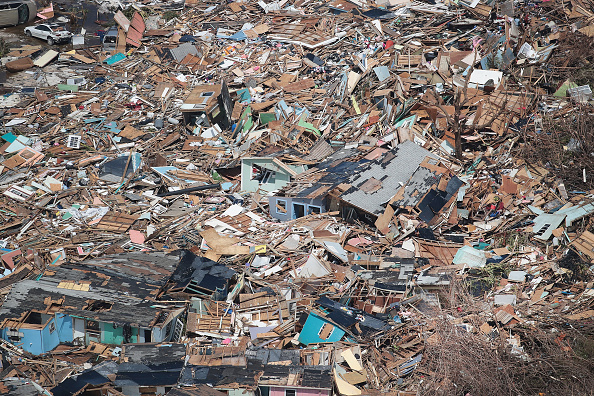 Hurricane Dorian has left at least 51 dead, 1,300 reported missing and 13,000 homes severely damaged or destroyed on the Bahamas' Abaco and Grand Bahama islands – nearly 40 percent of all homes on the two islands. These numbers only begin to hint at the pain Dorian caused at the beginning of September. People are being evacuated to other islands in the Bahamas and to the U.S. The United Nations reported that as of September 15, indications are that most people's immediate humanitarian needs have been met by the humanitarian community, the private sector and through individual initiatives. The Government of the Bahamas has requested help, including from NGOs and humanitarian organizations, to fill identified relief and recovery gaps. 
UCC Disaster Ministries is appealing for funds to support long-term recovery – beginning with assessment and community planning and likely to continue for several years. Here is a summary to date. UCC Disaster Ministries:
has contributed $15,000 to support care for 25 orphaned, abused, neglected or abandoned children evacuated from Grand Bahama after Hurricane Dorian destroyed the Children's Home there. The children, aged 7 years and older, have been taken in by the Ranfurly Homes for Children, Nassau, Bahamas, doubling the number of children in that home. Read more.

supported the deployment of a team of individuals by the ecumenical ACT Alliance to assess damages with intent to determine steps needed to support recovery and rehabilitation. The team members consist of individuals from SSID (Dominican Republic), Presbyterian Disaster Assistance and Church World Service. UCC Disaster Ministries provided technical support along with financial support for the team expenses. The team has completed its visit – to Grand Bahamas – and as of 9/24/2019 was preparing its report.
is focusing on long-term recovery. This means that its work may only begin several months from now and last for several years. This only occurs after emergency needs are met, assessments can be completed and community planning has happened. At that time UCC Disaster Ministries will help fund and support the work of its partners who are engaged in recovery efforts which may include but are not limited to reconstruction, livelihood restoration, psychosocial support, WASH (water, sanitation and hygiene) projects, community preparedness and disaster risk reduction initiatives.
not aware of unmet needs in the U.S. related to Dorian at this time. Damages in the Carolinas are not widespread and are being handled locally. Evacuees from the Bahamas who have arrived in the U.S. are staying with family.
Worship Resources
Prayers for this disaster are encouraged. Share yours at disasters@ucc.org. 
---
Ways to Help
Pray for all impacted by disasters including those directly impacted, their families and friends. Pray for all those involved as first responders such as fire, police, and other emergency management professionals and volunteers.
DO NOT collect "stuff" and/or attempt to ship material items to the impacted region(s).

 

Click here to learn why cash is best.
DO assemble Emergency Cleanup Buckets, Personal Hygiene Kits or School Kits. Click here to learn more.   
Make a donation online or by mail (see address at the top of the page).
---
Related News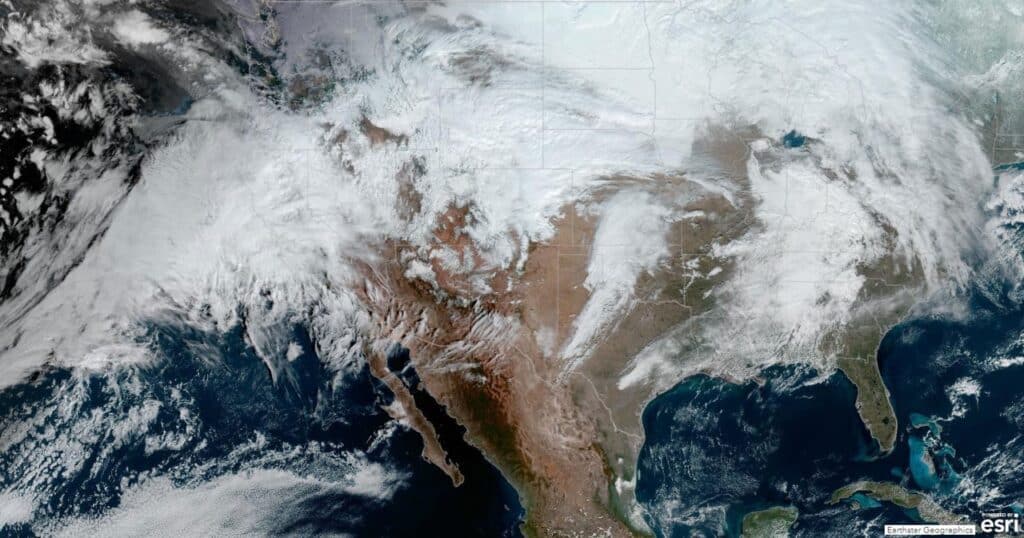 United Church of Christ Disaster Ministries is tracking a series of deadly storms surging up...
Read More