Health supplies for Lake Chad Basin, West Africa
Despite complications of ongoing conflict and the COVID-19 pandemic, an ecumenical project with $10,000 in support from UCC Wider Church Ministries through the ACT Alliance succeeded in distributing cholera prevention kits and hygiene supplies to 600 vulnerable households in Africa's Lake Chad Basin area, highly prioritizing people with disabilities.
The area, which includes parts of Nigeria, Niger, Chad and Cameroon, is suffering one of the most severe humanitarian crises of our times, characterized by internal and external displacement of at least 2.4 million because of extreme hardship caused by protracted conflict, poverty, climate change and the pandemic.
---
Related News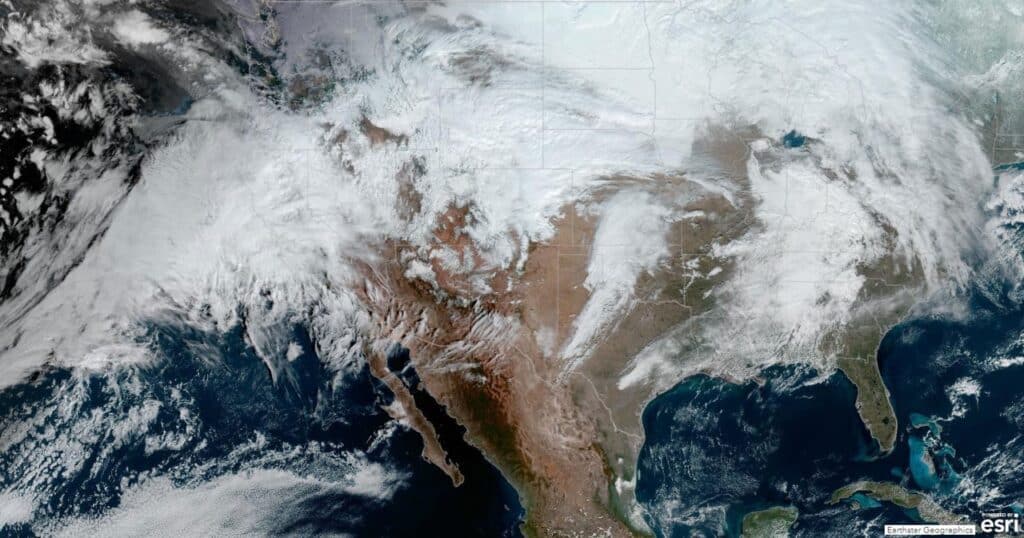 United Church of Christ Disaster Ministries is tracking a series of deadly storms surging up...
Read More