An update on Hagibis recovery in Japan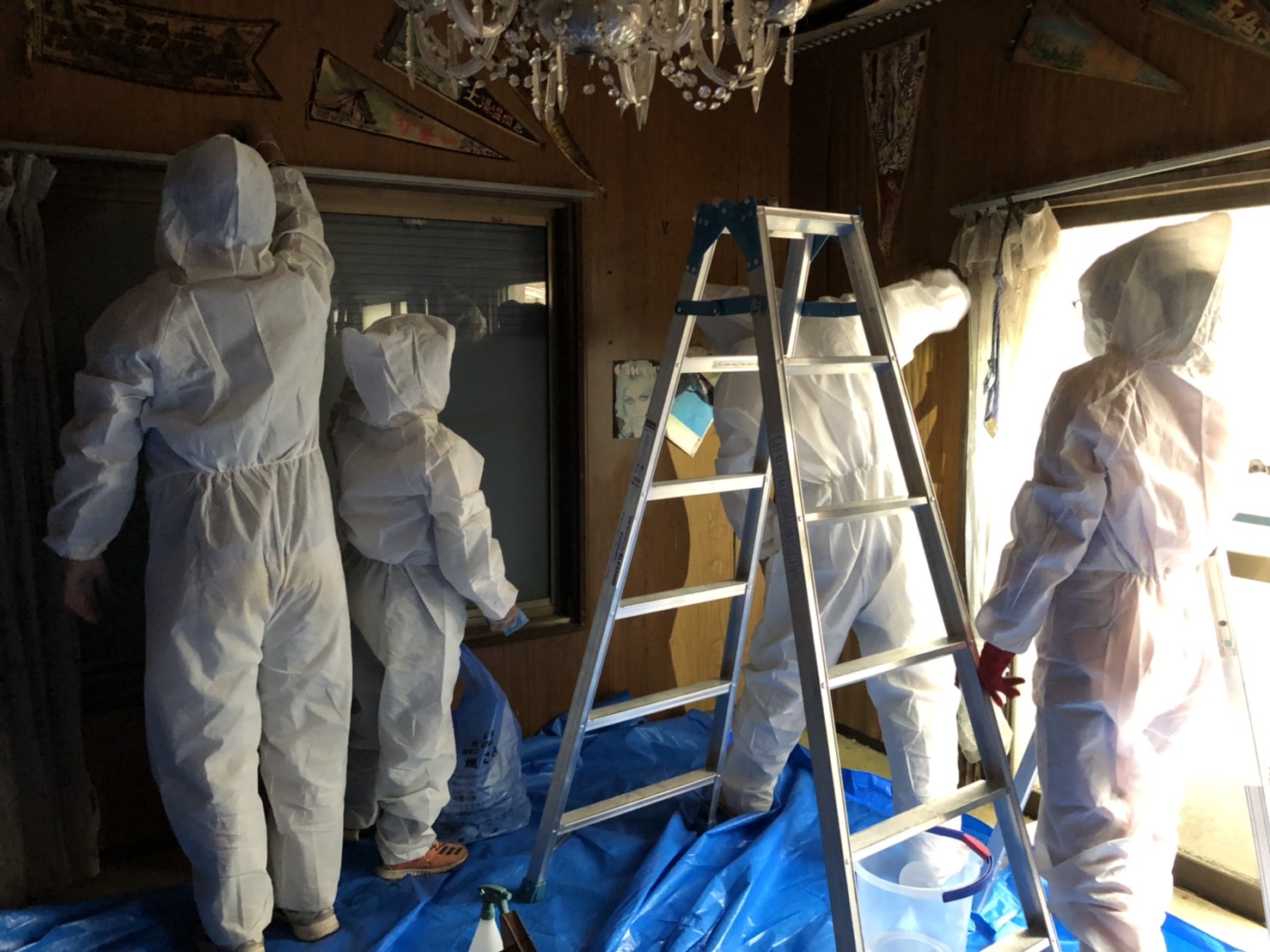 UCC Disaster Ministries last year granted $10,000 for CWS Japan to help 1,000 vulnerable families without support mechanisms recover from Typhoon Hagibis, which struck central Japan in October 2019, forcing millions to evacuate and killing at least 80 people.
The recovery effort is now complete. It prioritized the elderly, single parent families, non-Japanese residents and people with disabilities. A special focus: older adults with dementia and families with members who had special needs.
CWS Japan Country Representative Takeshi Komino said, "It was exactly a year ago when Typhoon Hagibis made a landfall in Japan, and we are grateful for the generous support from colleagues.  
"Typhoon Hagibis was a reminder of 'new normal' in climate change era, which has unfortunately become an annual phenomenon.  On top of that, from early 2020, the nation, and the whole world, was compounded with COVID-19 risks, which continue to impact people's lives, particularly those who have difficulties accessing government compensation and those who are losing their livelihoods.
"Good news despite all challenges," Komino said, "is that with National Christian Council in Japan colleagues, ACT Japan Forum is strengthening its cooperation, which continue to evolve.  CWS is fully committed to create a strong platform with NCCJ, as we believe cooperation, collaboration, and solidarity would help us pave a way in this era of uncertainty."
Typhoon Hagibis was an extremely devastating tropical cyclone that caused widespread destruction. It lasted from October 6-13, 2019, and was the strongest typhoon in decades to strike mainland Japan and was one of the largest typhoons ever recorded.
Pictured: mold cleaning in a damaged house.
---
Related News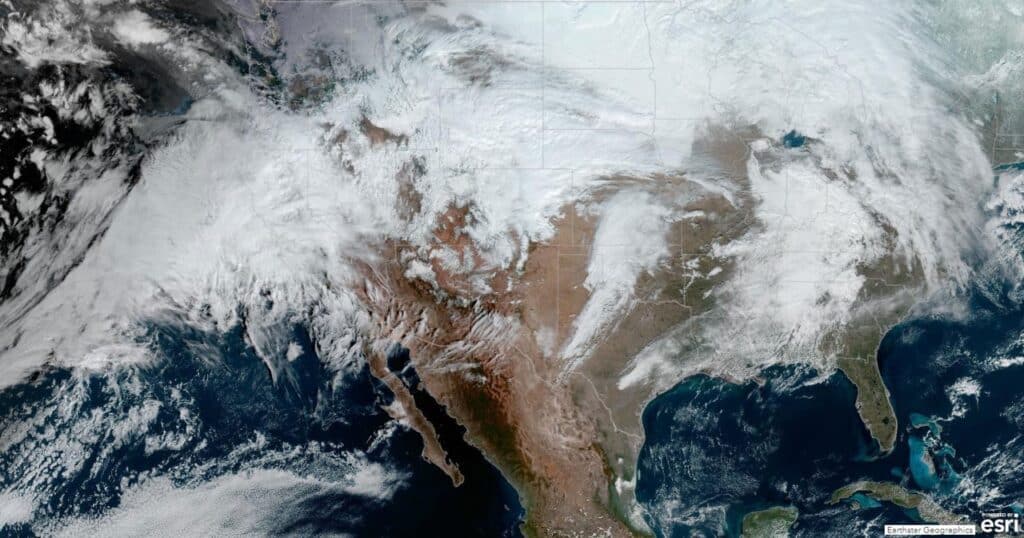 United Church of Christ Disaster Ministries is tracking a series of deadly storms surging up...
Read More