Disaster grant empowers Santurce, Puerto Rico's recovery
In Puerto Rico's long recovery from Hurricane Maria, a congregation serving homeless people, undocumented immigrants, young mothers and elderly folks may soon become a center of outreach to an entire section of the island, with help, in part, from the United Church of Christ.
In Santurce, a poverty-stricken neighborhood of San Juan, UCC Disaster Ministries has granted $10,000 toward efforts to rebuild four rooms and create a Mission Center in the hurricane-damaged Iglesia Evangelica Unida de Puerto Rico de Santurce. It is part of the Ministries' commitment to supporting community-led recovery efforts that address systemic issues. Click here to read the UCC News story.
---
Related News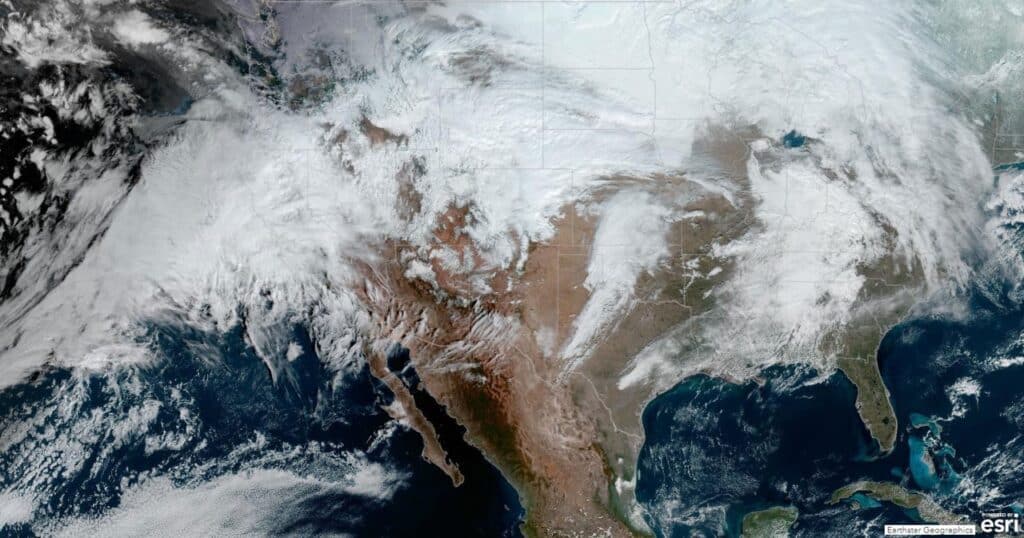 United Church of Christ Disaster Ministries is tracking a series of deadly storms surging up...
Read More