UCC Responds as Volcanic Ash Falls
"The ash keeps falling.  This is the situation in Romerillos."  So testifies Wilma Ulcuango, a social programs technician with the Ecumenical Foundation for Integral Development, Training and Education, also known as FEDICE ("Faith Says"), a United Church of Christ partner in Ecuador.
The ash is from the Cotopaxi volcano, located south of Quito and currently active.  FEDICE has ongoing work with an indigenous women's organization in Romerillos, an impoverished rural community.  The organization's 25 members represent about 120 persons, including their children, husbands and other family members.
FEDICE has been helping the women's organization in the construction of an infant daycare center and donation of medicines, kitchen utensils, clothing, toys and playground equipment.  When the volcanic eruptions began, the women sought FEDICE's help to alleviate the health problems besetting their people, animals and crops as ash fills the air and covers the fields. 
With $2,000 in support from the UCC's Disaster Ministries and its International Emergency Relief Fund, FEDICE is providing medical treatment (pictured at right) to children and adults with problems in the eyes and respiratory systems," FEDICE technician Marco Garzon reports.
"At the same time, there are problems with their agricultural and animal productions," Garzon says.  "The constant ash-fall in this community has caused the fields to be covered with this material."  Moreover, "a prolonged drought has caused the onions, potatoes and grass to dry up and die, which will eventually affect the economic situation of the families."
The women and their families have 70 chickens, 300 guinea pigs, 30 sheep, 35 pigs and 120 cattle.  The volcanic ash is affecting the grass, but because the animals lack any other food, the families have kept on letting them graze in the contaminated fields.
FEDICE is helping buy medications to protect the animals' respiratory and digestive systems, as well as their skin and eyes, while the women's organization looks for other alternatives for maintaining their animals, Garzon said. 
The president of the Romerillos women`s organization, Delia Oña, thanked FEDICE and, by extension, UCC Disaster Ministries "for all the help they have given, both for the people and the animals."
Thank you for your support for this and other work of UCC Disaster Ministries through the UCC's International Emergency Relief Fund.  Please continue to give generously!
---
Related News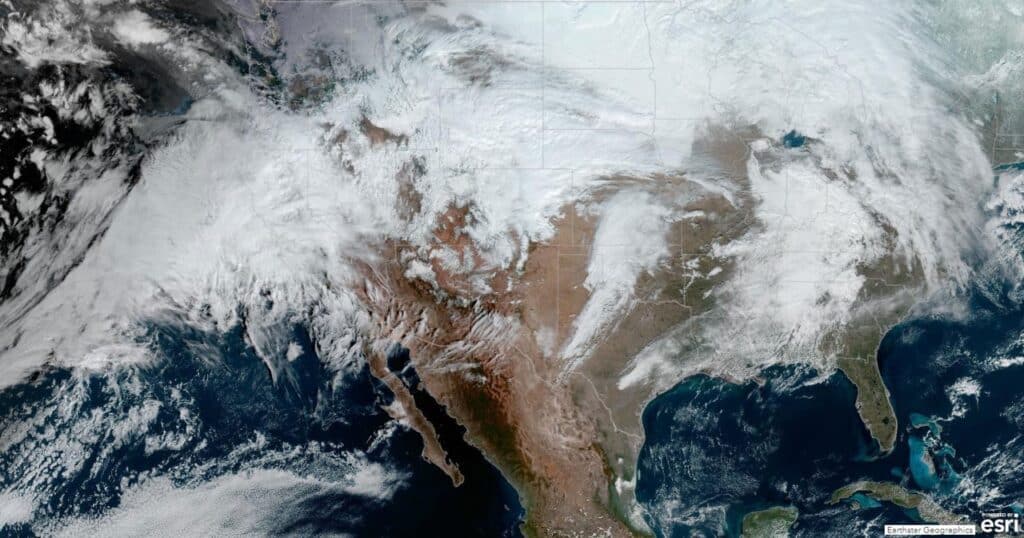 United Church of Christ Disaster Ministries is tracking a series of deadly storms surging up...
Read More