Commentary: the urgency of disaster preparedness
By UCC Disaster Ministries Executive Zach Wolgemuth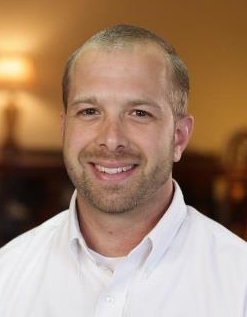 The plethora of disasters that we've already experienced in 2019 is yet another wake-up call for all of us to have a preparedness plan and kit in place. With the effects of climate change the rules have changed and no one is exempt even if they live in a region historically considered 'low risk' for weather related disasters.We will always need to respond to disasters but response is not adequate. It's like treating an outbreak of an infectious disease but not investing in the development of new vaccinations or vaccinating when one is available.
As a nation we need to invest even more in preparedness and mitigation efforts if we expect to survive the impacts of climate change. If we don't, as a society, we will continue to chase our tail until we are so dizzy and fatigued that we collapse.
The church needs to play an increasingly key role in how we respond to disasters and where we invest our resources. This starts at home and in our congregations with a paradigm shift that underscores preparedness and understands the value of this investment along with long-term support after disasters.
---
Related News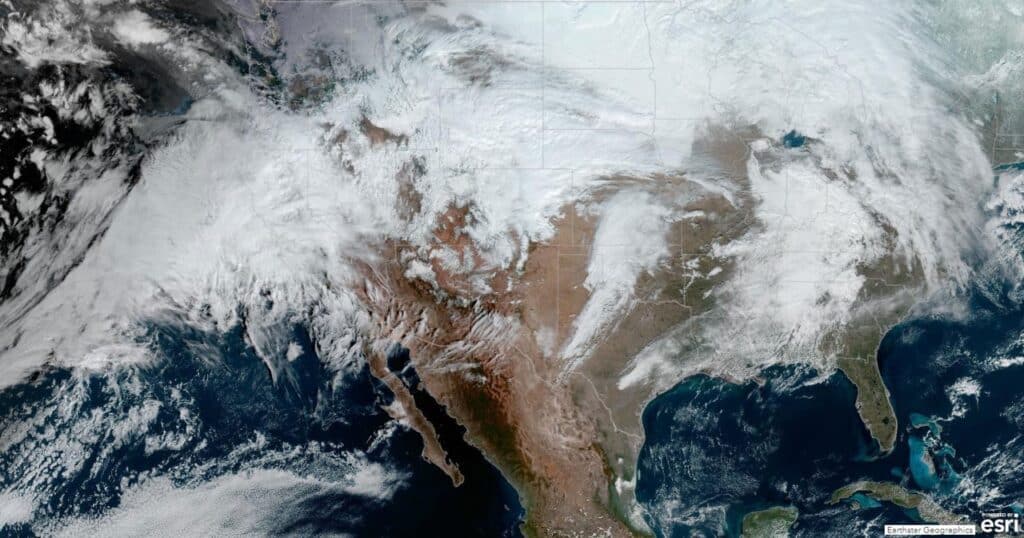 United Church of Christ Disaster Ministries is tracking a series of deadly storms surging up...
Read More