20 is new capacity for Hurricane Harvey recovery work teams
Renovation of a second volunteer house means that now work teams of up to 20 persons at a time can come to Port Arthur, Texas, to help restore homes damaged by Hurricane Harvey. UCC Disaster Ministries aims to "book" at least 20 work teams in 2019. 
Hurricane Harvey (August 2017) brought sustained torrential rains and devastating flooding to Texas, leaving 900,000 people in need. It caused an estimated $150 to $200 billion in damages, making it among the costliest hurricanes in U.S. history.
Among people hit hardest were renters in already economically precarious Port Arthur. Flooded apartments included 17 rental units managed by the Southeast Texas Community Development Corporation, a local non-profit. SETCDC has provided low-income housing for more than 30 years, but neither they nor their tenants had the resources to restore severely damaged apartments.
UCC Disaster Ministries remains fully committed to this recovery effort as we address the systemic injustice of affordable housing in the wake of Hurricane Harvey. We are partnering with SETCDC to get the work done and to build long-term relationships of care and support for the community.
Click here for full info/to volunteer:https://bit.ly/2KjIWVZ
---
Related News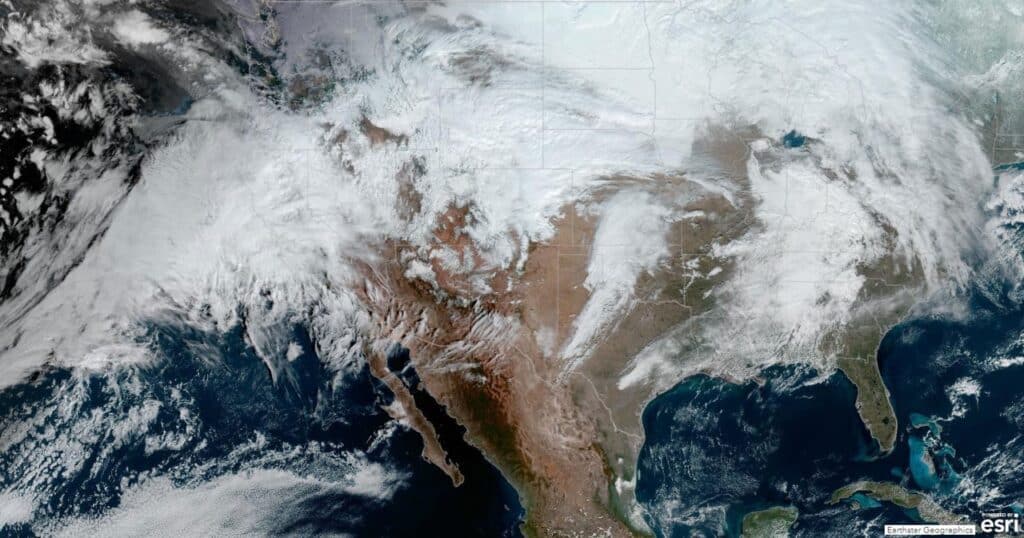 United Church of Christ Disaster Ministries is tracking a series of deadly storms surging up...
Read More