Disaster Ministries sends Texas churches financial help for February storm recovery work
Three United Church of Christ congregations in Texas can now do more to help their neighbors still recovering from an unusually brutal February storm.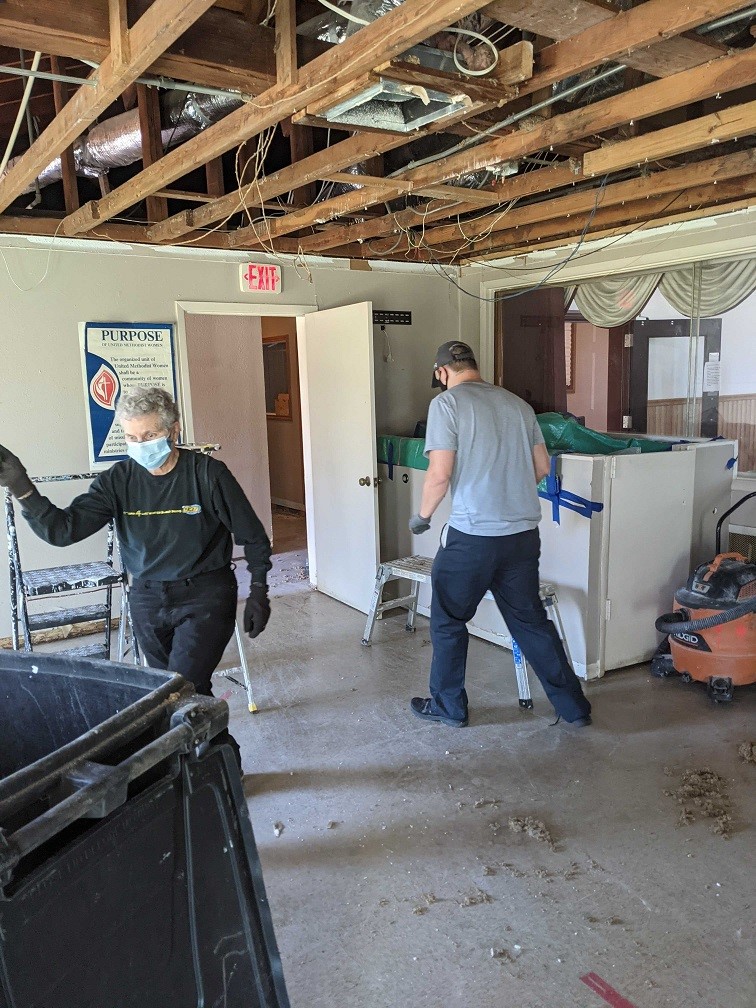 Global HOPE Disaster Ministries is sending grant money to the churches to amplify their community ministries and cover some of the damage the storm left behind.
St. Peter United in Houston was left underwater during the freeze that hit that metropolitan area on Feb. 14 and kept Texas in its grip for almost a week.
"The church experienced a burst main line into the facilities, broken pipes in the ceiling of the Fellowship Hall, and numerous broken 'under-sink' pipes across our three structures," Cindy Sterling, St. Peter United's moderator, wrote to UCC News.
Millions affected
Millions of people in Houston lost power and water during the storm. When the weather warmed up and electricity came back, pipes burst. Hundreds of thousands were left without clean drinking water.
Sterling said over 30,000 homes are still without water because of plumbing issues. She also noted a growing number of families experiencing food insecurities.
A $4,000 grant from Disaster Ministries will enable the Houston congregation to assist two nonprofit organizations: the East Spring Branch Food Pantry and The Restoration Team, a community-based ministry focused on disaster recovery.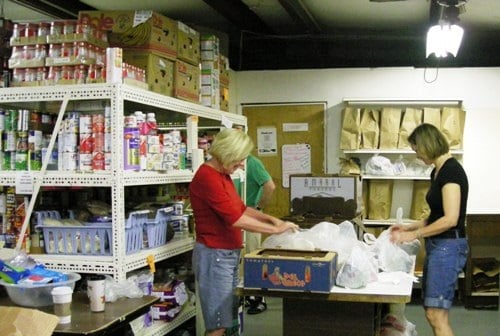 "We will be providing both funds and volunteers to join in the restoration work and restocking of food between March and July," Sterling said.
Her church, along with Church of the Savior in Cedar Park and Plymouth United Church UCC in Spring, applied for assistance through the South Central Conference. Gifts to the Emergency USA winter appeal make the grants possible.
'Stronger together'
"I am so glad to see the support of the national setting in this vitally important disaster response ministry," said the Rev. Campbell Lovett, interim Conference minister. "It is good to be in partnership together."
"We are so grateful for this gift!" wrote the Rev. Leslie Jackson, pastor of St. Peter United.
He said church leadership will make sure both the congregation and its community understand that this support came from the wider church. "Many of our members are new to the UCC so it's important that we educate them on the importance of our covenantal connection," Jackson said. "This gift is proof that we are much stronger together!"
The pastor said that St. Peter hopes to pay it forward in 2022, by supporting other UCC offerings that provide disaster assistance.
Grants continue
Church of the Savior's $3,000 grant will help cover storm damage and the care and feeding of Cedar Park's shelterless population.
Plymouth Church in Spring is also dealing with flood cleanup from burst pipes. The $3,000 grant will help cover the insurance deductible and to help the church find a safe place to worship until the church is repaired.
Disaster Ministries will continue to offer grants to affected churches in the storm's path. Retirement Housing Foundation is assisting the effort. The nonprofit housing provider has pledged to match donations sent through the RHF Charitable Foundation until April 30.
"As churches and communities across Texas work through clean up and repairs, still others are struggling to raise the funds to help their neighbors do the same," said Lesli Remaly, Global HOPE minister for disaster response and recovery. "We are grateful for the generous giving to Disaster Ministries. Through the matching fund giving our assistance will go much further assisting families who have no resources. Many local recovery groups are organizing now to assist with home repairs, replacement of furniture and appliances and supporting the spiritual and emotional toll these past months have added to those most vulnerable. Your gifts are still needed."
---
Related News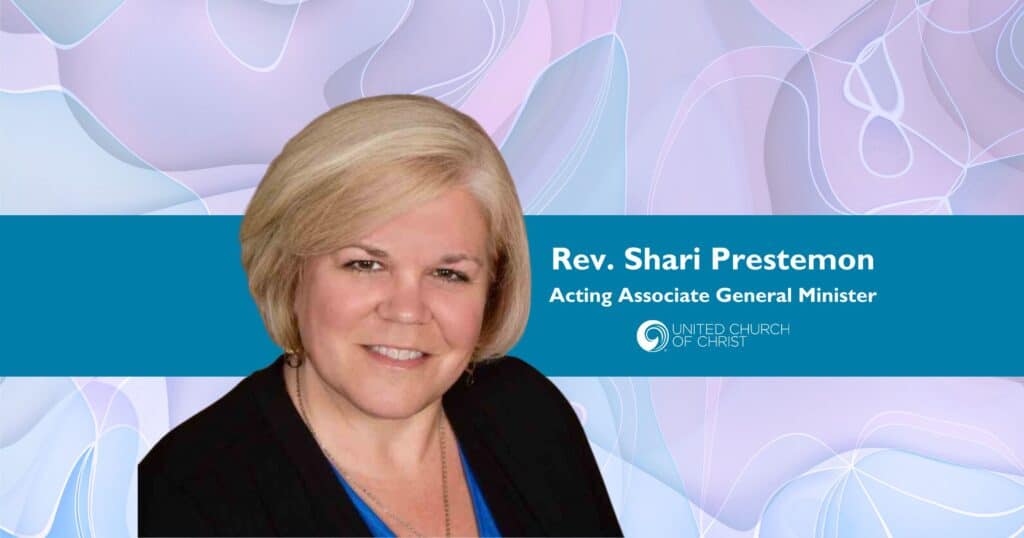 A new United Church of Christ national leader has been called. The UCC Board voted in a...
Read More