Digital storytelling excites new communication director
"I'm a firm believer that everyone has a story to tell."
Giving voice to those stories — especially with digital media — is something Chante Jones said she is looking forward to in her new national position with the United Church of Christ.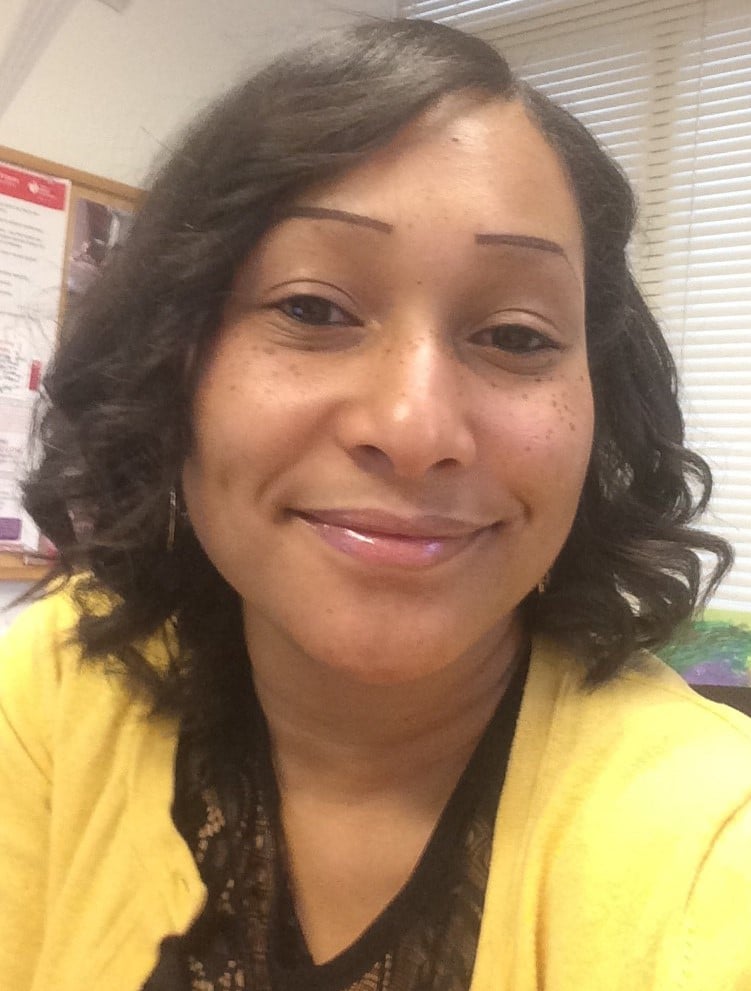 Jones will start work June 17 as director of public engagement and digital presence. She'll team up with the Rev. Kent Siladi, director of philanthropy, as co-leader of the Office of Philanthropy, Technology, Identity and Communication.
"Chante will be responsible for the development of all marketing and communication strategies to increase public awareness of the United Church of Christ, energetically engaging our audiences," said the Rev. John Dorhauer, general minister and president. "In addition, she'll be relied on to facilitate the use of our marketing channels to inspire philanthropic support, leveraging digital strategies and platforms as appropriate."
'Strategic thinker'
With a degree from the Scripps School of Journalism at Ohio University, Jones arrives with more than 17 years' experience in communications and public relations. She has worked for:
Ohio Guidestone, Berea, Ohio, as director of communications and marketing. It's a behavioral health agency offering, among other things, counseling, substance use disorder treatment, early childhood services, psychiatric care and workforce development training.
A regional office of the American Heart Association in Akron, Ohio, as communications director.
The Enterprise Commercial Payments group of KeyBank, Cleveland, as a manager of communications and events; as team leader and assistant vice president of its Strategic Business Development Center; and as a senior communications writer.
Jones said her most recent nonprofit positions with the heart association and Guidestone were part of a career shift after 10 years in the banking world. She said the UCC OPTIC opening caught her eye in her continued quest to "combine my faith and my passion to create a better future for everybody."
"I just want to help continue the work," she said. "So much that is already being done in the UCC is so inspiring." Emphasizing people's stories, "especially when it comes to matters of the heart, can be a game changer." Amplifying stories of UCC people and their work "can be part of changing people's lives and changing the world," she said. "I'm really excited about the digital-strategies piece of that."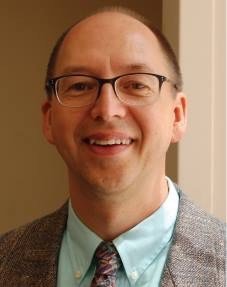 "She is a strategic thinker with a proven ability to reach multiple audiences across various channels, established credibility as a communications expert, and outstanding process management skills," Dorhauer said.
Other recent additions
Also joining the UCC's national ministries recently were: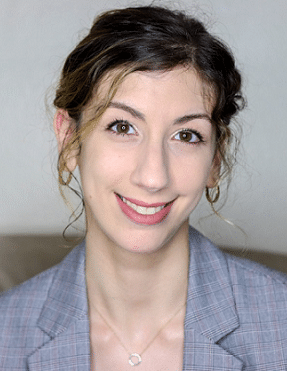 ---
Related News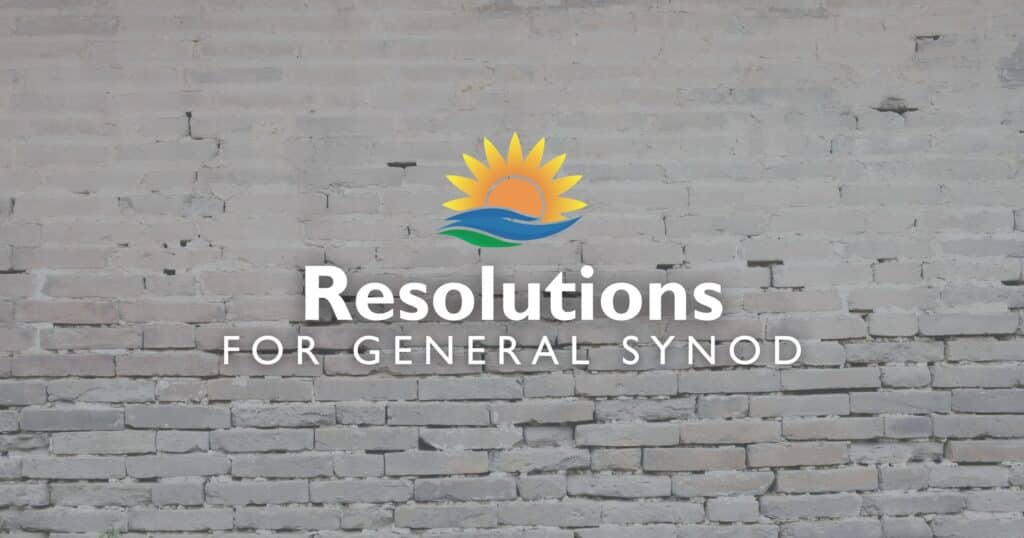 The 2023 General Synod of the United Church of Christ will consider 17 resolutions...
Read More