Demonstrators crowd airports, city streets, condemning Trump clampdown on refugees
President Trump's order barring people from seven predominantly Muslim countries from entering the United States caused fear and uncertainty at customs in airports around the country Friday night, and that travel clampdown quickly turned those airports into protest zones in several cities over the weekend.
Many demonstrators flocking to airports from New York to Chicago to Los Angeles, Atlanta to Washington and scores of cities in between noted the irony of a country built by immigrants now trying to block so many of them.
At Cleveland Hopkins International Airport on Sunday, Jan. 29,  UCC clergy, national staffers and members of area churches could be found in the crowd of more several hundred protestors marching through the terminal and around the grounds of the airport.
Trump's order, signed Jan. 27, indefinitely bans refugees from Syria from entering the country and keeps all people from Syria, Iraq, Iran, Sudan, Somalia, Libya, and Yemen from coming into the U.S. for 90 days.
The pop-up protests spread from the airports to plazas and parks in major cities across the country.
In Washington D.C., carrying signs that read 'This is unacceptable,' and shouting 'No ban, no wall,' an orderly horde of demonstrators converged outside the White House in Lafayette Park on Sunday afternoon to condemn President Trump's ban. As thousands gathered, prompted by a Facebook post, the crowd surged down toward the Capitol, growing in size as it went.
NPR also reported demonstrations in New York's Battery Park, and Boston's Copley Square.
---
Related News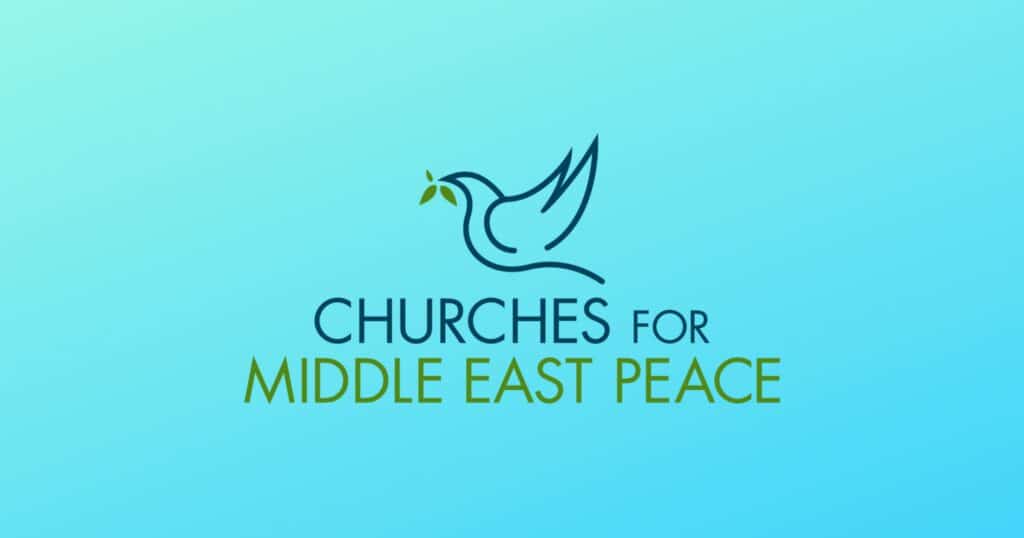 The following statement was issued Dec. 2 by Churches for Middle East Peace (CMEP), of which...
Read More