HEROES Act Update: Is a Second COVID-19 Check Coming?
United Church of Christ – Wider Church Ministries
Humanitarian Development Team
Coronavirus (COVID-19) Daily Briefing
Barbara T. Baylor, MPH – Temporary Health Liaison
HEROES Act Update: Is a Second COVID-19 Check Coming?
On May 15, 2020, The House of Representatives passed the Health Economic Recovery Emergency Solutions (HEROES) Act to further try to kick-start the U.S. economy after more than two months of inactivity due to the COVID-19 crisis. A key issue in this bill is a second round of stimulus checks for millions of Americans during the pandemic. The $3 trillion proposal exceeds the cost of the $2.2 trillion CARES Act (the largest stimulus bill in the history of the United States) that was signed into law in late March, with adults* receiving a check for up to $1,200 plus $500 for each dependent.
Since the House approved the bill, people have been seeking news about a second payment. Many Americans say the first stimulus of $1,200 was not enough. This view has been underscored by the rise in unemployment, with more than 36 million now out of work, according to latest figures from U.S. Department of Labor. In a poll of 2,000 people by OnePoll, 82 percent of respondents said a second round of stimulus payments is necessary amid the outbreak.
While this poll indicates favorability among Americans, nearly 20 million people are still waiting for their first stimulus check, leaving many frustrated. The IRS says the reasons vary and depend on several things, including when you filed your most recent returns and whether the IRS has your bank account information on file. To date, the IRS has paid out more than $218 billion in stimulus checks with payments being made of almost $110 million in direct deposit money transfers and nearly $20 million in paper checks.
that Americans* who qualify for a stimulus check receive up to $1,200 ($2,400 in the case of joint return) plus another $1,200 for each of up to three dependents.
to allow joint filers with just one TIN (Tax Identification Number) to receive a $1,200 check from the CARES Act.
almost $875 billion for state and local governments, $200 billion in hazard pay for certain essential workers, $75 billion to expand COVID-19 testing and contact tracing, $100 billion for rental assistance and six further months of COVID-19 unemployment compensation.
The HEROES Act also proposes several provisions for unauthorized immigrants and their families, regardless of their employment and tax status, including:
retroactively, the up to $1,200 payment they were denied under the CARES Act.

immunity from deportation for undocumented workers and authorization to work temporarily during the crisis.

a streamlined citizenship process for medical professionals, researchers and students in the field.

access to testing and treatment related to the COVID-19 pandemic free of charge for unauthorized immigrants with no health insurance.
The HEROES Act is scheduled to be debated in the Senate on June 1 when the Senate returns from Memorial Day holiday recess. This will give the Senate a little more than a month to review the HEROES Act and propose changes to it or propose their own bill prior to the Fourth of July holiday.
At present there is nothing signed into law to send out a second stimulus check. Two primary reasons for Republican and White House opposition to this bill are the provisions for undocumented immigrants and the extension of unemployment benefits. President Trump made it clear last week that he is considering a second round of payments but said he is currently focused on reopening the economy and controlling the virus.
If the bill fails to pass into law, a consensus compromise is still expected to be reached between Democrats and Republicans to provide hard-hit Americans with a second round of financial support, probably in July.
A bit of good news.Senate Majority Leader Mitch McConnell indicated a couple of weeks ago that the HEROES Act would be "dead on arrival" in the Senate, but he has lightened up some and indicated on May 26 that Congress will "probably" have to pass another COVID-19 stimulus bill.

* Includes citizens, Green Card holders and other lawful immigrant residents
COVID-19 Daily Briefing Archives

---
Related News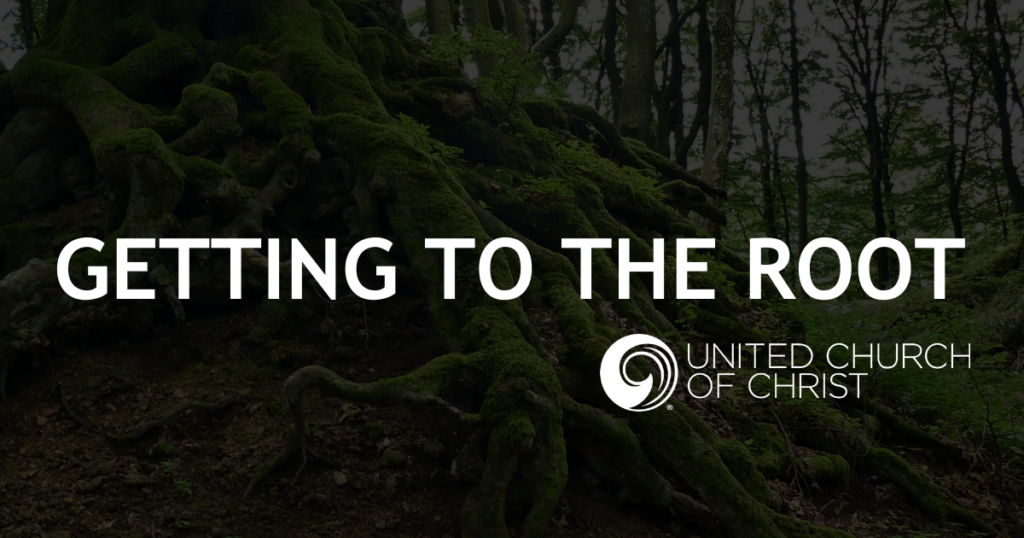 Greetings Advocates, It is a great honor to share my thoughts with the Justice & Peace...
Read More