Turn on the Lamps
Restore us, O God; let your face shine, that we may be saved. – Psalm 80:3 (NRSV)
I was a stay-at-home mom with a toddler when I first began paying attention to the length of days. After growing up in Virginia, I had moved to Maine, a state that by its location really ought to be in the Atlantic time zone. Every afternoon I read to my son, and each day in December, I turned on the living room lights in the little Cape Cod house earlier. 4:01. 3:47. 3:35. That December 21, we turned on the lamps at 3:13.
Sometimes I think about our long-ago ancestors, moving from place to place with their flocks and calling out to the great Shepherd. Shortened days presented challenges to providing food for animals and people. They prayed these words, a psalm you might repeat in any season of need or time of trouble, words that became familiar and reassuring. "If we see you are here, O God, we can get through this."
Even though we know logically that tomorrow the sun will shine just a little longer and the days will stretch out before us again, we want to be saved from a long season of dwindling hope and increasing chaos. We want a glimpse of the face of God, reassuring us that we are not alone, that the cycle of death and rebirth has not stalled but will continue.
Today I hold onto the intricate wonder of days and seasons created by God, a sign that even when we need to turn on the lamps early, tomorrow will be a new day, and God's face will shine again.
Prayer
Restore us, O God. Help us to see you in the turning of the seasons and the coming of the Christ child. Amen.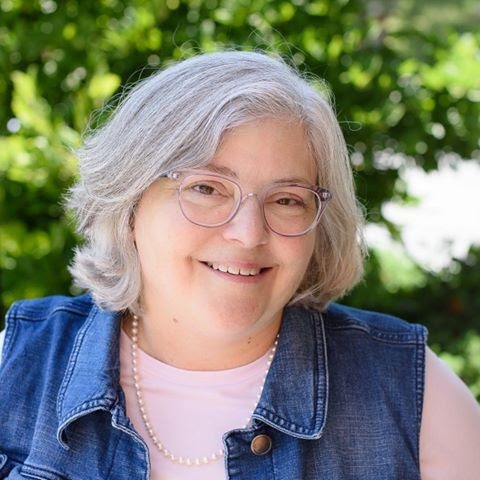 About the Author
Martha Spong is a UCC pastor, a
clergy coach
, and editor of
The Words of Her Mouth: Psalms for the Struggle
, new from The Pilgrim Press.