Daily Devotional for Small Group Discussion: 123
Discussion Questions
What would you do if you had 123 years to live and serve God?
What legacy do you hope to leave behind you?
Who might take up your work of faith when you are gone?
---
123

Aaron the priest went up Mount Hor at the command of the Lord and died there in the fortieth year after the Israelites had come out of the land of Egypt, on the first day of the fifth month. Aaron was one hundred twenty-three years old when he died on Mount Hor. – Numbers 33:38-39 (NRSV)
What would it be like to look back over a life of 123 years? Aaron was born in slavery and became the right hand of his brother raised by another mother, Moses, in the effort to free their people from captivity in Egypt. Together they wandered in the wilderness for forty years. Aaron made his mistakes (golden calf!), and like Moses, he was not allowed to pass into the Promised Land. He saw his legacy of priesthood passed down to his son before he died.
I'm thinking about Aaron on the same morning I am grieving the death of Justice Ginsburg. At 87, she had given more in her life than many of us will ever do, working until her body gave out, never giving up in her pursuit of equality for all people. She, too, was left outside the unachieved future she sought. Looking back over her life, considering the legacy she left, I wonder who will take up her work?
I am 59, with a few things I am proud of doing, many I wish I could go back and try to do better, and good work still to do, I hope. What would I do if I had the gift of 123 years? What would you?
Prayer
Holy God, we thank you for the people who serve you their whole lives long, whether for 40 years, or 87, or 123. Give us strength and courage and have mercy on us when we falter, we pray. Amen.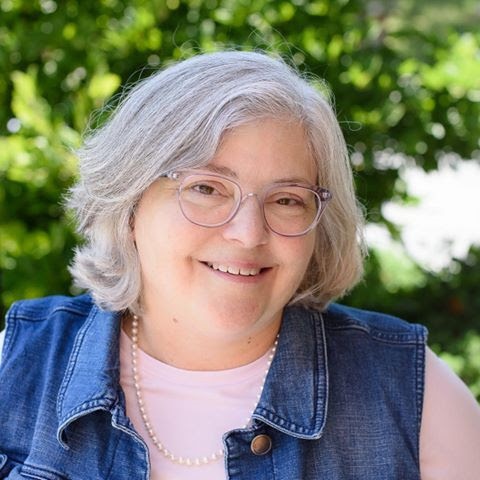 About the Author
Martha Spong is a UCC pastor, a
clergy coach
, and editor of
The Words of Her Mouth: Psalms for the Struggle
, new from The Pilgrim Press.