Creation Justice Webinar on Climate Change and Forced Migration
Recently UCC Environmental Justice Ministries completed a webinar or Climate Change and Forced Migration. This webinar will address one of the most important issues of our time: climate change and forced migration. War, agricultural hardship, severe weather-all of these can connect to climate change and the factors behind migration for millions of people.   For example, one of the factors behind the much discussed caravan of migrants from Central America was climate change. How can people of faith respond to increasing climate migration? To watch the full webinar click here. 
"Sign-up to receive monthly notices about upcoming webinars that feature speakers who will assist churches in learning about best practices for ministries related to caring for God's creation. Each webinar will have a focus pertaining to one of the four areas of discernment for Creation Justice Churches: theology and worship, institutional life and practice, circles of awareness and advocacy, and connections to a broader movement. Participation in the Creation Justice Churches program is not required to join a webinar." UCC Environmental Justice
---
Related News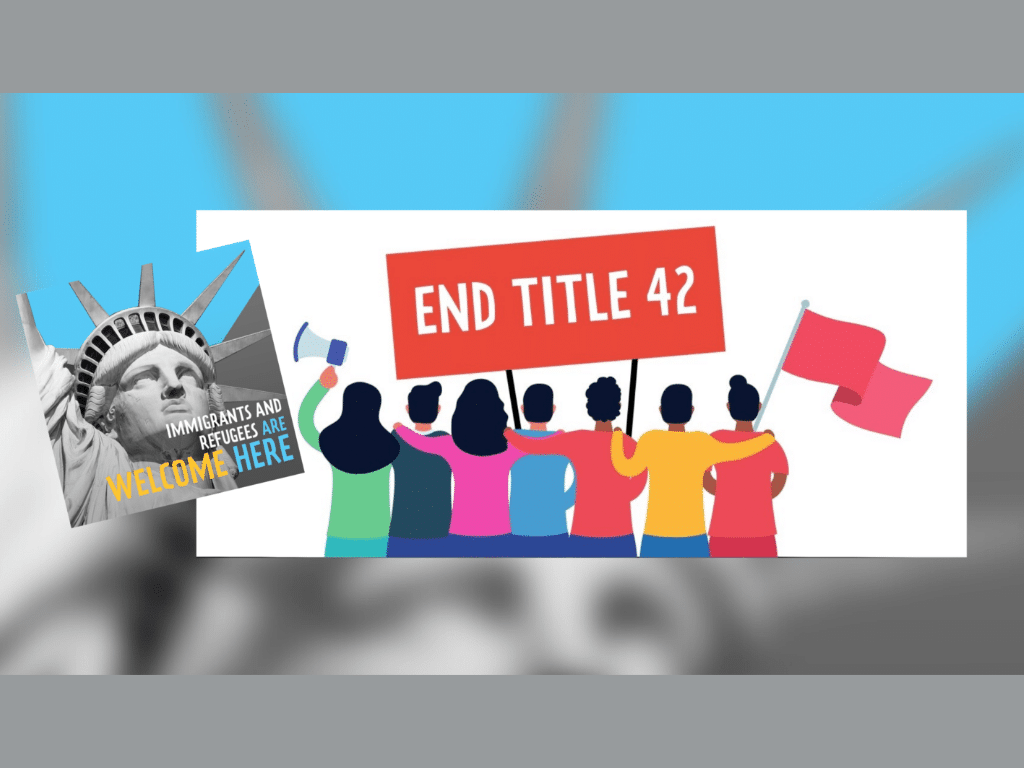 A federal court has overruled a policy that the U.S. has used to turn back hundreds of...
Read More