Content Page with Sidebar Template
UCC Volunteer Engagement is part of the Global H.O.P.E. Team of UCC Wider Church Ministries. Groups and individuals can connect with U.S. host sites and access preparation and post-service commitment materials.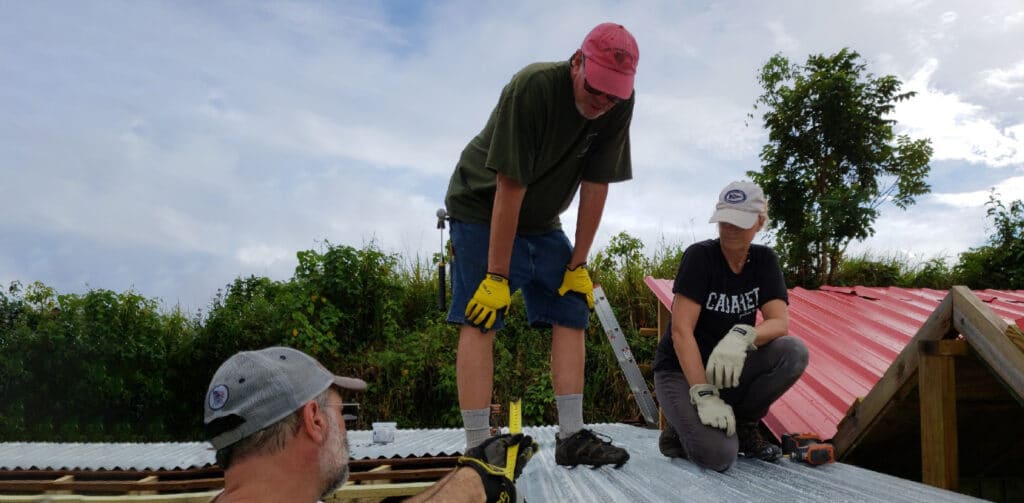 UCC Volunteer Engagement opportunities include:
---
Why do I volunteer? That's what I was taught to do. I was taught to respect all people, regardless of their current status in life. Everyone is just as important as the person wearing the suit.

Gail McAfee, North Carolina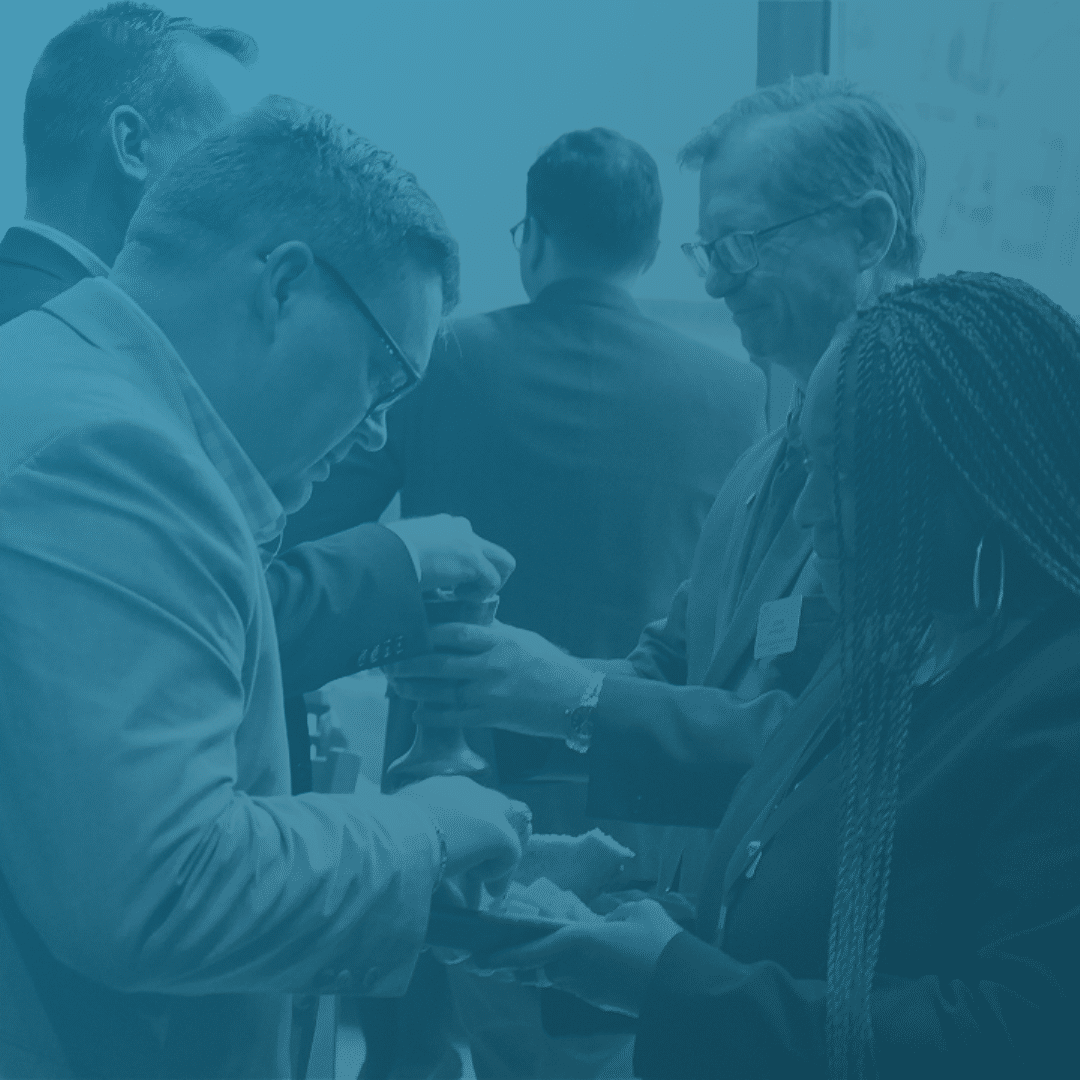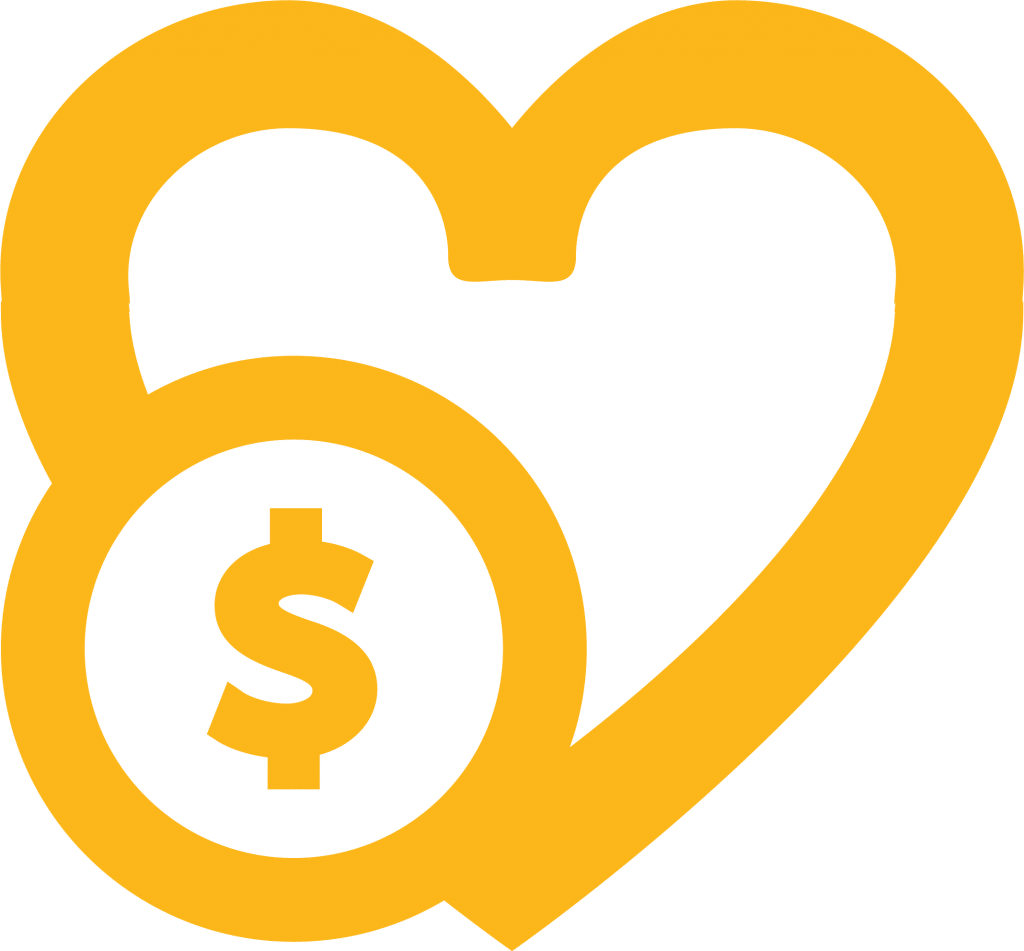 Can't volunteer your time? Join with us in the spirit of generosity and help us fund our mission.