Connecting the Dots: Ending Sacrifice Zones
Years ago, while I was a law school student in my twenties, the course of my life changed in a single moment—a God-moment. I was reading a legal textbook for a class when I learned about a case involving the largest uranium spill in our country's history. When I tell this story to an audience, at this point I will ask how many of them have heard of Three Mile Island. Lots of hands will go up. I then ask how many of them have heard of Church Rock. A uranium spill at Church Rock happened three months after the meltdown at Three Mile Island, and even though Church Rock led to far higher radiation levels in the surrounding area, few have heard of it. I had not heard of it until I read about it in my law school textbook, and what blew my mind was that it happened less than 10 miles from where my mother grew up. There in this textbook was the name of my tribe, the Navajo tribe.
I was immediately outraged. How could I come this far in life and not know about this? Instantly, the dots started to connect on why my mother had fought thyroid cancer twice. I was really, really upset. It was in that moment that God spoke to me and said, "You're needed in this. You need to be a part of fighting against projects like this." In that moment, I became dedicated to what I now know is environmental justice, what I now know is social justice, what I now know is racial justice.
All these years later, this is why I am dedicated to the struggle to stop the Line 3 tar sands oil pipeline that threatens multiple reservations and waterways as well as the wild rice that physically and spiritually sustains the Anishinaabe people in Minnesota. Over and over again, energy companies have targeted tribal communities as energy sacrifice zones—areas where places and peoples become expendable in the pursuit of profit and greed. I work for Honor the Earth where we want Line 3 to be the last battle that ever has to be fought to stop a pipeline. We are going all-out to put pressure on the Biden administration to stop it, and we need you to join the effort. The UCC Council for Climate Justice has taken up the cause to support us by encouraging churches to take five actions and by dedicating 70% of the donations given to the UCC for Giving Tuesday to Honor the Earth. Together, let's all connect the dots and do what is necessary to permanently make pipelines a thing of the past.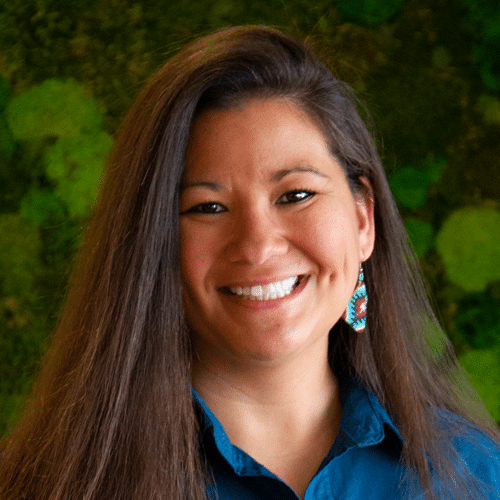 The Rev. Nellis Kennedy-Howard is a teaching pastor in the Christian Church (Disciples of Christ). For four years, she worked alongside Winona LaDuke as the Co-Executive Director for Honor the Earth.
---
Related News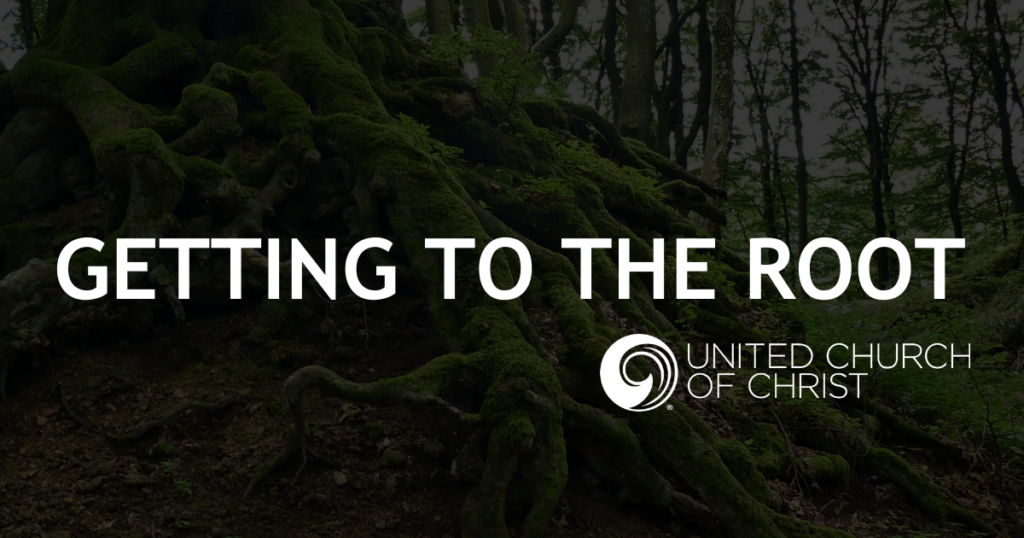 Right now, a group of U.S. Senators are discussing which pieces of our asylum laws they would...
Read More