'Confronting Violence' video gives churches tips – and discusses guns
Law enforcement officials describe churches as "soft targets," compared to some other places where intruders might attempt to commit violence.
"All houses of worship are," said Patrick Shaw of the U.S. Department of Homeland Security. "You're open and inviting. You allow large populations to come in. You don't necessarily know some of those folks because you get visitors. And so you're vulnerable. And we recognize that."
Shaw's remarks came in a recent webinar, "Confronting Violence in Houses of Worship," offered by the Insurance Board of the United Church of Christ and available now via YouTube. The 1-hour, 18-minute video, co-presented by the Cleveland law firm McDonald Hopkins, covers a wide range of topics – the most important of which are planning, preparedness, training and awareness, he said.
He described free help churches can get from Homeland Security: site visits to assess churches' vulnerabilities and what they can do about them; resources such as a "Soft Targets and Crowded Places" guide; even grants to help with security planning, equipment, training and exercises.
"We like to say we're all about prevention and preparedness, because we can't do anything for you the day it happens," said Shaw, who is based in Cleveland, and, like his colleagues around the country, available to consult with churches as one of Homeland Security's "protective security advisors." "The average active-shooter-type situation lasts 3 to 5 minutes. That's not a lot of time to develop an emergency action plan. So … now is the time to at least start thinking about it and start preparing."
Shaw also touched on the question of churchgoers carrying concealed weapons. He was asked during the webinar about the incident where a member of a Texas church's volunteer security team fatally shot an armed intruder in December 2019. Homeland Security advisors are asked about that all the time, he said, and they don't make recommendations.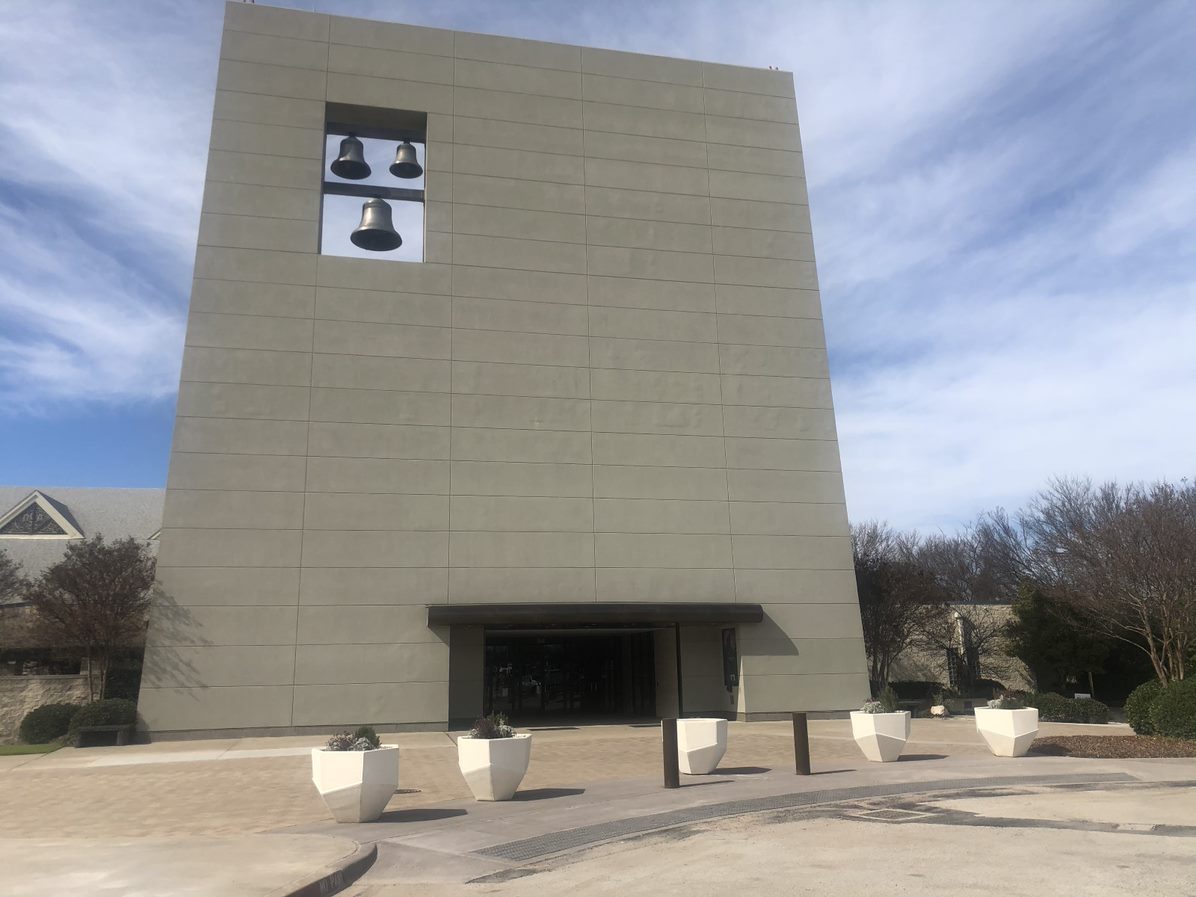 "The decision … has to be left with [the] particular church and [its] risk manager or risk management group that's responsible for making those decisions," Shaw said. "… There is so much that has to be weighed, and so many pros and cons that you have to consider when you allow that. And, yes, the one in Texas, I think some people would say that it was very successful. But, still, three people lost their lives, and it all happened in less than a minute. So that one may have gone the way that the church anticipated it might go, hoped that it might go, having those [armed] people there, but you've also got to think about the other side of it, too. What if there was a stray round? What if things didn't work out quite the way they did? So the answer is, talk about it internally, make those decisions internally, and make sure you get that information out to the congregation."
How first responders will recognize the intruding shooter is something else to consider, Shaw said. "Whether it's the first officer with a handgun or whether it is a fully prepared SWAT team, their primary mission at that point is to go in and neutralize that shooter, based on the information they've received at that point," he said. "… Anybody that they encounter is considered to be the active shooter until they determine otherwise."
But for churches willing to plan now, many effective measures are available short of arming parishioners, Shaw said. They range from training ushers to properly configuring entryways – "things that you can do right now to stop … or at least mitigate the next incident."
"We don't want you to be paranoid," Shaw said. "We simply want you to be aware. We want you to be informed."
---
Related News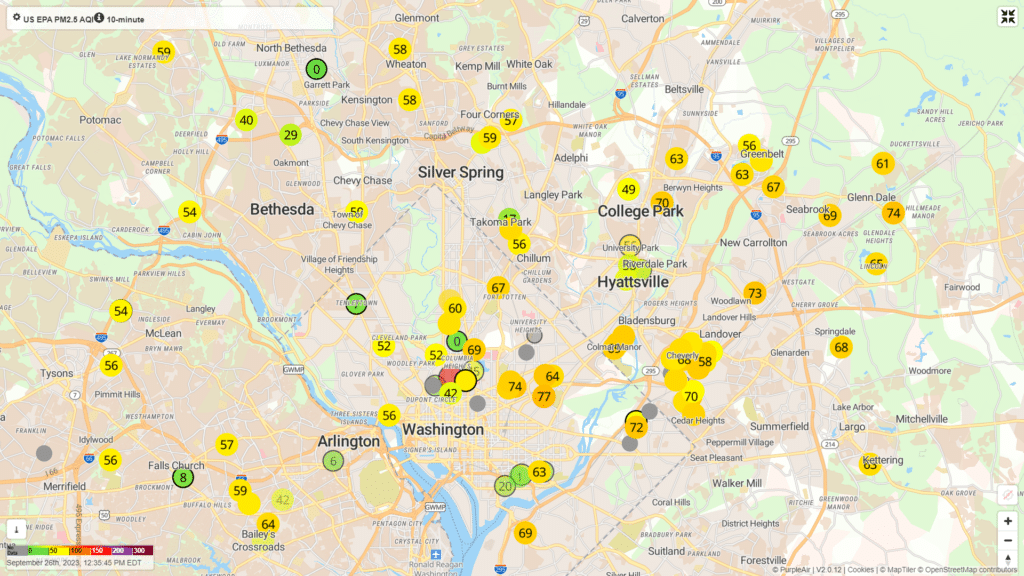 This summer, the United States experienced some of the worst days for wildfire pollution in...
Read More