IEUPR Pastor General: Two churches working towards the same goal in Puerto Rico
On September 20, 2017, Hurricane Maria decimated the United States territory of Puerto Rico, bringing down the power grid, devastating entire communities and leading to the death of thousands of people. On the one-year anniversary of Maria, the deadliest U.S. natural disaster in 100 years, the leader of the UCC's church partner on the island shares this reflection.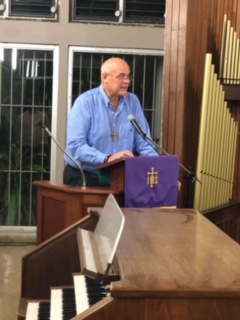 I want to affirm and thank UCC Disaster Ministries for their accompaniment with our denomination and also with our country. As Pastor General of the Iglesia Evangelica Unida de Puerto Rico (IEUPR), I am deeply moved by the sisterhood that UCC Disaster Ministries has demonstrated, to assist us in this time of extreme penury and desolation. I want to thank the God of life for his ministry and for deciding to walk with us.
Since day one after Maria, our local congregations went out to the streets to aid our communities. Although we had very limited resources, we fed the hungry and gave refuge to those that lost everything. Our church was one of the first responders for communities in the mountains that were totally disconnected.
The UCC, along with everyone at UCC Disaster Ministries, helped us reach even more people in need. The initial contact with UCC Disaster Ministries and its executive, Zach Wolgemuth, was made thanks to Angel Luis Rodriguez from Global Ministries, who also helped us tremendously since day one. Zach and his staff have been an essential part in Puerto Rico's recovery; they have never had a no for us. In April 2018, we welcomed Doug & Judy Moore, UCC Partners in Service, who helped us shape our Minor Housing Reconstruction Project.
We are forever grateful for their help, support, and time spent here with us. Without them, we wouldn't have been able to fix more than a hundred houses to date. We offered thousands of families household items. We have offered food, medicines and basic necessities. We have received economic donations from dozens of UCC Congregations, especially from the eastern part of the country.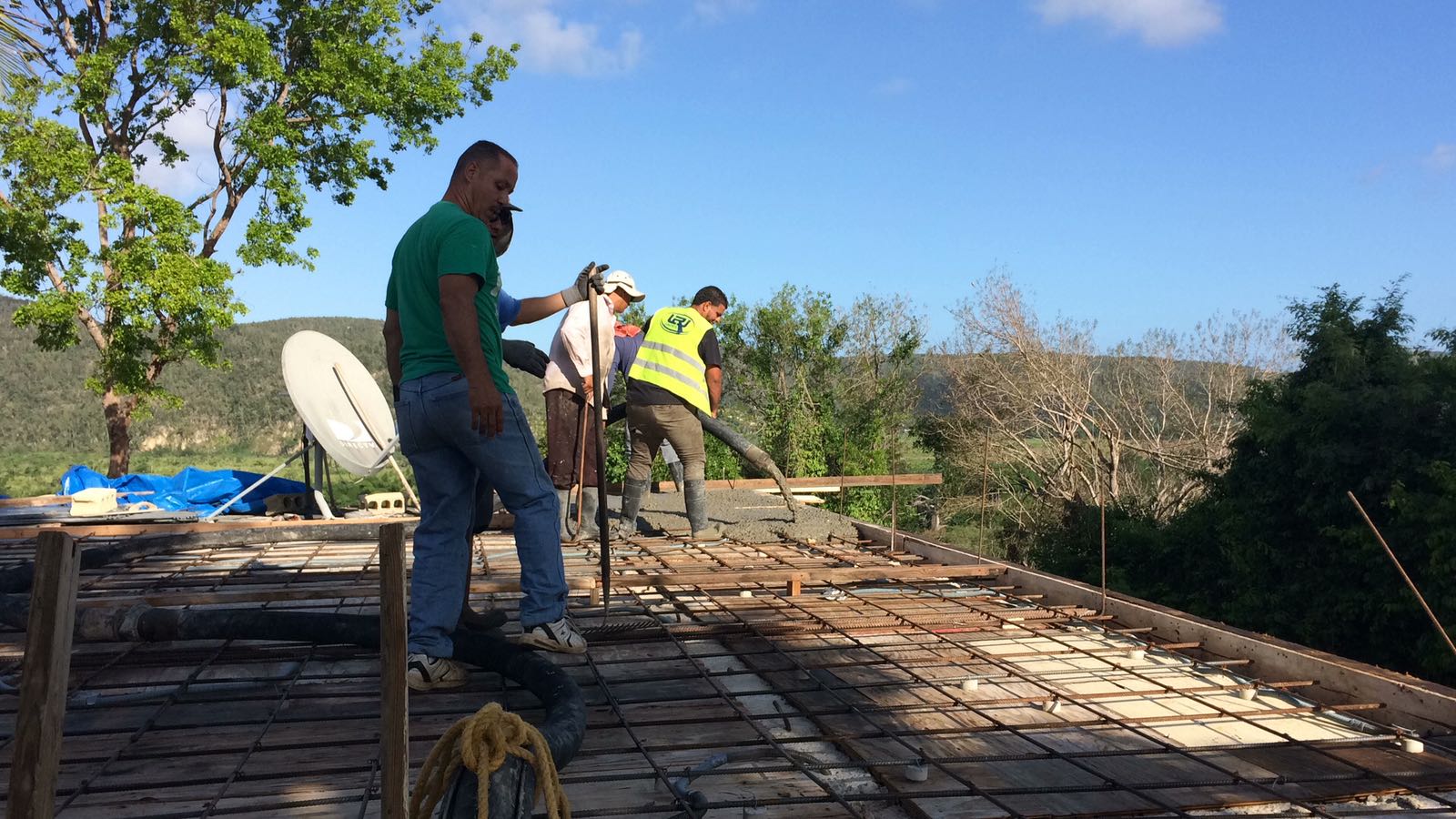 In our Minor Housing Reconstruction Project, we have been able to work, in big part, thanks to all of the women and men volunteers who have come from different UCC congregations around the U.S. This companionship has been truly meaningful and significant for us as a church and as a nation. We recognize that without this alliance, all of our recovery efforts would have been much more complicated and difficult. It's important to affirm that the quality of the volunteers we have received from UCC Congregations has been outstanding and very helpful to us. Their spirituality, solidarity and sensibilities have been refreshing to our spirit.
This just reaffirms once more that two autonomous churches can work together towards the same goal.
Recovery is far from over; there is still a lot of work to do. We invite you to come and work with us towards P.R.'s recovery. Get to know your brothers and sisters and be part of this beautiful ministry.
We want to affirm our journey together by building community around the table. We call on more congregations to explore the possibility of visiting the island and join our church to continue helping more people and families. Something we have implemented in the IEUPR is we eat together with the volunteers we receive, because we understand that the table is where we can all sit down and treat each other as equals and we can build community. That was the example that Jesus left us. We invite you to be part of our Puerto Rican table.
With this companionship, we foresee for the near future to keep affirming our relationship as two autonomous churches working together, not only in P.R., but also in the U.S., Caribbean, and Latin America. Our biggest challenge is to build a community around the table, one that without a doubt is inviting us to be united in global ministry.
Paz, en el seguimiento de Jesús
Rvdo. Edward Rivera Santiago
Pastor General IEUPR
UCC Volunteer work teams can register to assist here. Learn other ways to assist the people of Puerto Rico here. 
---
Related News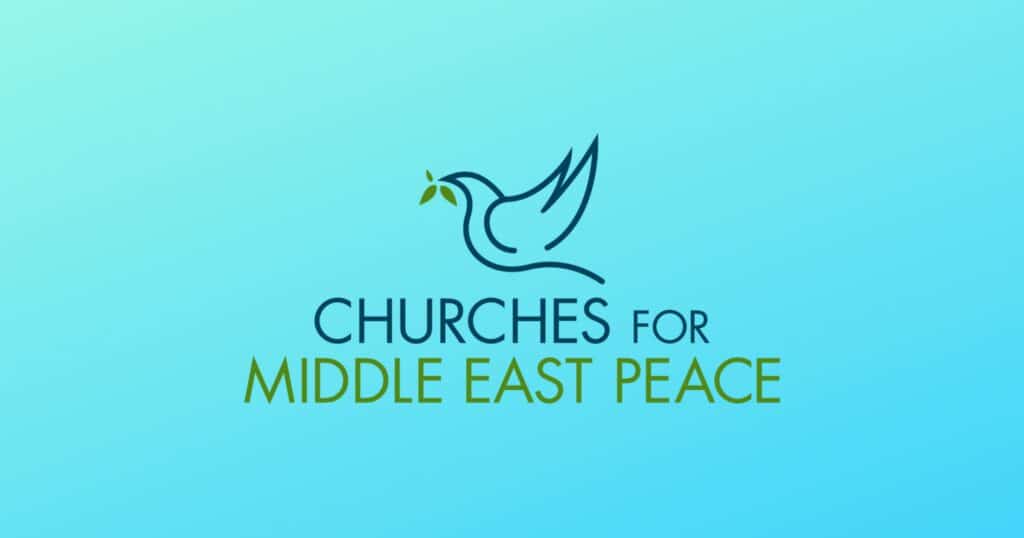 The following statement was issued Dec. 2 by Churches for Middle East Peace (CMEP), of which...
Read More