Dorhauer: Privilege comes with power. Use it to make a difference.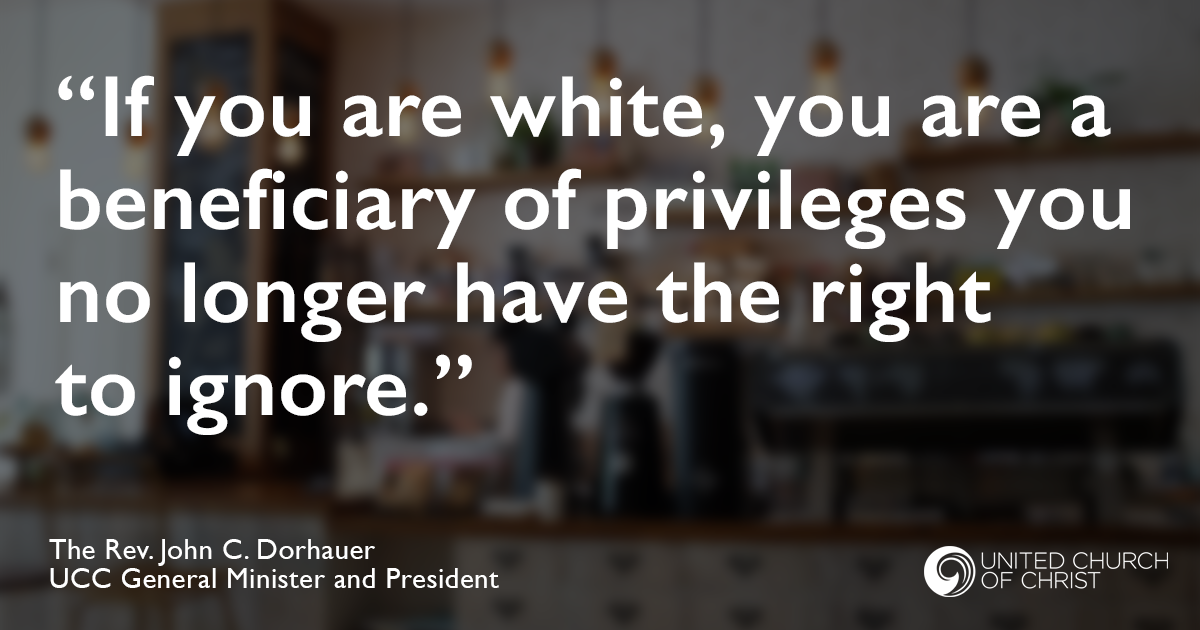 The United Church of Christ General Minister and President makes a powerful statement about white privilege illustrated by the case of two African American men arrested April 12 in Philadelphia just for sitting at Starbucks.
Rashon Nelson and Donte Robinson, both 23, were confronted by police at Starbucks in Philadelphia's Rittenhouse Square neighborhood last Thursday, while waiting for a business associate. Video of their April 12 arrests went viral, prompting outrage and accusations of racism against Starbucks and the Philadelphia police. The city's police chief has apologized for how he handled the incident. Starbucks CEO has personally met with Nelson and Robinson, and the coffee chain is planning to close all stores on the afternoon May 29 for mandatory training on unconscious bias.
For white people who still wonder if privilege exists, or are unsure what it looks like, ask yourself this question. How many times have you been asked to leave a coffee shop while sitting there doing nothing? How many times have you been arrested for sitting in a coffee shop doing nothing?  I sit in coffee shops all the time, in cities all over the country. I frequently use coffee shops for meeting spaces with local leaders, or hang out in one while waiting for a meeting to begin.
I have never been approached by a worker or a police officer. I can't imagine I will be.
Read that last line again: I can't imagine I will be. That is privilege.
I go anywhere and I don't worry about how I will be treated. That is privilege.
I can be anywhere and not fear being arrested. That is privilege.
To have lived this long and never felt these fears or even imagined any of these things could happen to me, that is privilege. 
One of the things you hear black leaders say over and over again is this happens to them all the time. They not only can imagine it, they fear and anticipate it.
That means every step I take onto the streets or into restaurants and coffee shops is a privileged one. The difference between "I can't imagine" and "I live with it every day" is enormous. And it's rooted in a systemic racism that permeates our culture and produces privilege.
My steps are protected by that systemic racism. People of color walk in very uncertain times and places every day. Think about that, the high cost to one's spirit, well-being and health.
If you are white, you are a beneficiary of privileges you no longer have the right to ignore.
Privilege comes with power, whether you earned it or deserve it is not the point.
Privilege comes with power.
Use it to make a difference.
Unite to end racism now.
I will.
Shalom,
The Rev. John C. Dorhauer
UCC General Minister and President
The United Church of Christ has developed 'White Privilege: Let's Talk' —A Resource for Transformational Dialogue. This adult curriculum invites church members to engage in safe, meaningful, substantive, and bold conversations on race.
ucc.org/privilege
---
Related News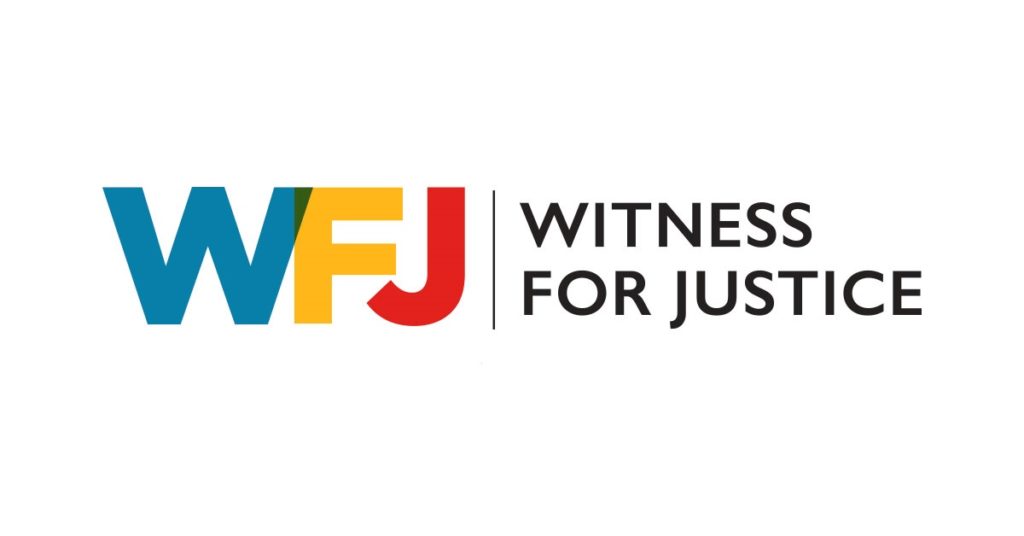 I confess that throughout my life as an evolving queer organizer, I haven't always been...
Read More