Commentary: Judge's decision leaves DACA recipients in peril
U.S. District Judge Andrew Hanen declared Wednesday, Sept.13 that the Deferred Action for Childhood Arrivals (DACA) program is illegal and extended the current injunction against new applicants to the program. With the issue likely headed to the U.S. Supreme Court, the Rev. Noel Andersen shares concerns that this ruling could leave millions imperiled.
"When an immigrant resides with you in your land, you shall not oppress the immigrant. The immigrant who resides with you shall be to you as the citizen among you; you shall love the immigrant as yourself, for you were immigrants in the land of Egypt."

Leviticus 19:33-34 (Adapted from NRSV)
Judge Hanen from U.S District Court in Southern Texas has ruled against the new DACA rule proposed by the Department of Homeland Security (DHS). Now, the future of DACA is in peril as it returns to the Fifth Circuit Court.
DACA has transformed people's lives, and recipients of this important program are neighbors, parents, congregational members and essential workers. They make up the fabric of our communities.
Now, due to an anti-immigrant and White supremacist political agenda, DACA has been subjected to numerous legal challenges putting the lives of undocumented young people in limbo.
Through various General Synod resolutions and tireless work from countless congregations accompanying undocumented people, the United Church of Christ has long supported the DACA program and supports legislation that would provide a pathway to citizenship for undocumented people, which Congress has continually failed to pass.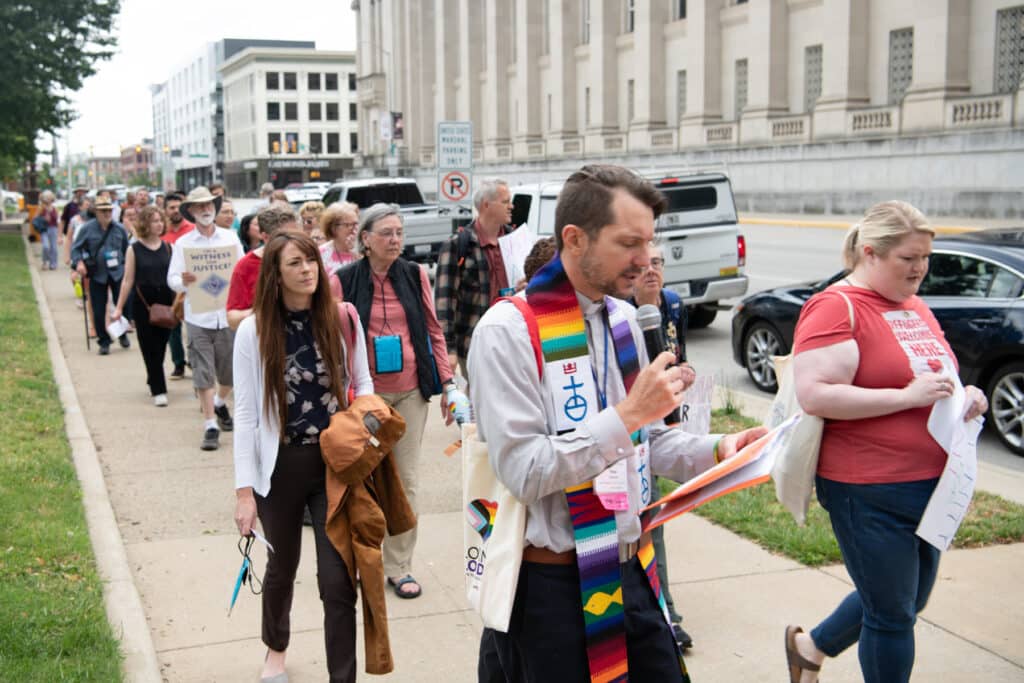 Millions of people have been left at the risk of deportation because of a court order to halt new applications for DACA, and hundreds of thousands more will be impacted if the Fifth Circuit Court decides to end renewals. Polling has shown that eight in 10 voters support protection for undocumented youth knows as "Dreamers,"  and a Politico poll in 2020 even showed that 69% of voters for Trump in 2016 supported protections for "Dreamers." We must continue to remind the broader public of the success and popularity of the DACA program.
As the UCC, we have a moral obligation to love our neighbor (Mark 12:31) and create just and compassionate systems for our immigrant neighbors. We recognize the urgency this new decision creates, and therefore call on Congress to address the outdated immigration system and pass a pathway to citizenship for all. 
As we keep pressure on Congress to do what's right, we must also continue to organize in our congregations to support DACA recipients in this precarious moment. As these legal challenges to DACA go to the Fifth Circuit Court and to the Supreme Court, we must ensure that compassionate and humane policies win in the court of public opinion.
The Rev. Noel Andersen is the coordinator of the UCC National Collaborative on Immigration and national field director for Church World Service's organizing, policy and advocacy team.
---
Content on ucc.org is copyrighted by the National Setting of the United Church of Christ and may be only shared according to the guidelines outlined here.
---
Related News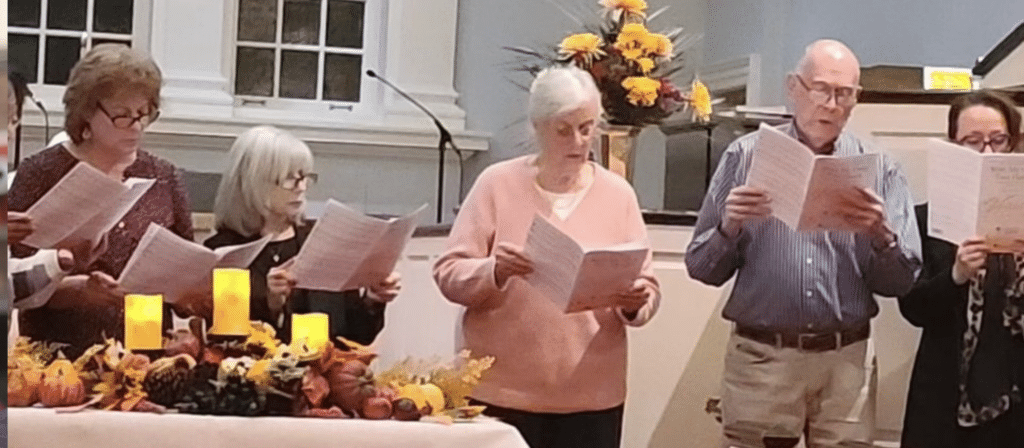 Many United Church of Christ congregations across the country participated in interfaith...
Read More