Climate Report Depression and Effective Climate Therapy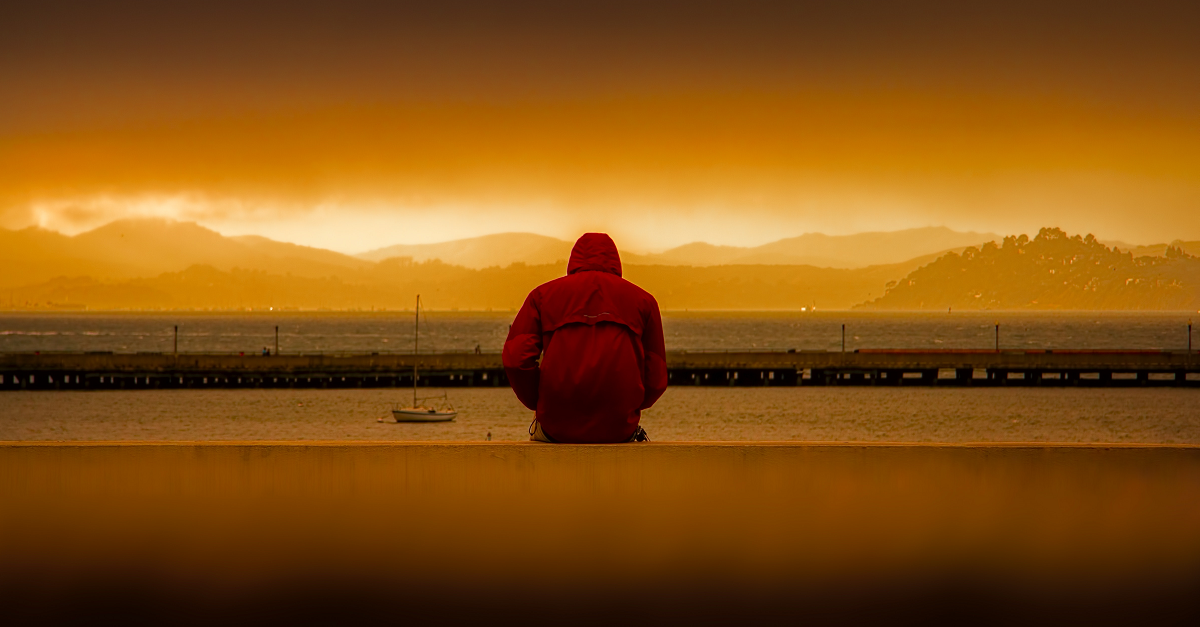 For many, the release of a new report by the Intergovernmental Panel on Climate Change may have been cause to seek what I call climate therapy—anything that might brace one's spirits in the face of climate realities that are known to induce an array of responses ranging from despair and anger to denial and fear.
For those unfamiliar with the report, it is a comprehensive assessment requested by the governments involved in the United Nation's Paris Agreement. The report assesses both the impact of 1.5⁰C in planetary warming as well as how to best curtail further warming. The report analyzes more than 6,000 papers and had the input of over 91 authors and editors from 40 different countries. It provides the basis for a UN climate meeting in Poland this December as governments seek to agree upon a common "rulebook" for addressing climate change.
In short, the findings of the report were this: an already bad situation is much worse than we previously thought, and we have about 12 years to do what is necessary to prevent catastrophic outcomes. Hence, the need for climate therapy. Arguably, the situation in the United States requires a more dire diagnosis along with a stronger prescription than would be required elsewhere. The United States is unique as the largest polluter in human history. Our moral burden is all the greater because we are far from meeting any sensible emission reduction goals. In fact, our actions have been rated as "critically insufficient" and would put us on track for a world with more than 4⁰C warming—that is double the bad news scenario of 2⁰C warming.
The answer to the latest outbreak of climate depression won't be found at the national level with our current administration. This outbreak also cannot be remedied with appeals to individual willpower and resolve. It is far too overwhelming of a situation for persons to feel as if they are shouldering this alone in isolation. Ultimately, effective climate therapy requires people coming together. It requires people joining together at the local level to take action. Fortunately, this is the kind of situation for which faith communities are built. Faith communities were what came to mind first when I recently read the following line from Adrienne Rich's poem "Dreams Before Waking":
What would it mean to live in a city whose people were changing each other's despair into hope?
Effective climate therapy happens when we tend to those close to us and collectively find a path forward toward a more hopeful future. In the end, a sustainable faith for a sustainable world is truly a group effort.
The UCC Council for Climate Justice is forming eight affinity groups to take action in relation to different areas of focus. Check out the possibilities and sign-up to join one.
---
Related News
One hundred and twenty-five years ago, the United States was in the throes of a most vibrant...
Read More