Clergy debt task force expanding and changing scope
A United Church of Christ task force studying the financial concerns of persons seeking to become ministers will be expanding its focus to include the mounting debt crisis faced by most active clergy members.
The Rev. Carolyn Call, a member of the UCC Board of Directors and chair of the Members in Discernment Financial Support Task Force, told the General Synod 2019 Tuesday that the task force will be seeking additional members and widening its scope. The task force was formed after the 2013 General Synod approved a resolution that called for creating a special offering to help reduce the debt of Members in Discernment.
"The issue of clergy debt, particularly those with debt from seminary, is a really serious issue in the church," Call said. "It's taking a spiritual and psychological toll on our clergy."
In her report to delegates, Call noted that clergy across all denominations share the problem, and that it is a complex one, involving seminaries and the UCC Pension Boards.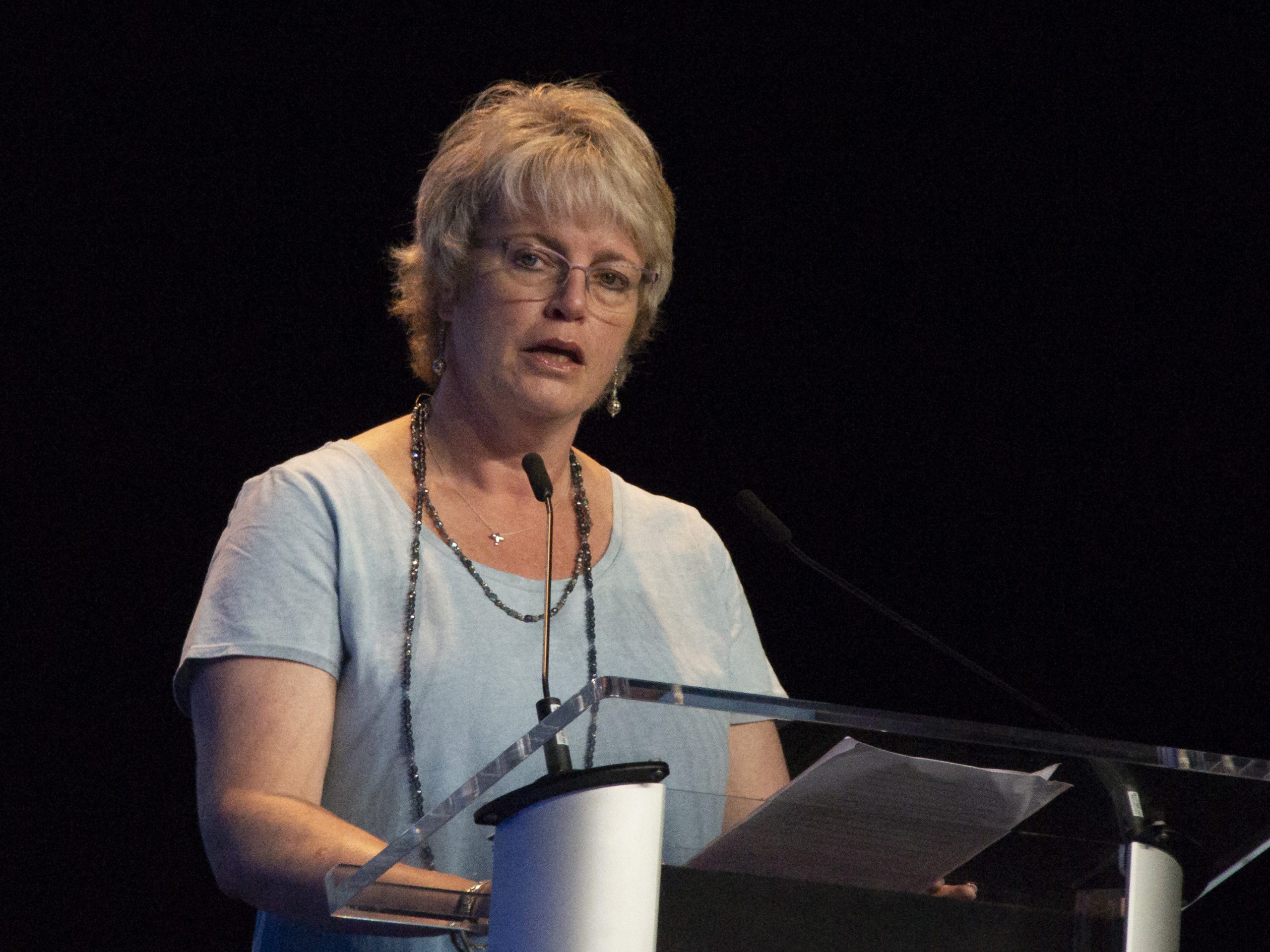 Call said the Lilly Endowment is trying to address the problem by supporting programs through several denominations and their conferences, associations, churches and partner organizations. Seminaries are also combating the problem through financial management education programs. The UCC Pension Boards is currently developing a student loan relief program. Brian Bodager, president and CEO of the Pension Boards, said the organization hopes to have something in place by the start of 2020.  Call said she hopes the expanded task force—now called the Financial Health in Ministry Task Force–will be able to partner with the Pension Boards as it explores solutions. Call said the task force would report back on its work at Synod 33.
Drew Page, a Synod Newsroom volunteer, is the News & Media Editor for the Connecticut Conference UCC.
---
Related News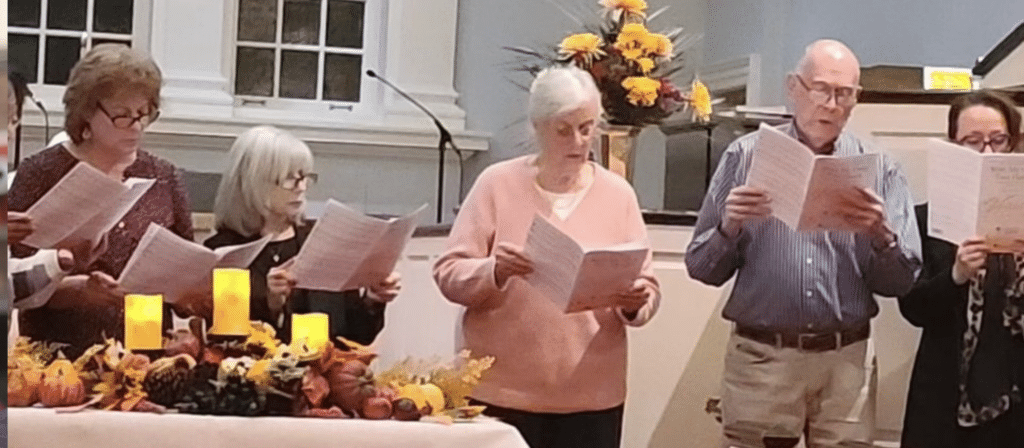 Many United Church of Christ congregations across the country participated in interfaith...
Read More