Churches as Laboratories of Love and Schools of Democracy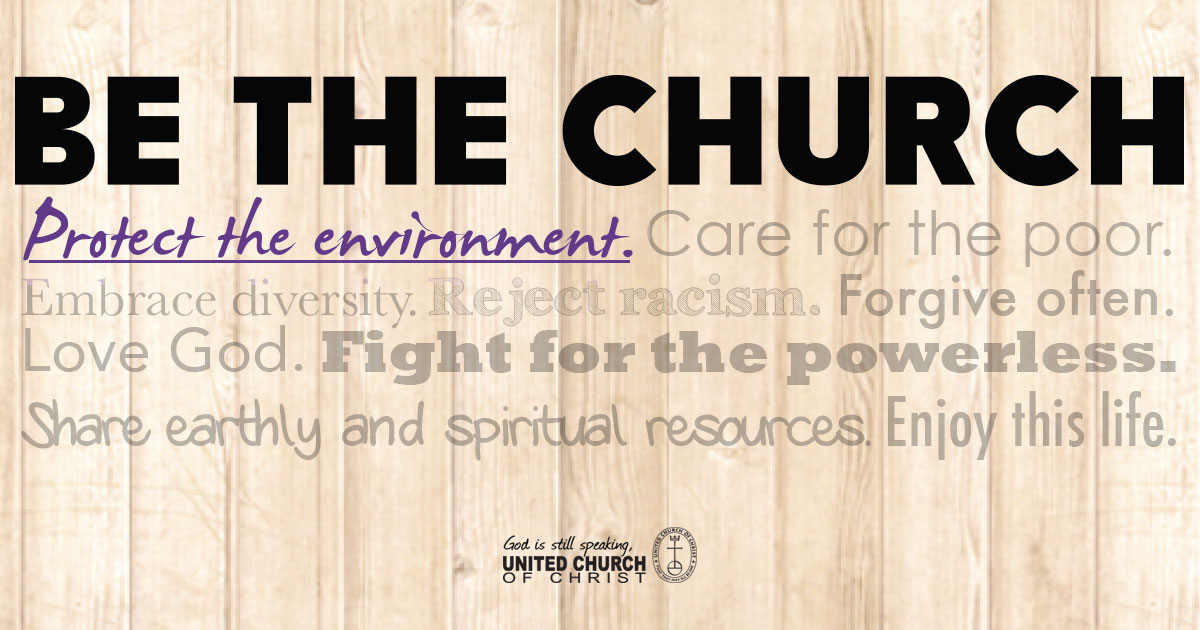 I have frequently thought of churches as laboratories of love—places in which we are constantly experimenting and learning how to be vessels of the divine, how to put love into action through our own lives. When it comes to the business of discerning how to embody God's love in each and every sphere of life, one is ultimately compelled to consider how we relate love to our role as citizens. As citizens, how should we care for God's creation? As citizens, what can and should we be doing to care for those devastated by environmental injustice? As citizens, how do we respond to the question raised in 1 John 3:17: "How does God's love abide in anyone who has the world's goods and sees a brother or sister in need and yet refuses help?"
Ultimately, for a church to be a laboratory of love, I have come to the conclusion that such a church must also be a school of democracy. This can happen on a couple of different levels. The first is experiential. Churches, at their best, are not spectator sports or places to be entertained by the ordained, but places in which each member of the Body of Christ experiences first-hand what it means to participate in the vital decision-making of a community.
The second way in which churches can operate as schools of democracy relates to how members of a congregation interface with the broader world and not simply their internal organizational life. In discerning how to put love into action, churches become places to discuss and figure out how to address the most critical matters faced by a society. 
In the United Church of Christ, General Synod becomes a key place in which we both experience democracy as an organizational body and figure out how to address vital matters of societal concern through the lens of our faith. This month, General Synod will be considering five resolutions that pertain to the environment. The resolutions pertain to the Green New Deal, global forced migration, carbon dividend legislation, nuclear war prevention, and the use of Styrofoam. Each of these resolutions is an opportunity for discernment, an opportunity to excel in figuring out how to put love into action. Through a webinar offered this Thursday on the five resolutions, each member of the UCC is invited into a moment in which we truly become a laboratory of love and a school of democracy.
---
Related News
One hundred and twenty-five years ago, the United States was in the throes of a most vibrant...
Read More