Church World Service Rejects the Budget Request for Fiscal Year 2019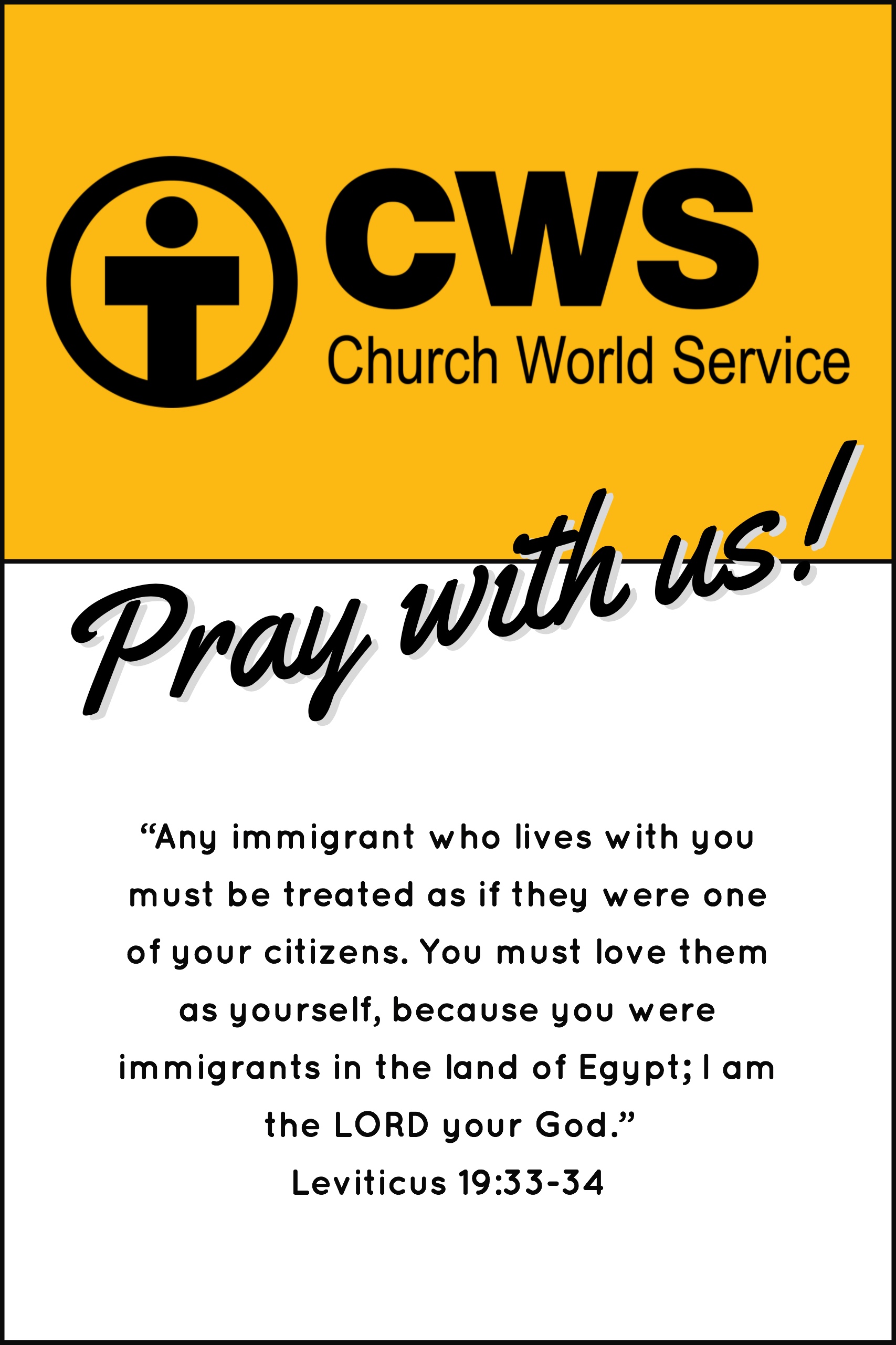 Church World Service Rejects President Trump's Budget Request for Fiscal Year 2019. Two weeks ago President Donald Trump announced his budget for the 2019 Fiscal year, in his budget he is requesting $1.5 billion to deport and detain refugees and $2.9 billion to build a wall to keep refugees from entering the country.
Church World Services affirms that "turning our backs on vulnerable individuals is not only an affront to our faith, which instructs us to welcome the stranger, but also to our values as a country, which has historically led in both assisting refugees overseas and helping them rebuild their lives in the United States."
"CWS urges Congress to protect refugee resettlement in the United States and humanitarian assistance overseas by rejecting Trump's plans to cut funds for these programs." CWS fears that the President's plan of action for 2019 will increase the racist tensions and sentiments regarding refugees in America. 
For further information on Church World Service thoughts on please click the link here. 
---
Related News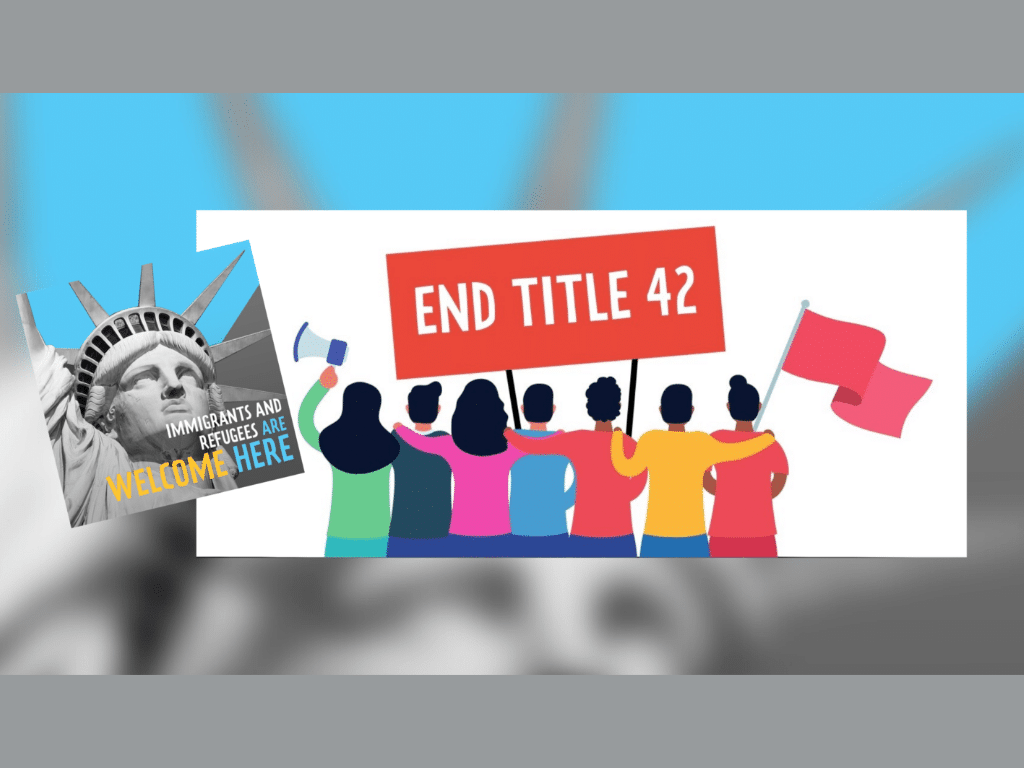 A federal court has overruled a policy that the U.S. has used to turn back hundreds of...
Read More