Church World Service Encouraged that Omnibus Does Not Include Anti-Refugee Provisions
WASHINGTON – Following the public release of the Omnibus agreement between House and Senate leadership, Church World Service welcomed the fact that the bill does not include provisions to halt the resettlement of Syrian and Iraqi refugees.
"The world is facing the largest refugee crisis since the end of World War II. Congress must ensure that the United States' legacy of leadership continues, by affirming the vital role that refugee resettlement plays in saving lives, building diverse communities and encouraging other countries to welcome refugees," CWS President and CEO, the Rev. John L. McCullough said.
"We are pleased that the Omnibus legislation does not contain policy riders that would stop or hinder the resettlement of Syrian and Iraqi refugees, and instead continues critical funding for refugee protection internationally and resettlement in the United States. We remain concerned, however, about the recent increase in hateful rhetoric against Syrian refugees and against our Muslim brothers and sisters. The CWS network will continue to speak out against discrimination and harmful bias."
While relieved that anti-refugee policy riders were not included in the agreement, CWS recognized the challenges posed by the funding levels for refugee protection and resettlement. The bill would fund the Bureau of Population, Refugees and Migration and the Office of Refugee Resettlement at around fiscal year 2015 levels, despite the fact that 85,000 refugees are expected to be resettled in the United States this year, compared to 70,000 last year.
"As this legislation must be passed in order to keep the government running, CWS encourages all Senators and Representatives to support it," said Rev. McCullough. "CWS urges Members of Congress to find additional ways to meet the needs of refugees internationally and to ensure that communities in the United States can help refugees rebuild their lives.  CWS will continue to work with Congress to ensure that funding levels are adequate to protect the growing number of refugees abroad and to resettle refugees from all backgrounds in the coming years."
Since 1946, international humanitarian organization Church World Service has assisted displaced individuals internationally and resettled refugees in the United States, in addition to providing relief and development solutions to communities that wrestle with hunger and poverty.
Originally posted here
---
Related News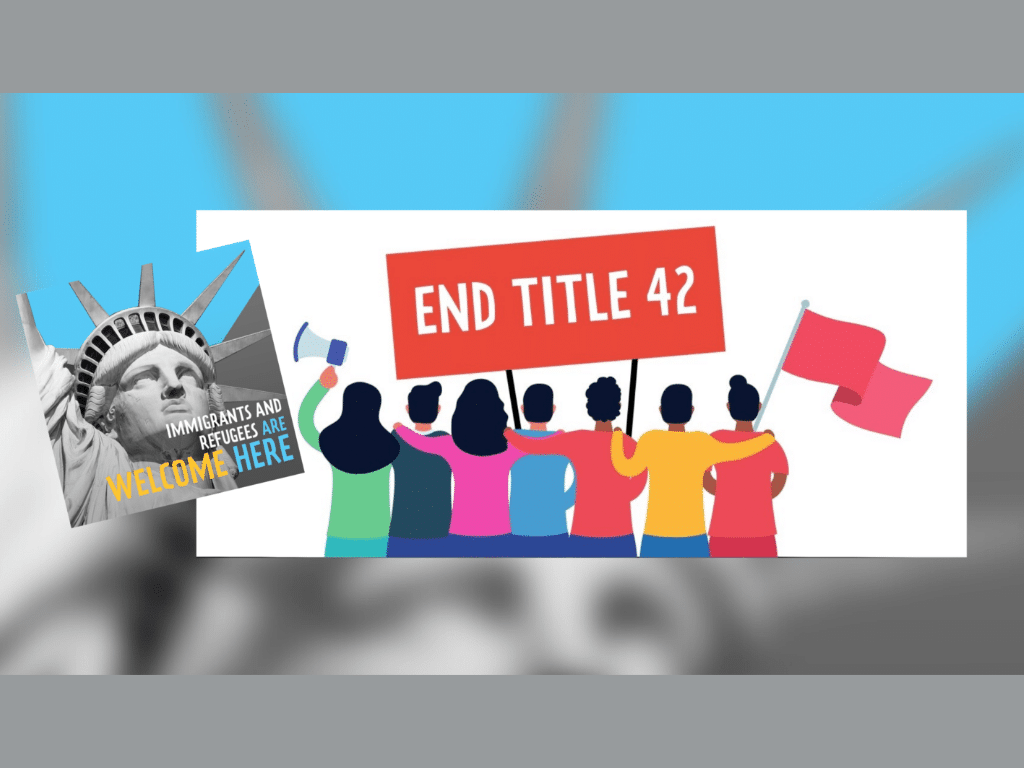 A federal court has overruled a policy that the U.S. has used to turn back hundreds of...
Read More