Christian unity movement, despite obstacles, will fight racism, lift up young adults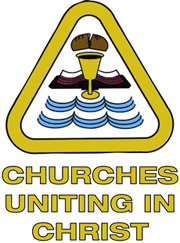 One enduring way the United Church of Christ tries to live out its motto, "that they may all be one" (John 17:21), is by working for Christian unity with other denominations through ecumenical bodies like Churches Uniting in Christ. The work can be challenging as well as joyful, especially given the diversity of churches in the ecumenical movement.
Described as a "covenant organization," CUIC consists of 10 U.S. Christian denominations (or "communions"), including the UCC. At a meeting last month in Montgomery, Ala., it set a focus on three areas from now through 2021:
Expand its Young Adult Task Force to include a component to equip young people as Christian-unity leaders.
Combat racism together with other organizations that promote grassroots actions.
Promote bilateral and multilateral agreements among its member churches and envision a new structure to do so.
The Rev. Karen Georgia Thompson, the UCC's minister for ecumenical and interfaith relations, took part in CUIC's every-three-years plenary in Montgomery, shortly before being elected UCC associate general minister. She said the 10 churches' representatives to CUIC continued to strive for their long-sought goal of "full communion." That means recognizing each other's baptisms and sharing the sacrament of Communion. It also means fully recognizing each other's ordained and authorized ministries – the hardest topic right now.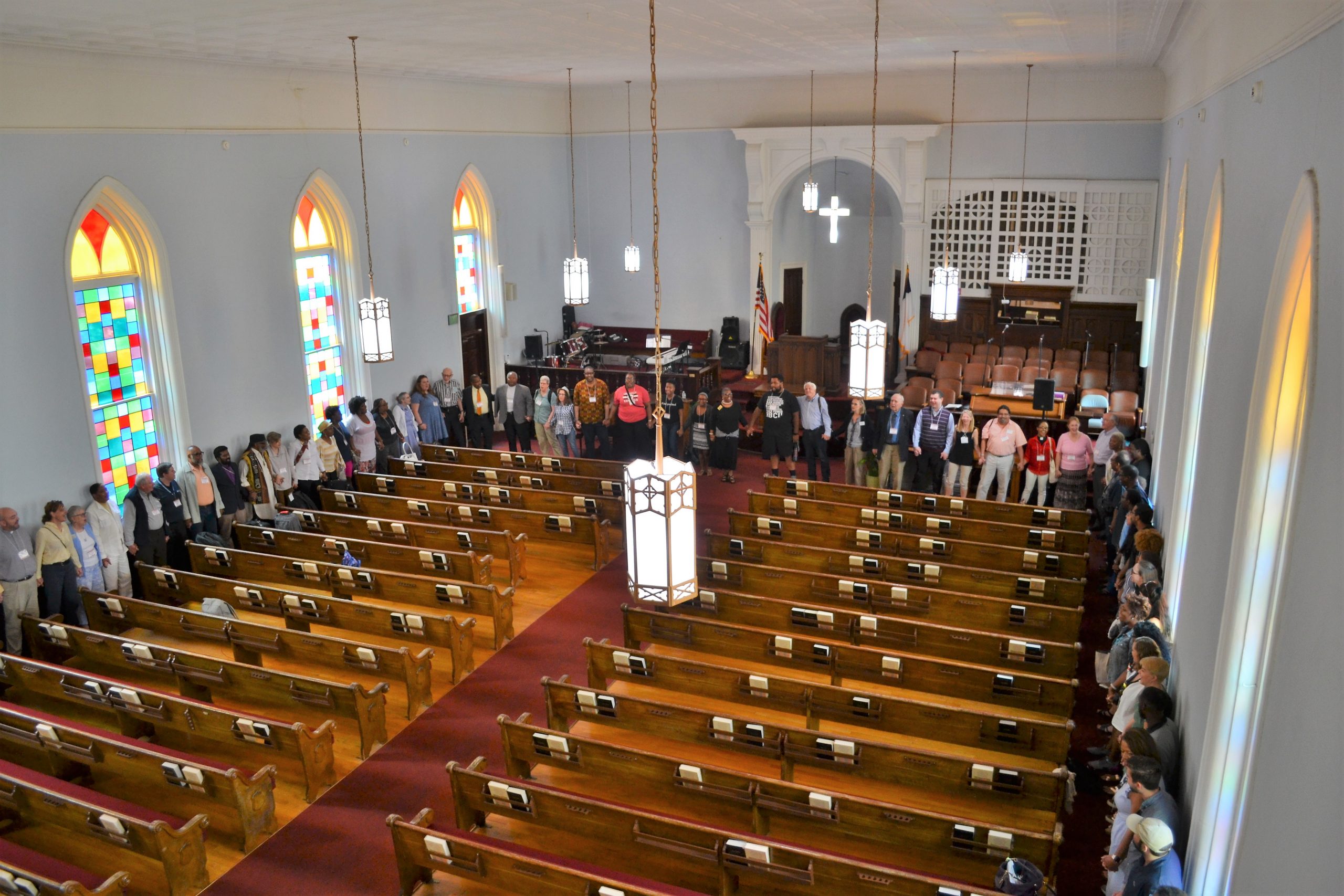 A current sticking point is something churches have struggled with for centuries: what "apostolic succession" means. This complex question involves the authority and teachings of the ancient church and how they have been handed down, especially through the ordination of bishops. It matters especially to churches that use the title of bishop. Some CUIC participants, Thompson said, have detected racism in the attitudes of predominantly white churches toward the system of bishops in predominantly African American communions.
Another set of challenges comes from the churches' various internal policies about entering into agreements "multilaterally," with more than one other denomination at a time. While the UCC is open to being in multilateral church-to-church agreements, other denominations prefer the engagement of bilateral dialogues and agreements.
Because of all of this, the June meeting involved hard work to discern "whether or not CUIC as an entity needs to give way to something new that is breaking forth," Thompson said – hence the third goal, seeking a structure for various kinds of agreements. "Are we still looking at full communion and reconciliation of ministry? Or is the work something else that needs to be called forth?" The UCC will remain at the table as the conversation continues, she said.
"As a united and uniting church, we understand that the unity of the church is a part of why we exist," Thompson said. "We are interested in what it means to be one church – what Jesus calls us to and what we own as our motto. We remain committed to participating in these spaces that continue to be intentional about working on what it means to be the church together."
The Rev. John Dorhauer, whose work as UCC general minister in president includes ecumenical responsibilities, agreed, saying, "Churches Uniting in Christ is an historic movement that has, throughout its history, worked hard across many obstacles to keep important ecumenical partners at the table in the hopes of new unity."
For racism to arise as an issue, even in an organization committed to fighting it, is not a surprise, Dorhauer said. "The continuing and possessive investment in whiteness still maintained by the historically Euro-centric denominations who are trying hard to put their privilege behind them for the sake of deeper unity has often hampered efforts at racial equity," he said. "That we are still in the conversation is a testimony to the commitment the historically Black churches have to maintaining this unity.
"Through every obstacle, which does – I have to say – include the challenge of disparate bodies in very disparate places regarding questions of human sexuality, the Spirit continues to call us together to seek new pathways to a unified body. It is not always easy to navigate these conversations, but it is clear the Spirit needs us to stay at the table. We are there because we hear the Still-Speaking God calling us to both reconcile differences when possible and reconcile in the absence of conformity when that is not possible."
The members of Churches Uniting in Christ are:
African Methodist Episcopal Church
African Methodist Episcopal Church Zion
Christian Church (Disciples of Christ)
Christian Methodist Episcopal Church
Episcopal Church
International Council of Community Churches
Moravian Church – Northern Province
Presbyterian Church USA
United Church of Christ
United Methodist Church
The Evangelical Lutheran Church in America, which had participated as a "partner in mission and dialogue" since 2002, withdrew from that role a last month's triennial.
The United Church of Christ has been a member since 1962, when CUIC's predecessor, the Consultation on Church Union, was formed.
---
Related News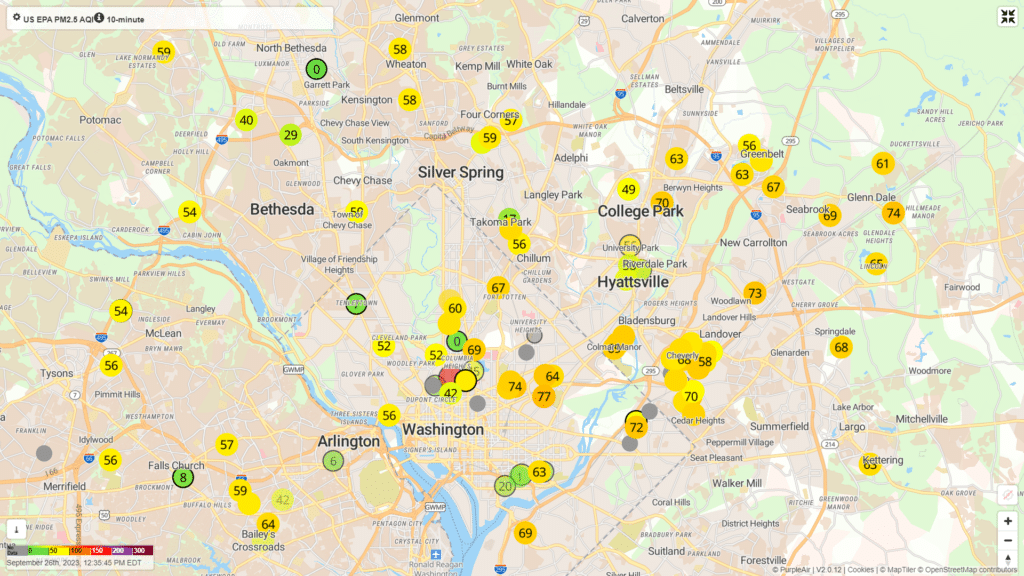 This summer, the United States experienced some of the worst days for wildfire pollution in...
Read More