Chickens of the World Unite: Confronting the Fox at the EPA
During a presentation on environmental justice this past year, the speaker showed us a photo that depicted a fox ravaging a hen house. Above the door of the henhouse, a sign read, "EPA." On an almost daily basis since then, I have had opportunity to reflect upon the truth captured in this cartoon. This past week one New York Times headline read, "EPA to Eliminate Office That Advises Agency Chief on Science." A few days earlier another headline had read, "EPA Places the Head of Its Office of Children's Health on Leave." There has been a clear pattern unfolding at the EPA under the present administration: anyone or anything that impedes the corporate pursuit of profit is to be pushed aside, even if it puts the health of children and our planet in jeopardy.
It should come as no surprise that the former coal lobbyist Andrew Wheeler has continued the agenda of his predecessor Scott Pruitt in leading the EPA. For a while, I thought he might be more covert in his operations, but that seems a ridiculous notion now. I am reminded of an observation of the Roman Empire prior to its fall: corruption was so abundant that few bothered to hide it.
While it seems a stretch, it has been claimed that the phrase "a fox in the henhouse" has its roots in a passage from Luke in which Jesus calls Herod a fox only for Jesus to then declare that he has often desired to gather the children of Jerusalem as a hen gathers a brood beneath her wings. Perhaps, there is some wisdom for us in this connection. It would seem that the time has come for us chickens to unite in the embrace of Jesus as we confront those who threaten us today.
---
Related News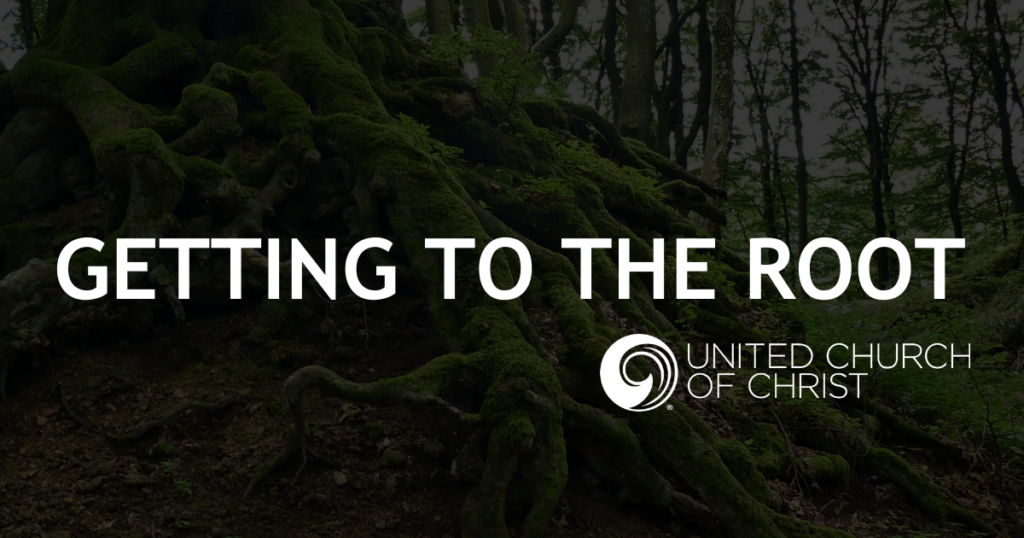 Greetings Advocates, It is a great honor to share my thoughts with the Justice & Peace...
Read More